Blogs
Tag: asset tracking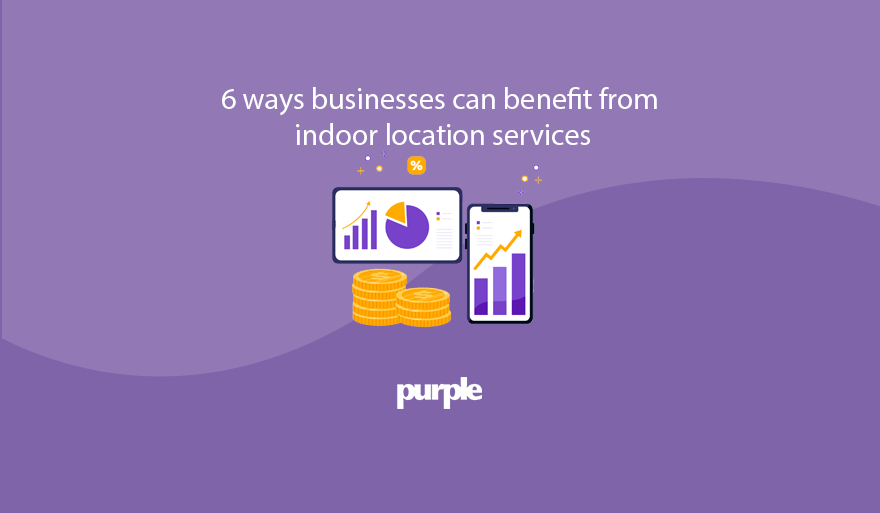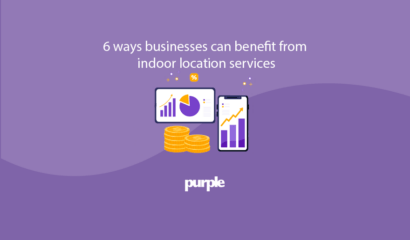 Posted on
6 Ways Businesses Can Benefit from Indoor Location Services
Discover 6 real examples of businesses benefitting from indoor location services. From in-depth visitor analytics to enhanced venue safety and more!
Read more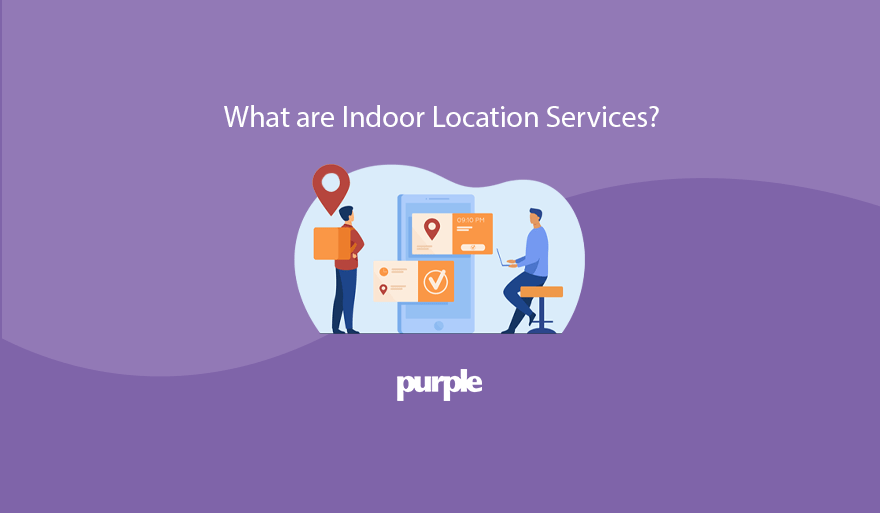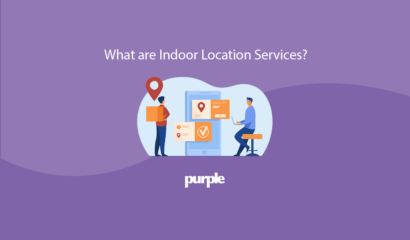 Posted on | Updated on
What are Indoor Location Services? Updated for 2023
Indoor location services allow for the tracking of people and objects within a set space. Find out more about indoor location-based services and indoor location technologies used.
Read more