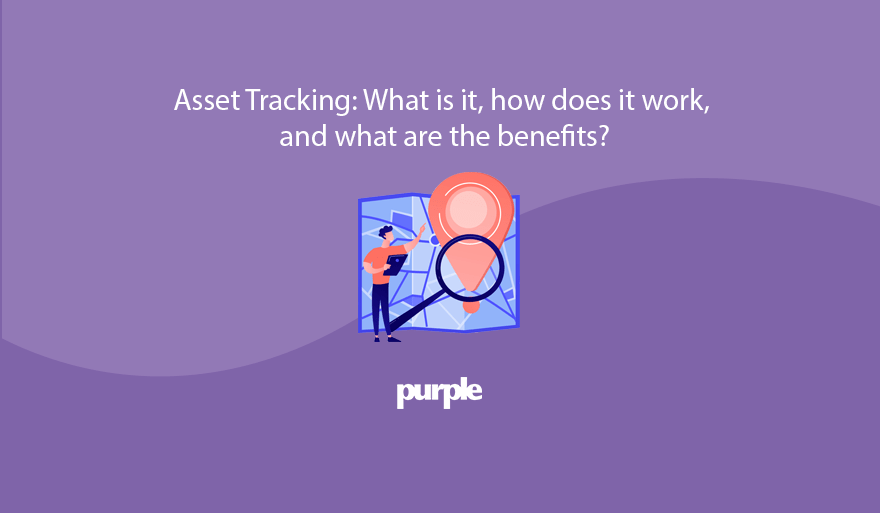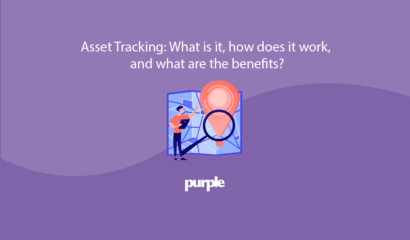 Posted on | Updated on
Asset Tracking: What is it, how does it work, and what are the benefits?
The world of digital healthcare is quickly becoming vital to the survival of healthcare facilities. See how asset tracking works and the possible benefits.
Read more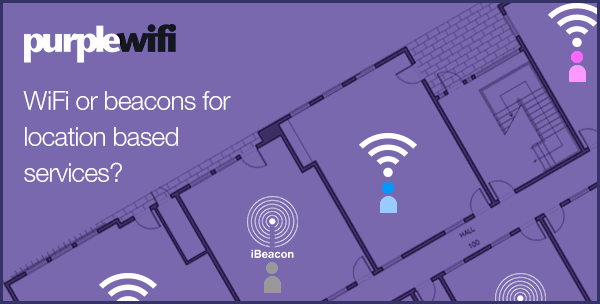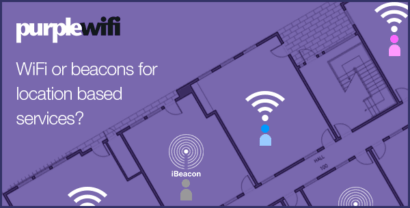 Posted on
WiFi or beacons for location based services?
Location based services are now the norm. From sat navs to google maps on our phone, we all understand that our devices can communicate with satellites or other location technology to try to pinpoint where we are stood. There are options available to brands and venues who want to take…
Read more