Blogs
Tag: job opportunities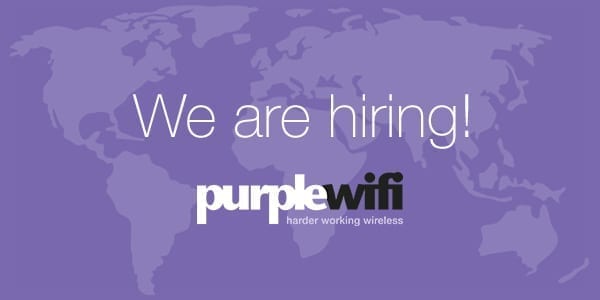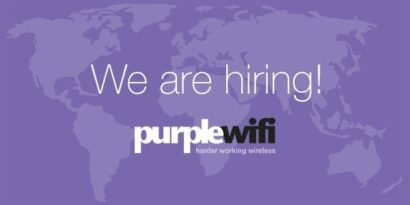 Posted on | Updated on
Do you want to work for a global technology business?
We are hiring! Could you be part of the Purple WiFi revolution? At Purple WiFi we are innovators of cloud-based social WiFi. We have just secured $5 million investment funds and we are experiencing rapid growth on an international scale. We are also looking for talented, enthusiastic, driven individuals from…
Read more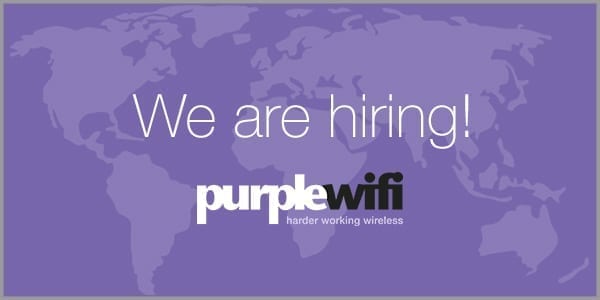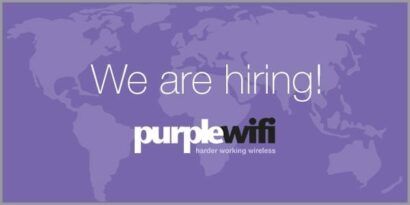 Posted on | Updated on
We're hiring!
WiFi is something that is expected, for free, just as we expect access to heat, light and water. But the big question in recent years has been how to monetise WiFi. Purple WiFi has created an innovative low cost solution that gives unprecedented analytics and insights, whilst driving true ROI…
Read more