Blogs
Tag: what is a captive portal?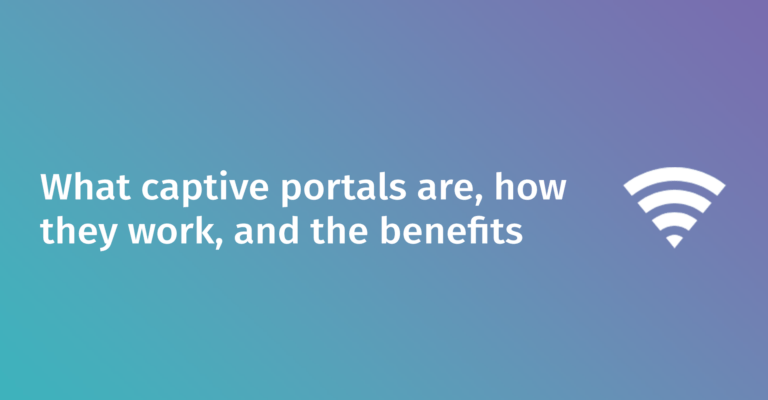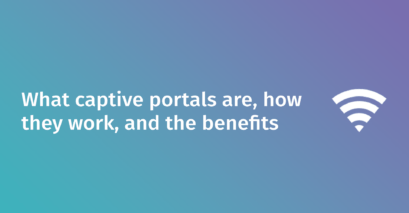 Posted on | Updated on
Captive portals: What are they for, and how do they work? (Updated for 2023)
Captive portals ensure that only authorized users can access a given network and to provide a means of authentication for new users. We discuss burning questions and explain how captive portal software works within business processes.
Read more