Small Business WiFi
Get visitors online quickly while increasing their loyalty, your social presence and your revenue
Connect with your customers for as little as £10 a month with Purple's Small Business WiFi
Get more from your guest WiFi
With Purple's Small Business WiFi solution, you can get set up in under an hour, all you need to get started is your existing WiFi router.
Improve your visitor experience
Directly influence visitor return rates
Optimize business operations
Drive increased sales and revenue
Purple's SMB WiFi licenses
Network
The ideal solution for enterprises looking to analyze their WiFi network through an IT lens.
Enterprise
Enterprise level analytics and engagement software used by some of the world's largest brands.
Highly customizable captive portal
Connectors & software integrations
Marketing & engagement tools
Content filtering analytics
Here's how it works
As a cloud-based WiFi platform, Purple can easily overlay onto existing hardware infrastructures and be set up within an hour! All data that is collected is presented and controlled within one online portal.
Your visitors get online by filling out a custom form via a captive portal which is displayed once they choose your network. The portal collects vital key contact and demographic information that you can use to follow up with targeted marketing campaigns.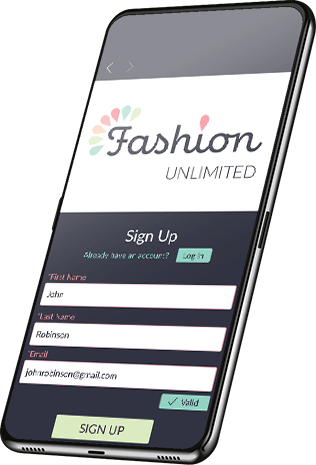 Present visitors with a seamless and consistent branded login experience
In today's environment Guest WiFi has become a necessity, and along with it an expectation for aesthetically pleasing and seamless experiences. With Purple's splash page creator, you control this experience from the visual design, login options, and promotions that are available during each stage of the login process.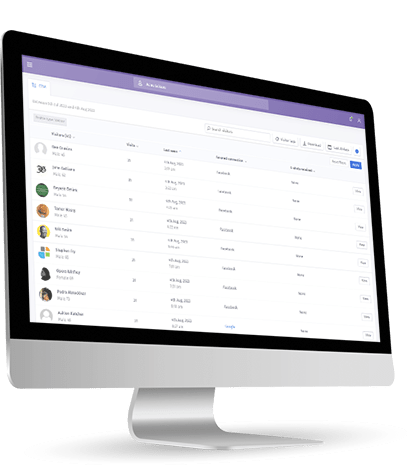 Analyze visitor data and gain insights to help improve your venue efficiency and increase revenue
WiFi analytics provides your business with a wide range of data and analytics insights that aid in the creation of detailed visitor profiles which provide a greater understanding of how people interact with your business and venue.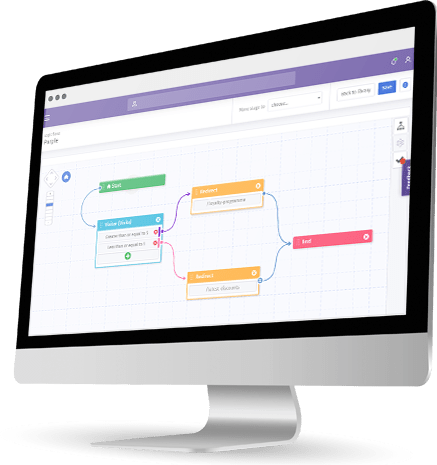 Influence visitor behavior with automated campaigns to drive sales
Use the collected information available in the portal to personalize your visitor engagement through automated marketing campaigns. Purple's LogicFlow functionality allows you to send communications to the right people, at the right time with the right message.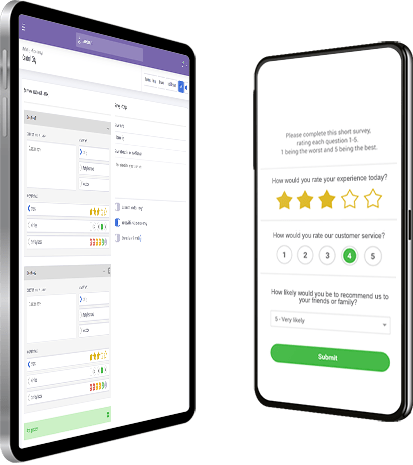 Get ahead of your competitors by collecting reviews and boosting your online presence
Purple seamlessly integrates with the world's leading review sites enabling you to enhance your online profile right away. With automated email reminders you are able to politely request that visitors submit a review about their experience.