Protect your brand and reputation online
Ensure that visitors don't have the ability to visit potentially harmful sites that could lead to irreparable damage to your brand image and integrity.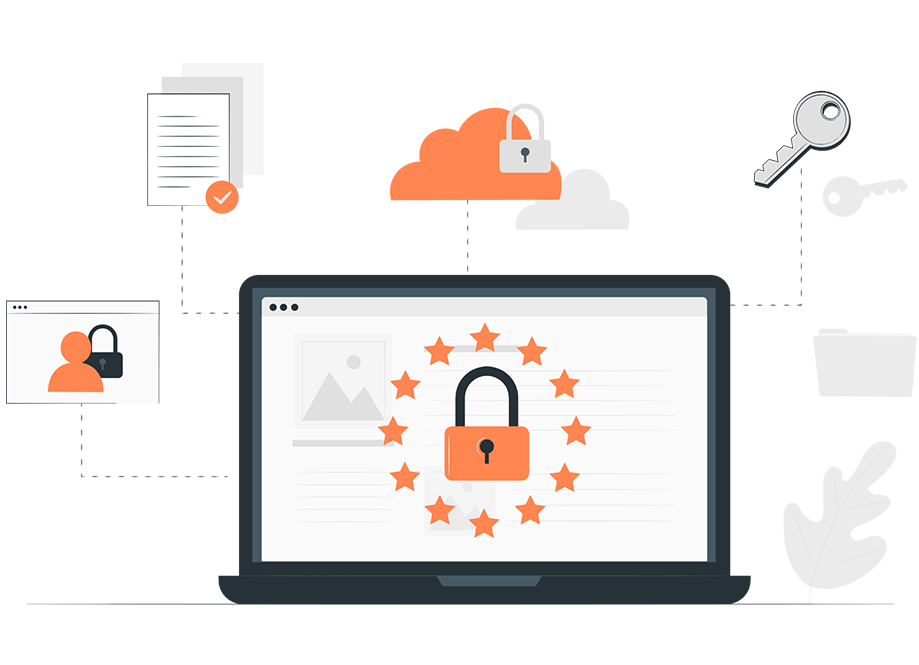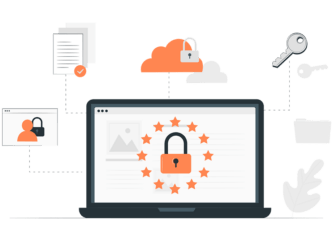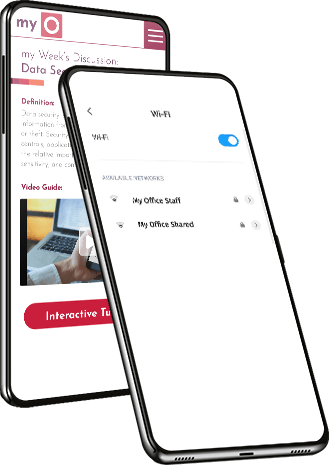 Content filtering
Purple's Protect license also offers content filtering which allows you to block customers accessing specific URLs in your venue. Ensure users are not served any 'unsavory' content.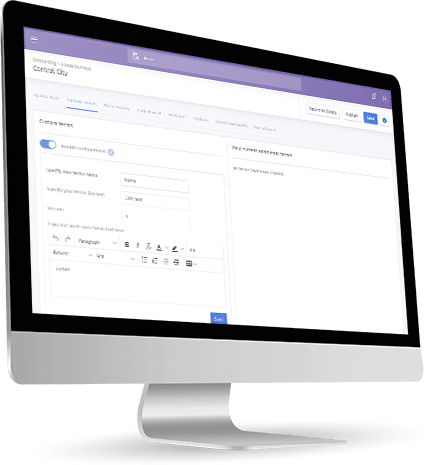 Legal compliance
Purple enables you to be compliant with all major data protection policies globally including the General Data Protection Regulation (GDPR), California Consumer Protection Act (CCPA) and many more.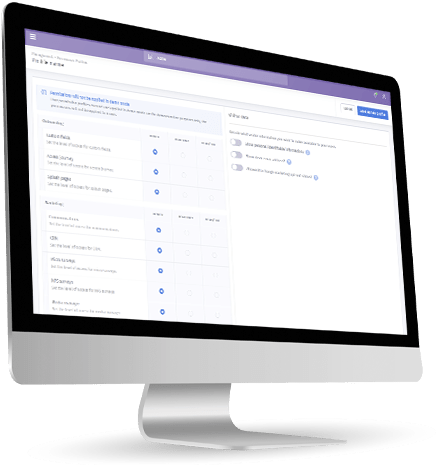 Cyber protection
Purple's Protect license includes cyber threat intelligence with an additional layer of DNS layer protection to prevent attacks.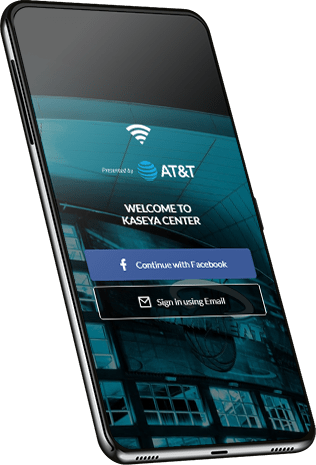 Consistency of Brand
Ensure your guests are on a fully branded journey from start to finish with your visual branding and message being showcased even from the initial authentication page.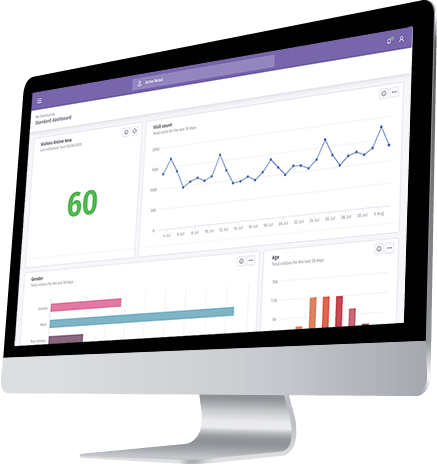 Stable, secure, reliable and scalable
Purple offers a highly reliable platform that is securely hosted on the Google Cloud Platform. We support over 130 million users globally, with a 99.9% uptime. So, no matter the size of your venue, or your predicted footfall, Purple has the capability to support any sized business.
Ready for a demo?
Speak to one of our experts