Drive offline visitors online
Customers and visitors who enter a venue through footfall traffic are unknown, so it's important to get them online via the use of trackable links so you can continue to engage with them and encourage them back with deals and offers.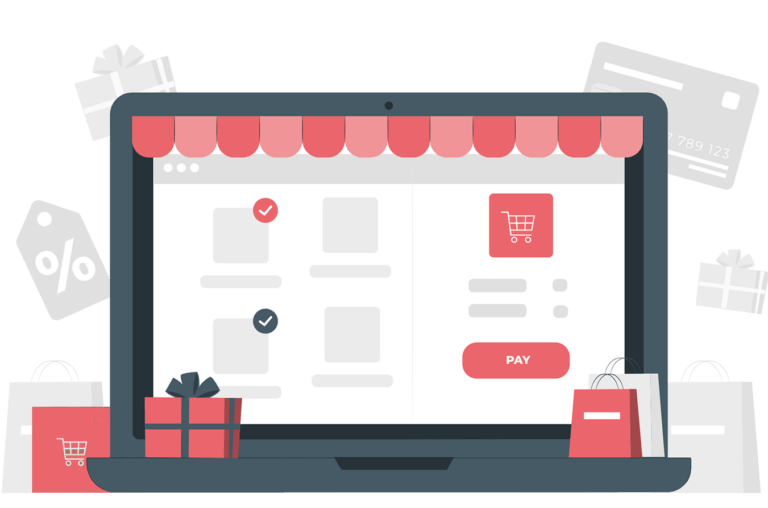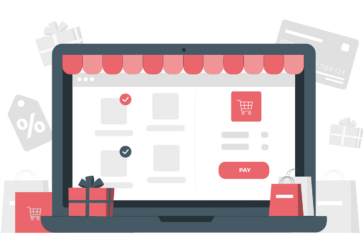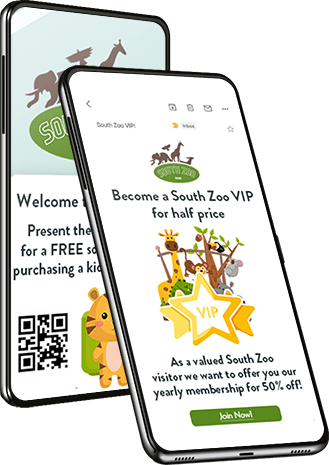 Redirects
Every time a customer connects to your guest WiFi, this presents a unique opportunity for you to redirect them to a specific online landing page.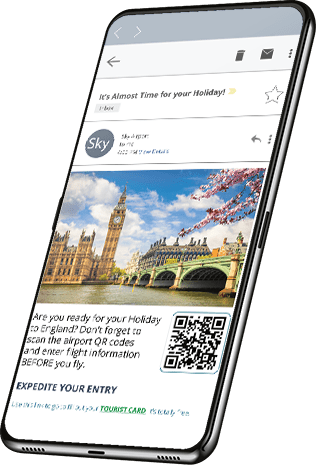 Email Messaging
Our email marketing tool allows campaigns to be built by simply selecting templates, colors, and fonts in our email builder without coding.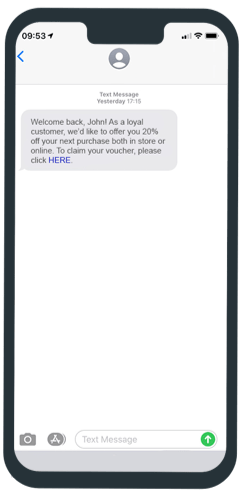 SMS Messaging
SMS marketing allows users to send highly targeted messages in real-time to customers who are either in your venue or have previously visited. Send individual messages or large-scale SMS marketing campaigns to instantly engage with your customers.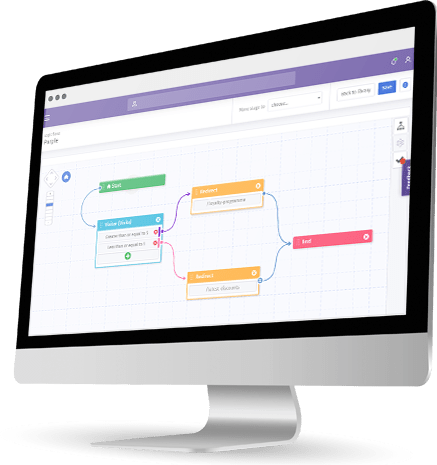 LogicFlow
Send relevant content based on your customers' interests, demographics, and location. Set up multi-staged marketing campaigns with our built-in drag and drop marketing tool, LogicFlow, this allows you to target and automatically trigger real-time incentives through an email or SMS message.
Ready for a demo?
Speak to one of our experts