Improve employee engagement
Communication and gaining valuable feedback from your employees and acting on it is a very powerful tool for any business as it improves the morale of your staff and how they interact with your visitors.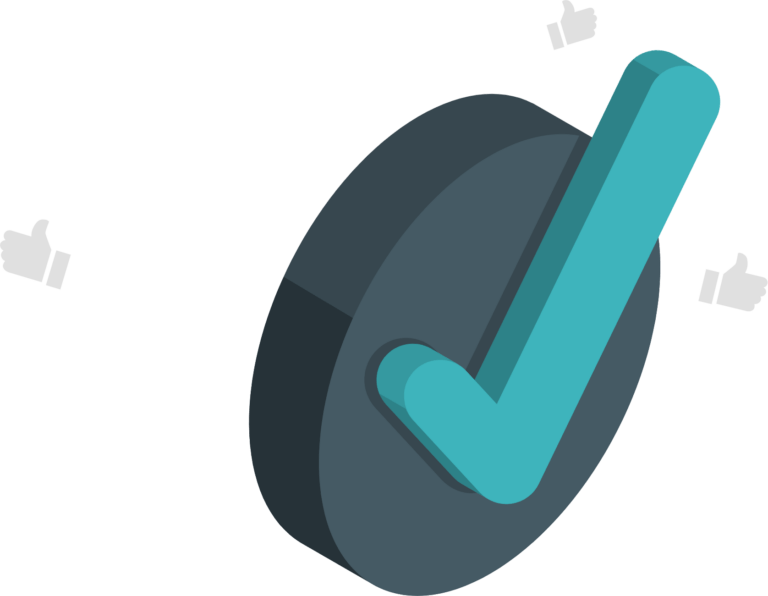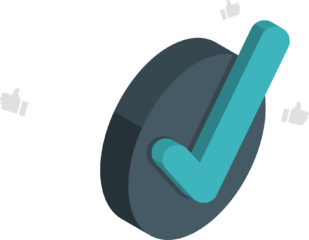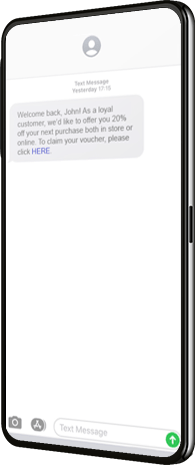 Communicate better with staff
Purple offers the ability to send out bulk SMS & email communications to staff who are logged into the company wifi, making internal communications quick and simple. Push out important information such as company values, rewarding team members for hard work, and big announcements all from your Purple platform.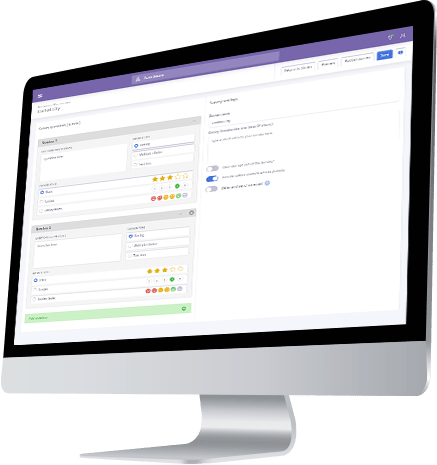 Gain employee feedback
Look after your employees and they will look after your business. Gaining feedback from your staff is imperative to business success and growth as it gives a "boots on the ground" insight into the day-to-day operations, highlighting key strengths and identifying operational improvements. It also gives your employees a chance to feel like they have a voice in the workplace.
Ready for a demo?
Speak to one of our experts