Increase the lifetime spend of your visitors
Promote other facilities within your venue, or even other venues in your chain to visitors to try and keep them engaged with your brand rather than going out and spending elsewhere.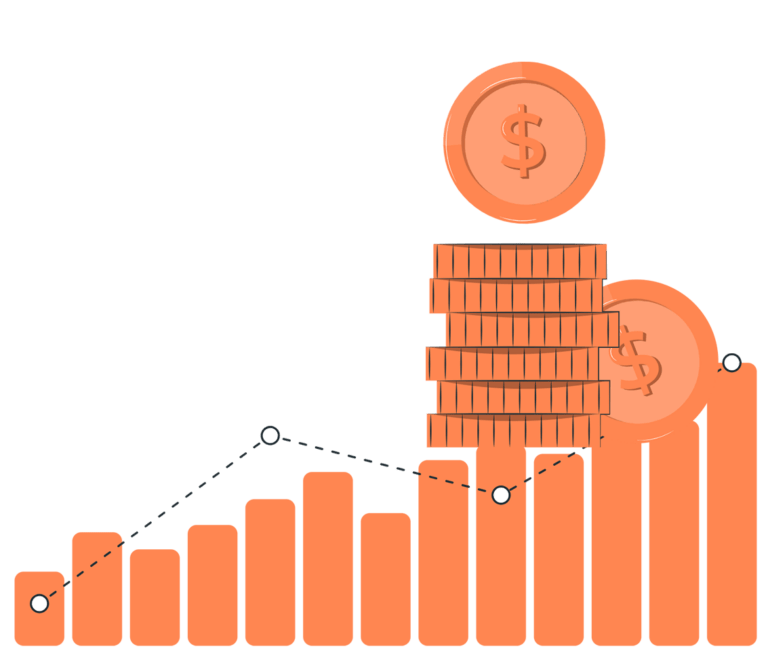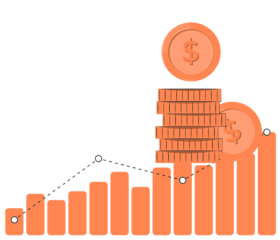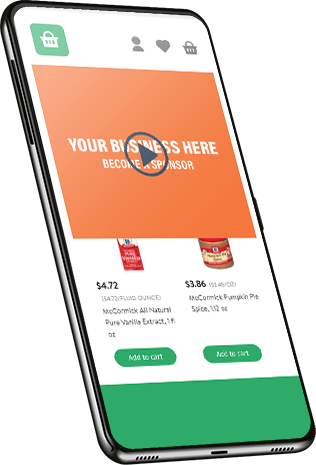 Drive awareness
Feature static content, or youtube style video ads within your guest WiFi access journey to drive awareness of venue facilities or customer incentives that encourage them to spend more.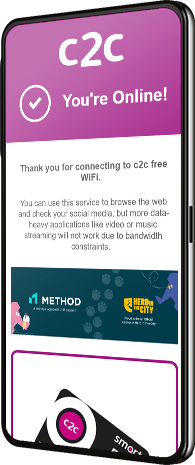 Website redirects
When connected, redirect customers to a page on your website about your venue. Let them know exactly what is available to them to try and keep them onsite for longer.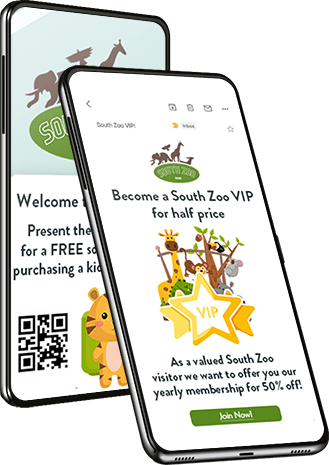 Automatic email communications
Send visitors an email about the other facilities available at your venues. Personalize the content based on specific customer demographics to drive increased engagement.
Ready for a demo?
Speak to one of our experts