Reduce WiFi help desk issues
Repetitive issues with your guest WiFi network can be costly, and have a negative impact on your customer's in-venue experience as well as operational efficiency.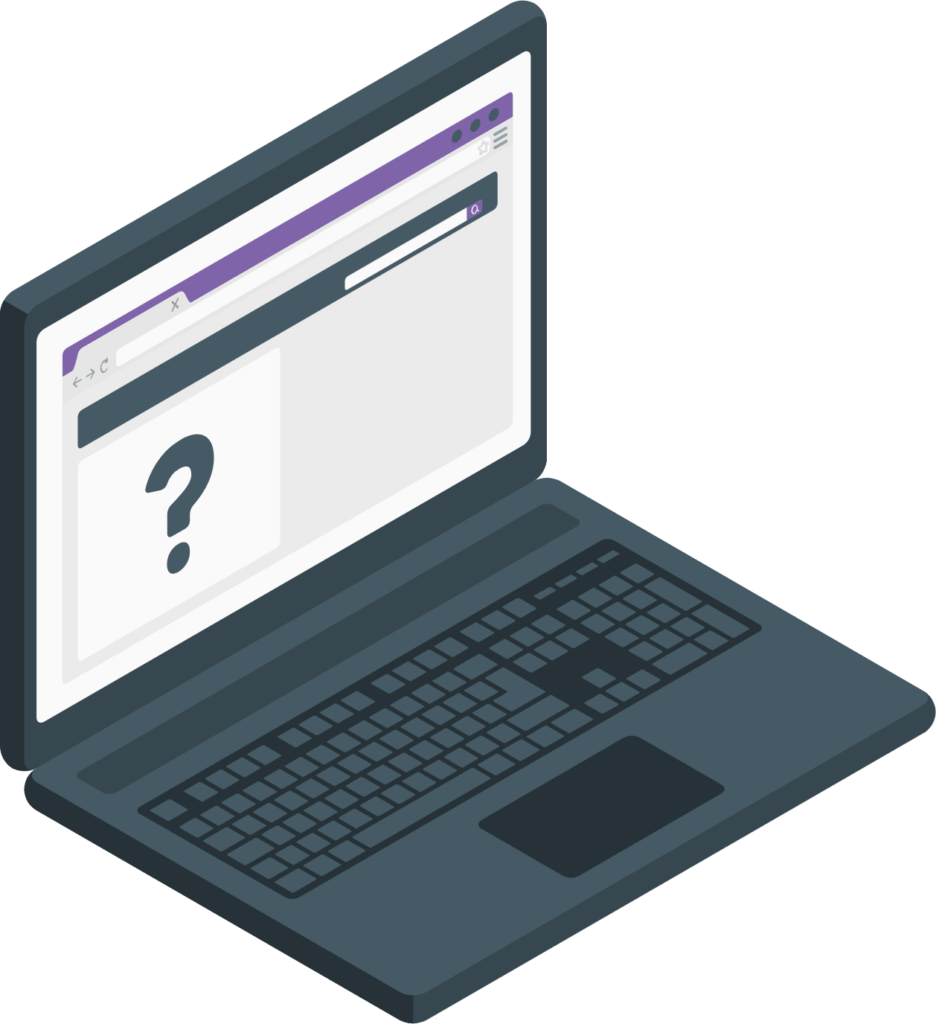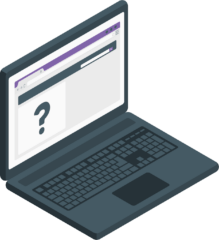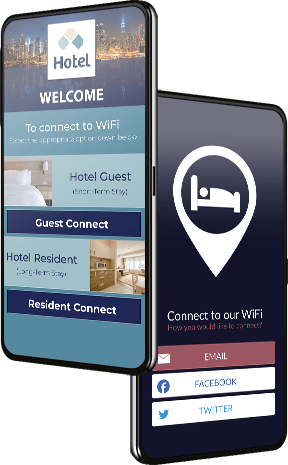 Stable, secure and reliable
Purple offers a highly reliable platform that is securely hosted on Google Cloud Platform. We support over 140+ million users globally, with a 99.9% uptime.
So, no matter the size of your venue, or your predicted footfall, Purple has the capability to support you.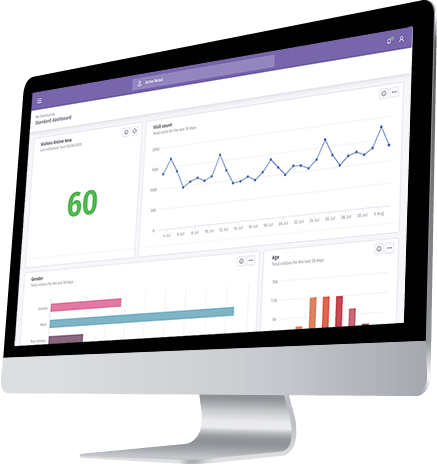 Outsource any WiFi help desk issues
Purple has a fully dedicated support team that will handle any issues regarding WiFi login errors etc. Giving you more time to focus on the important areas of your business
Ready for a demo?
Speak to one of our experts