Increase
revenues and reduce costs

by managing your physical venues more effectively
The industry's most comprehensive, flexible, and proven Indoor Location Services platform. Guest WiFi, Digital Wayfinding, and Asset Tracking solutions that help your spaces thrive.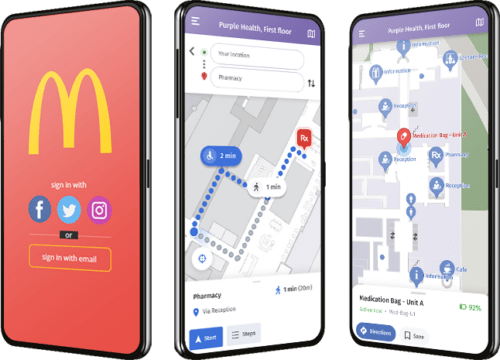 Trusted by more than
60,000

venues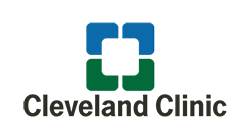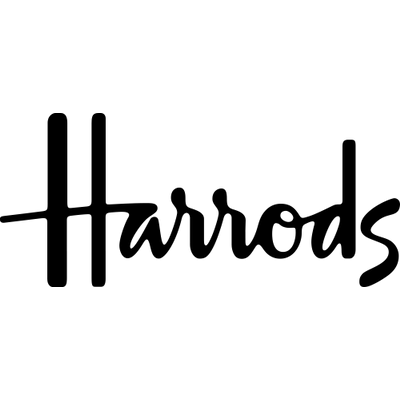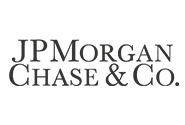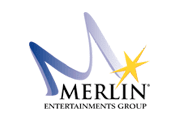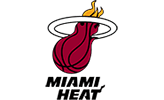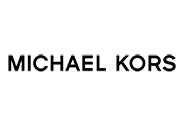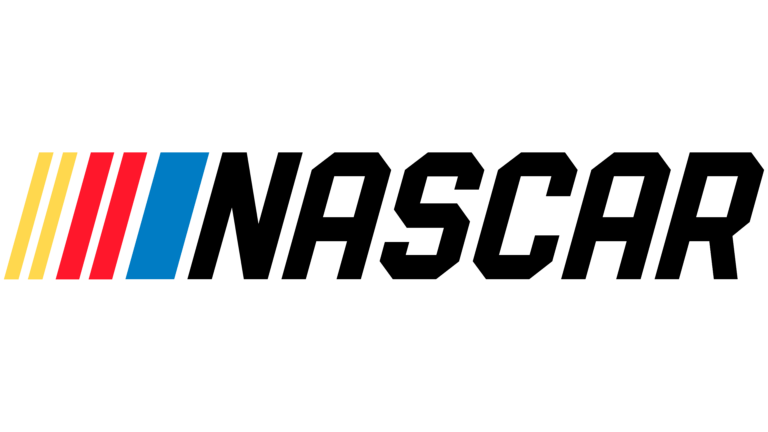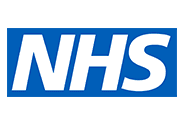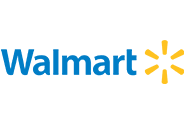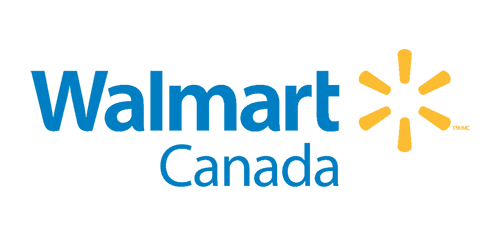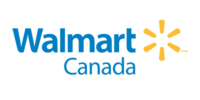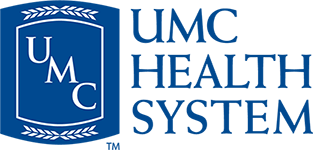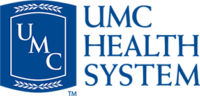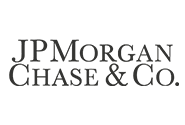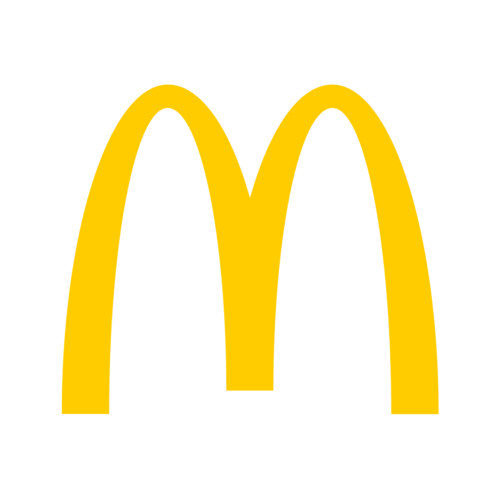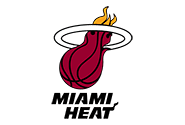 Captive Portal
Provide Guest WiFi that is
stable, secure, and scalable
Visitors expect access to the internet. But that shouldn't mean more work for you and your team. IT & Network teams use Purple to remove the hassle of providing Guest WiFi
Remove the hassle of guest WiFi
WiFi Analytics
Learn more about
who your customers are

, what they do and how they think

Customers are willing to share their information in return for connectivity. Marketing teams use Purple to get better quality customer data, more quickly and at a much lower cost through their Guest WiFi.

Find out more about my customers
Digital Wayfinding
Direct your visitors to the
right place at the right time
Visitors get lost. And when that happens it costs you money in staff time and delays. Operations teams use Purple to enable customers to find their way through Digital Wayfinding.
Stop my visitors getting lost
Asset Tracking
Know
where your assets are

in real-time

When equipment is in the wrong place, staff waste time looking for it and you waste money replacing it unnecessarily. Businesses use Purple to keep track of their assets; saving them money and time.

Track my assets
Built for High Dwell Complex Spaces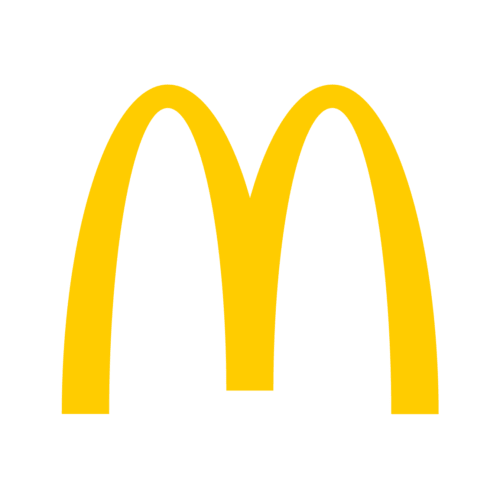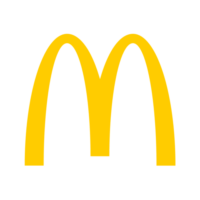 Stable Guest WiFi that reduced IT site visits by 90%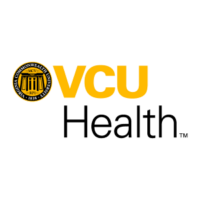 Digital Wayfinding helping VCU Health visitors find their way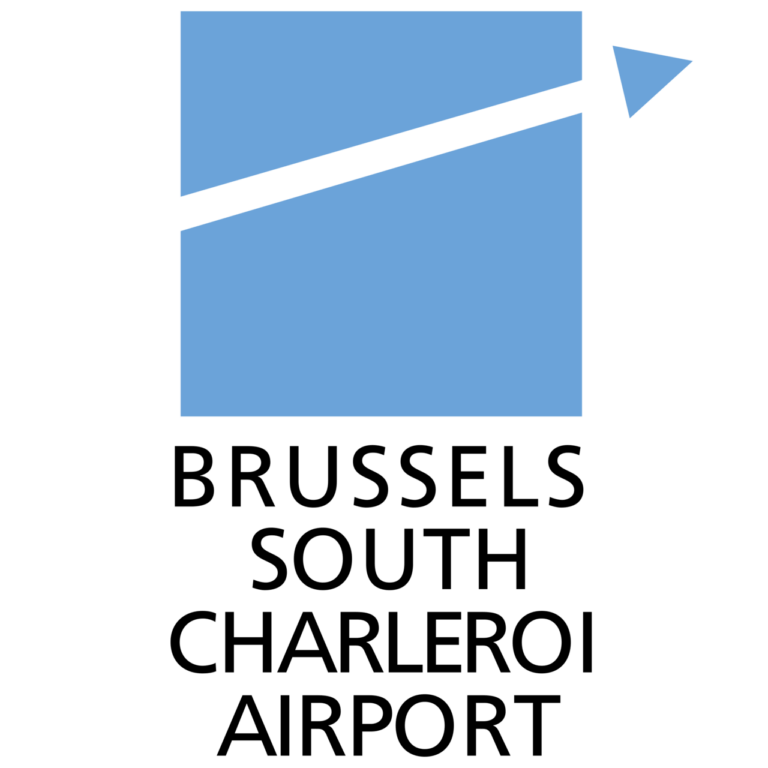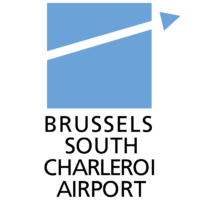 Automated surveys that saved €2.6million
Ready for a demo?
Speak to one of our experts