Blogs
Category: Restaurant WiFi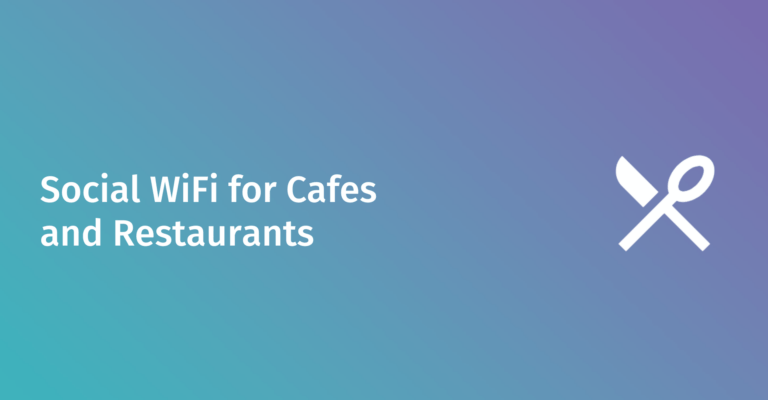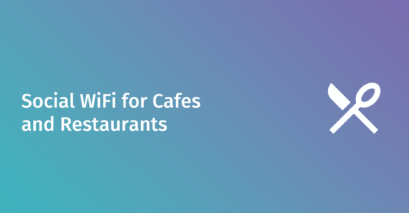 Posted on
Social WiFi for Cafes and Restaurants
If you run a cafe or restaurant, social WiFi could provide your business with actionable data. See how you can social WiFi in your cafe with the comprehensive guide.
Read more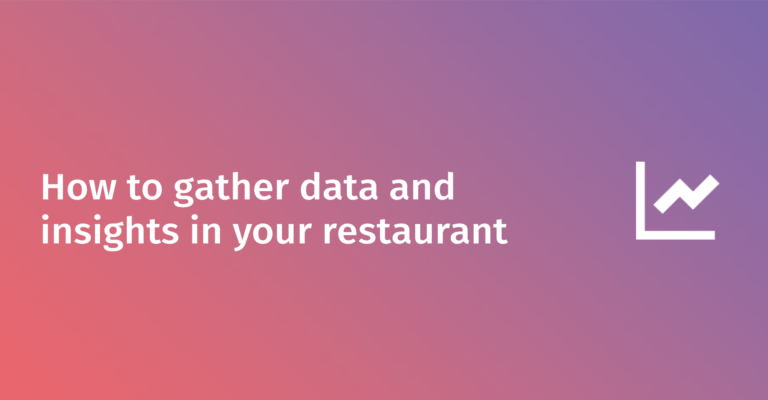 Posted on | Updated on
Restaurant WiFi: The benefits and strategies to drive revenue
Restaurant WiFi has become a powerful tool among the worlds leading brands as a way to connect with customers and drive in venue spending like never before.
Read more