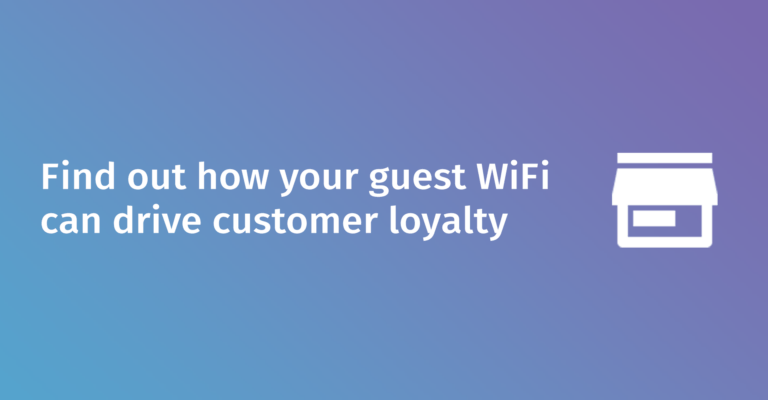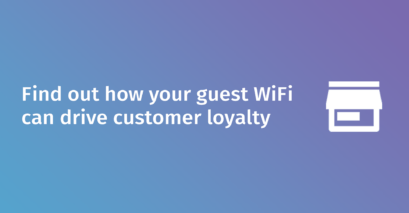 Posted on | Updated on
Driving retail loyalty with WiFi
Retailers across the globe are looking for new ways to drive customer loyalty. With in-venue WiFi, businesses can influence and encourage loyalty at the right time.
Read more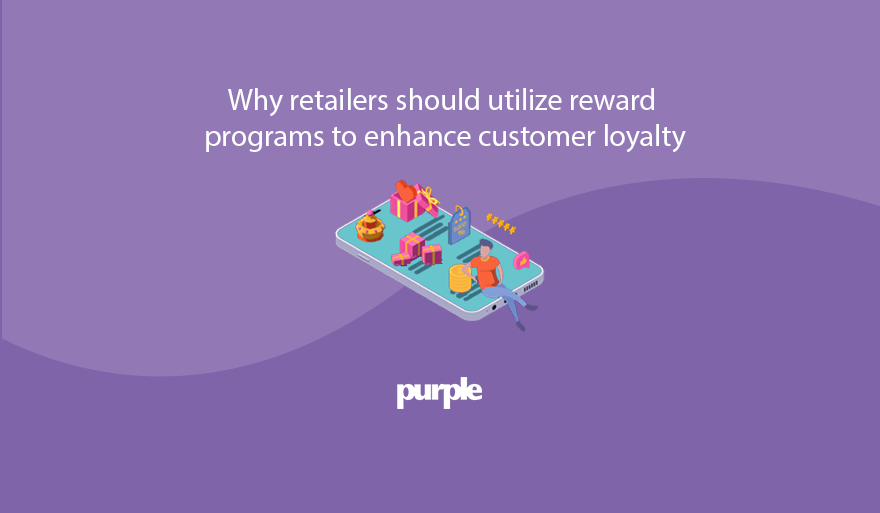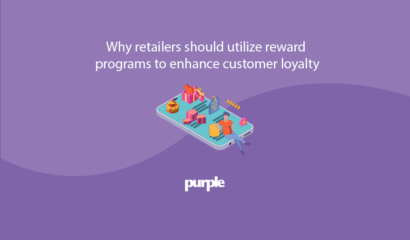 Posted on | Updated on
Why retailers should utilize reward programs to enhance customer loyalty
Retailers are missing out on valuable opportunities to boost their visitor experiences, see how reward programs can help.
Read more