Blogs
Category: occupancy management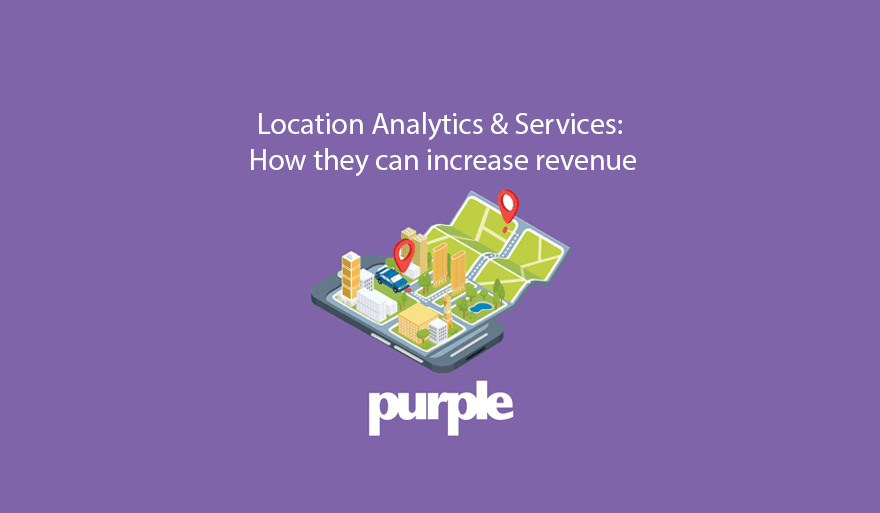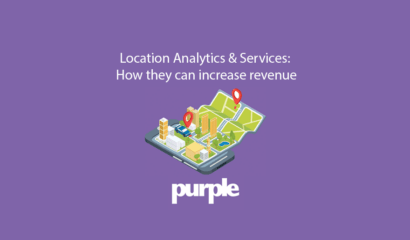 Posted on | Updated on
Location Analytics & Services: How they can increase revenue
Find out about location technology and how the presence data collected can be utilized to increase revenue!
Read more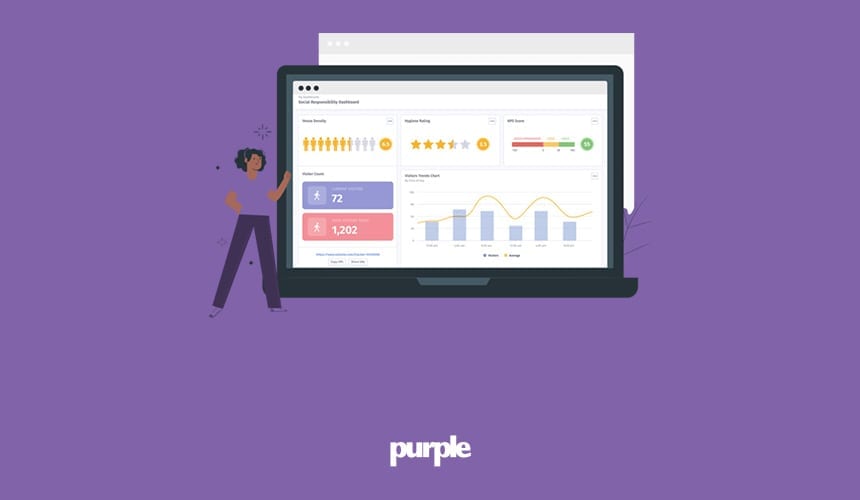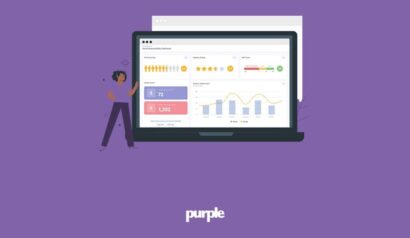 Posted on | Updated on
How smart counters help businesses achieve social distancing?
Social distancing is likely here to stay, and although it presents a lot of challenges, it is something that's here to stay. See how smart counters help.
Read more