In the early 1990s, if you were one of the few websites on the emerging internet, it was highly unlikely that you had any data about your website's activity unless you were technically skilled enough to sift through server logs.
However, in 1995, the first analytics tool called Analog was launched, offering some relief from the tedious task of analyzing server logs. As the internet began to flourish leading up to the 2000s, the number of websites multiplied exponentially. At best, website owners had access to basic hit counters, which were a crude measurement and only a small percentage of websites had even that.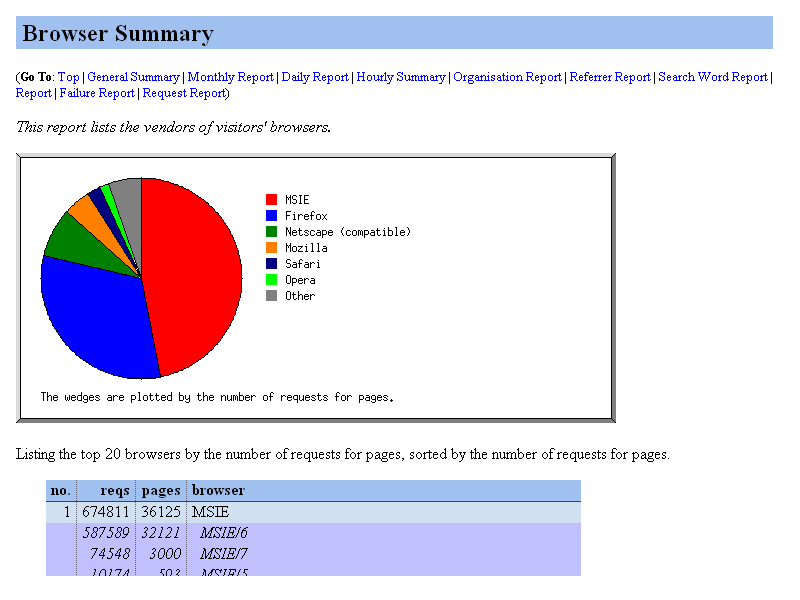 Fast forward to the present day, and it is estimated that 86.1% of websites utilize Google Analytics. When considering other analytics options, the overall percentage of websites employing analytics is likely to be well over 90%.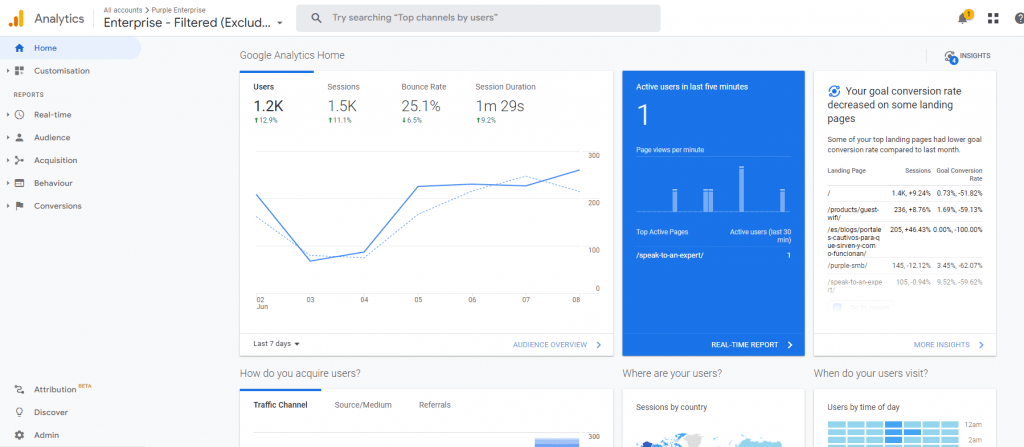 To illustrate the importance of Purple's analytics capabilities in physical spaces, let's imagine pitching GA4 to an investor for a new eCommerce site.
We would emphasize that "because the website lacks analytics and has no means of collecting customer data, there's no effective way of understanding and engaging visitors." It goes without saying that such a scenario would result in a short discussion, having displayed a clear value that could be gained or missed out on by not taking action.
Interestingly, this is the reality for 99% of commercial spaces worldwide. Similar to the early days of websites in the 1990s, it has become the norm for physical spaces to lack analytics. However, I believe that in another 10 years, it will be just as absurd not to have analytics and engagement tools for your physical space as it is now for your digital presence.
The concepts of omnichannel and single-customer view have been buzzwords for many years. To truly deliver on the promises they hold, the digital and physical realms must be seamlessly integrated, and this is precisely what we help our customers achieve.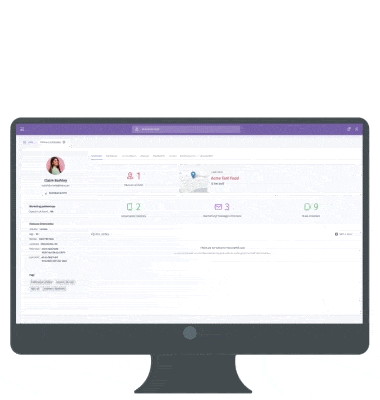 Purple's innovative approach means physical spaces are no longer left in the dark ages without analytics.
Take a look at how our proven solutions have enabled businesses to gather valuable insights about their customers, just like they do in the digital realm. By integrating our analytics platform and existing infrastructure, businesses can create a seamless experience across both the digital and physical worlds.