Love it or loathe it, Christmas is literally around the corner (again, yes I know!) and if you're like me and left it until the last minute, it's probably time to rush around like a madman looking for presents and as a lover of both Christmas and technology, I find myself browsing the internet and stumbling across some seriously cool gadgets.
I can almost guarantee there is someone in your family that you're scratching head thinking "what on earth do I get them? Christmas is 2 days away", well here is some good news, if they are a bit of a techie, we've got you covered. I mean come on, who doesn't love a good gadget?
Google Nest Hub Max
Announced and released at Google's launch event in October the Google Nest Hub Max is the new and improved Google Home Hub. This is a must-have for any smart home, I use this device to Skype relatives, give me step by step recipes for cooking, stream videos and control my smart home.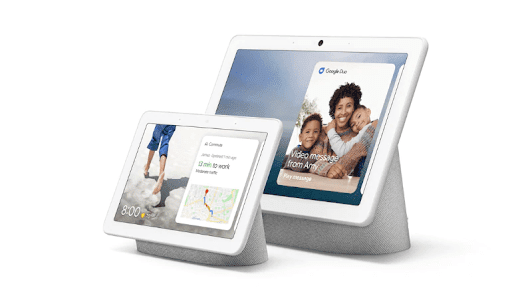 Fujifilm X-T3
This totally mirrorless camera is a must-have all-rounder for both amateur and semi-professional photographers with its hi-tech but yet easy to use interface and button combinations. The X-T3 marks the debut of a new 26.1-megapixel sensor, it can shoot 4K video at 60 fps, and it promises the best auto-focus system that the company has produced yet.
As with Fuji's other cameras, the X-T3 has a retro-looking, weatherproofed design that's meant to give it that raw feeling you get with an analog camera.
At £1,149 this is the best camera you're going to find on the market, hands down.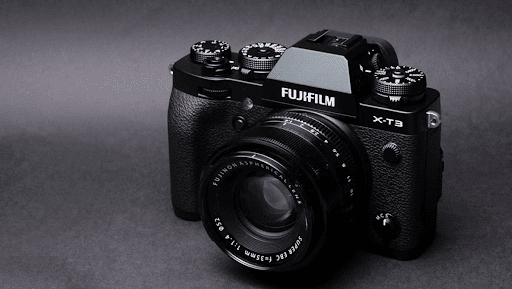 Tile Pro Tracker
If you're anything like me and forever misplacing your keys and wasting 10 minutes in a morning in a blind frenzy looking for them, then this is the technology gadget for you. The Tile Pro Tracker is a small and handy gizmo that will help you find anything you attach to them, so long as your phone is within Bluetooth range.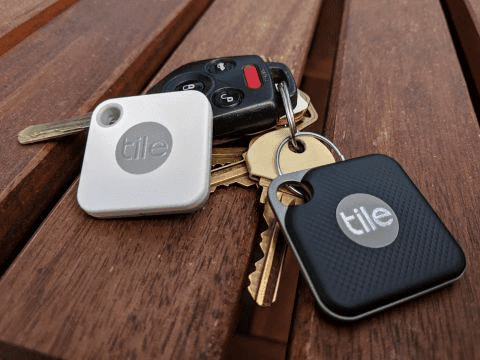 Google Pixel 4XL
I'm sure by now you will have heard about all the hype around the Pixel 4xl and I personally think its the coolest phone to come out this year. The 6.3 megapixels, OLED screen with 6GB ram smartphone boasts the most impressive camera I have ever seen a smartphone.
Overall, pictures are sharp, colorfully rich and have great contrast. The camera's digital zoom is excellent and with the second telephoto lens, the camera takes better portrait shots and it does a better job at smoothing out tricky areas like hair and fur than before.
The camera's handling white balance is also spot on. Photos taken under yellow, warm lighting would come out as if they were taken in white light.
Pixel's lowlight mode (known as Night Sight) is more than impressive, brightening up and sharpening dark scenes and even provides the ability to take the most impressive astrophotography images (see below)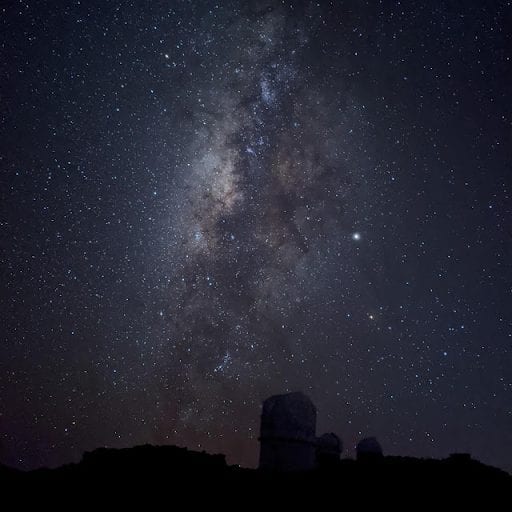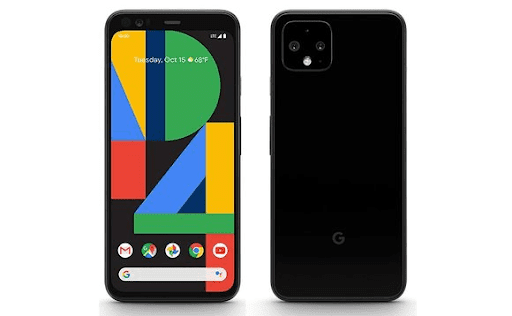 Bose Bluetooth Audio Sunglasses.
Yes, you read that correctly, Audio… Sunglasses. These neat Bose sunglasses connect to Bluetooth and play music near your ears without everyone else being to hear you listening to that Taylor Swift album you downloaded without anyone else knowing…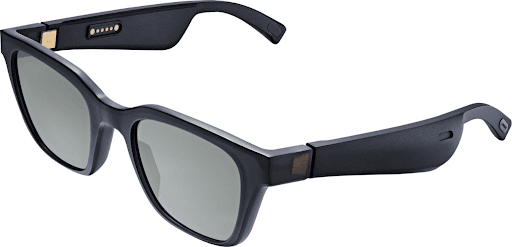 Bang & Olufsen Beoplay A9 with Google Assistant
A must-have gadget for any music enthusiast. Besides looking incredibly cool and having interchangeable skins allowing this speaker to resemble a piece of modern art in your home, it's sound quality is absolutely out of this world. Bang & Olufsen have always been at the top of their game with speakers and this bonkers yet beautiful design is no exception. It's even got Google Assistant built-in so you can control your home with it.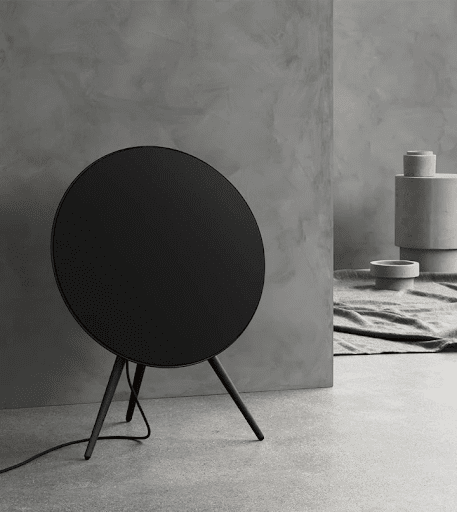 3D Chocolate Printer
Finally, the 3D printer we've all been waiting for. This product from Choc Edge Ltd allows users to print amazing 3D pieces of edible art. It's a chocolate printer… I don't think it needs any further selling points.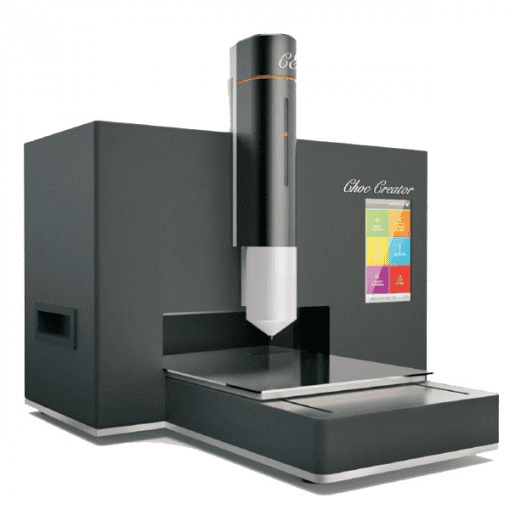 Polaroid OneStep Bluetooth Instant Camera
Polaroid instant cameras have always been a great gift idea, even in this day and age there is just something about having a physical photo in your hand. This year its got even better with a modern twist of Bluetooth, allowing you to have a physical image and still have a nice picture to upload to Instagram.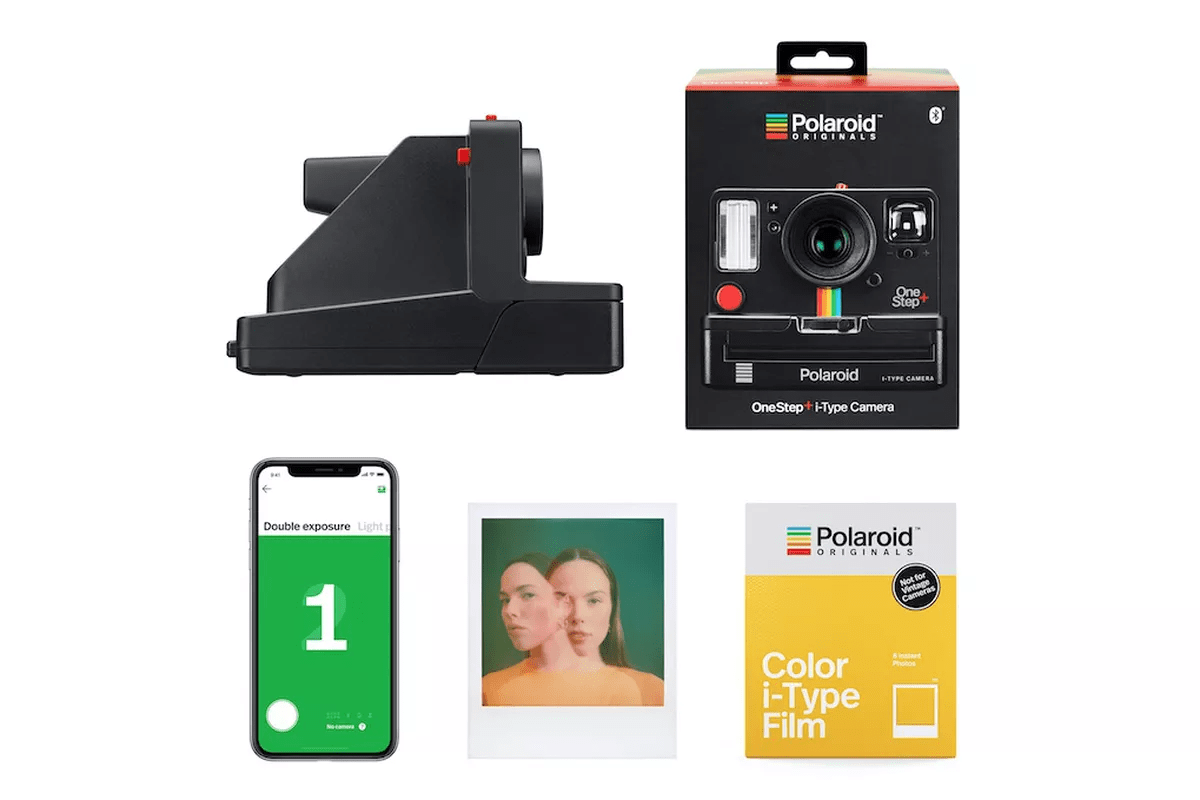 Like this blog?- Why not check out our others!