Reseller Partner Program
We work alongside our Reseller Partners to Purple offers dedicated resources, tailored enablement and support throughout the PPP for collaborative selling.

The Purple Partner Program offers a tiered structure with Standard, Premium and Purple Partners. In order to move up a tier, partners must fulfil specified program requirements, which will unlock additional benefits.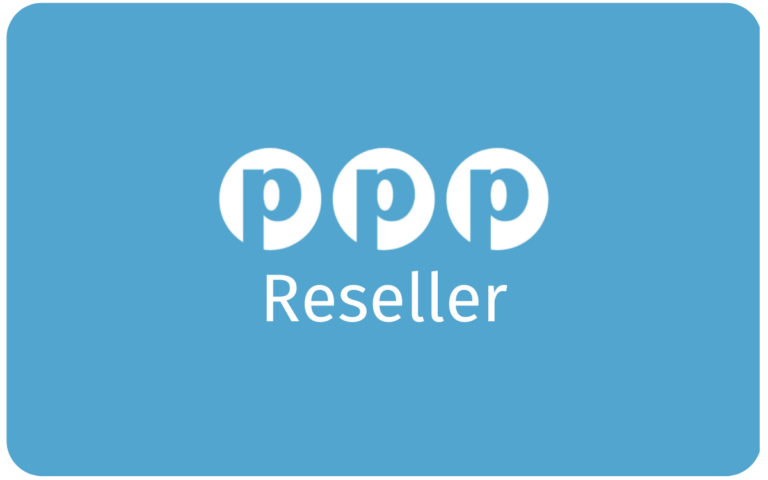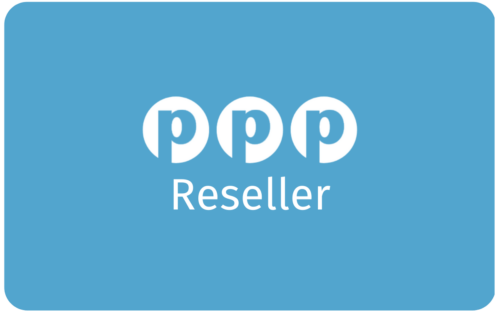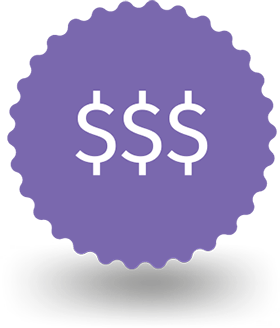 Discounts & Incentives
Partner discounts and access to qualified leads
Higher sales volume should be rewarded with better commercial terms. Sell more, unlock additional benefits, and better commercial terms.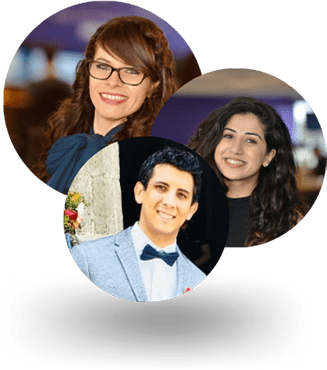 Partner Success Manager
Primary point of contact between your team and Purple
Partner Success Managers help to define Go-to-Market strategies, strategic goals, tactical execution, and relationship progression between partners.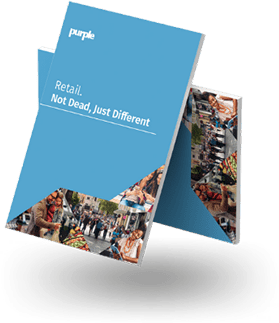 Sales & Marketing Enablement
Gain access to a rich set of sales tools and marketing resources
From lead generation to designing campaigns and collateral, Purple's marketing will work with you on mutually beneficial business development. Get access to partner portal, where you will find all the relevant marketing, sales and product collateral in one place.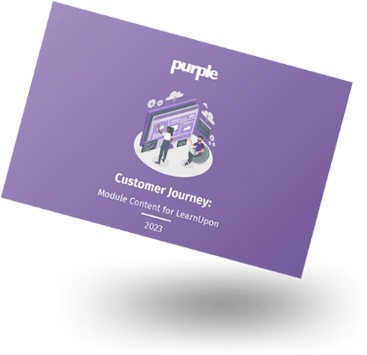 Mobilization
Tailored training and certification programs.
In order to give your sales teams the greatest chance of success, Purple provides a mobilization program. This includes self paced training courses that are self paced and a live session with our Partner Success Manager. Turn your sales teams into Purple advocates, enabling them to drive leads, revenue, and become an extension  of Purple.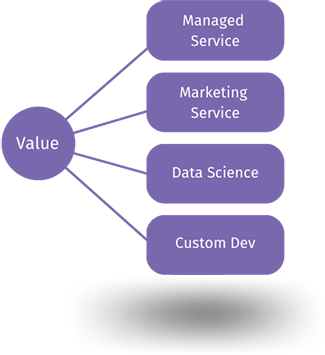 Professional Services
Best in class support to get the most from Purple's products.
Access to innovative professional services supporting successful enablement and unlocking incremental benefits through innovative value-added services.
Complete our easy and straightforward form
Conduct joint partnership and commercial assessment
Sign our Reseller Partner Agreement
Get onboarded and complete mobilization
Start selling and generate recurring revenue
Become a Reseller Partner
Benefits & Requirements
In order to move up a tier, partners must fulfil specified program requirements which will unlock additional benefits.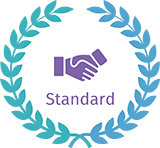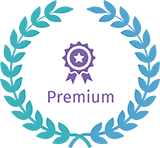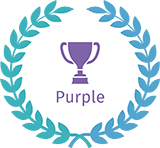 Marketing Development Funds
Listing on Purple Website
Partner Testimonials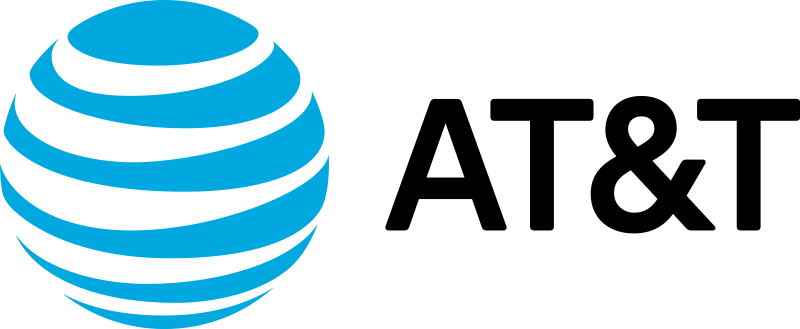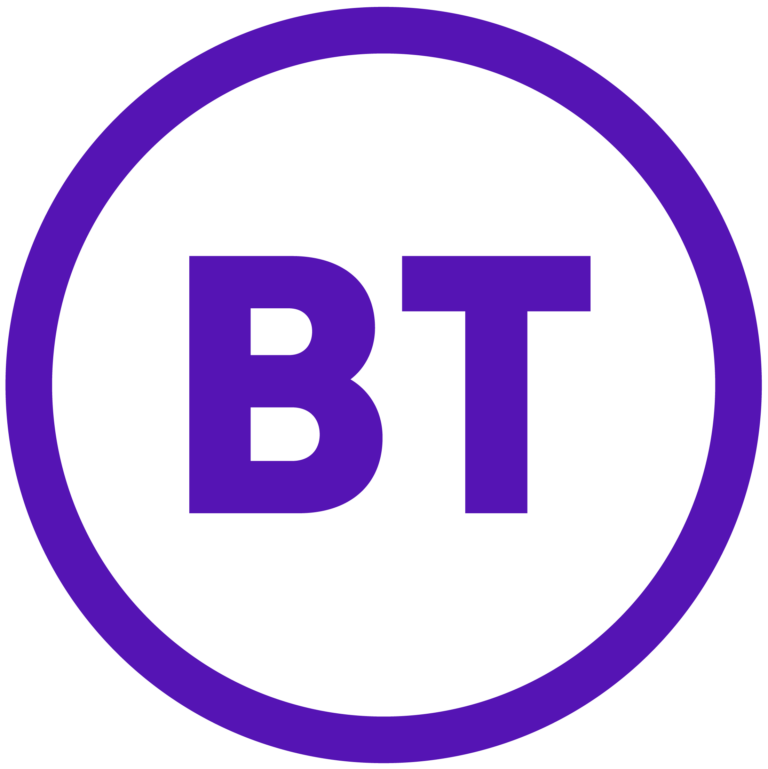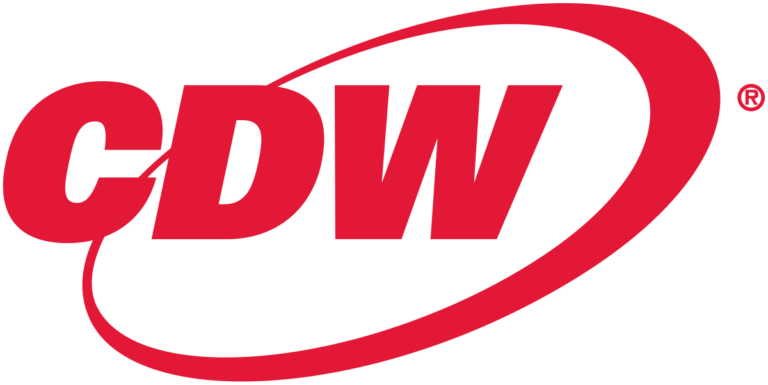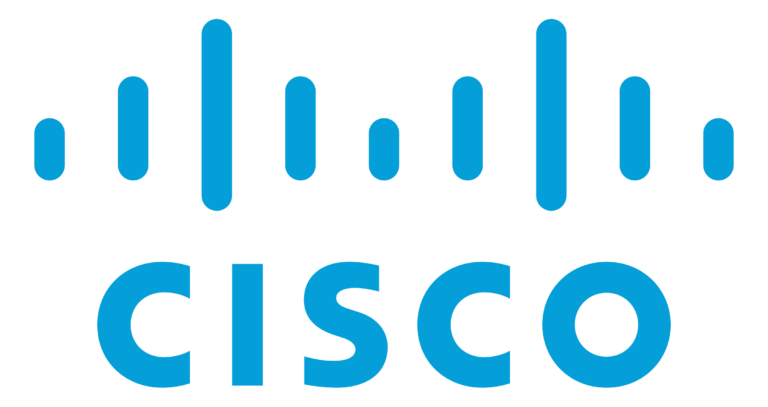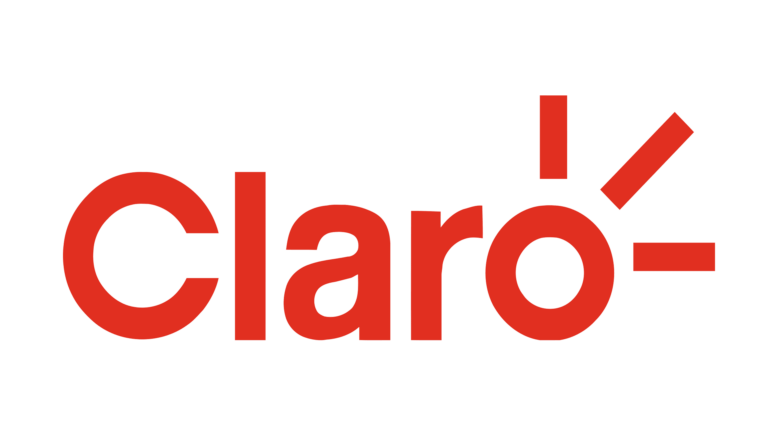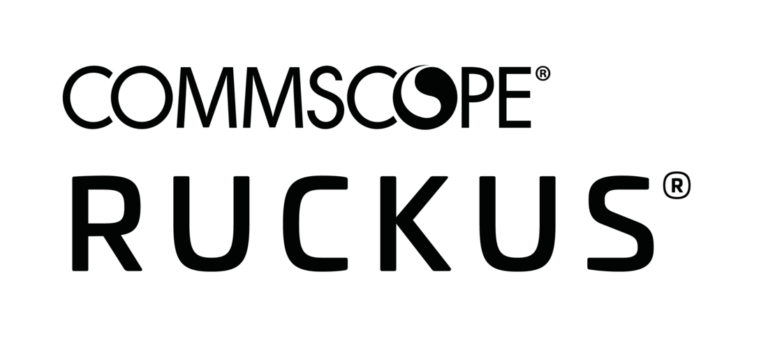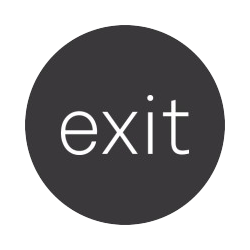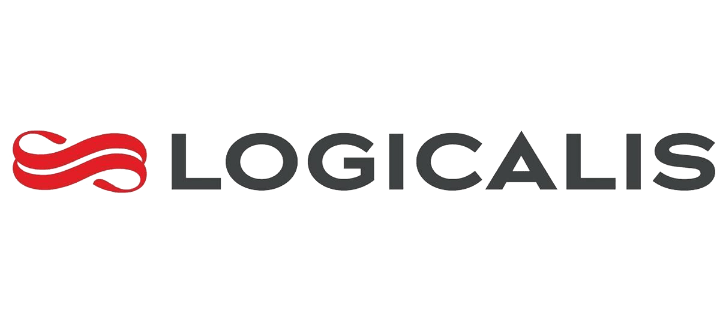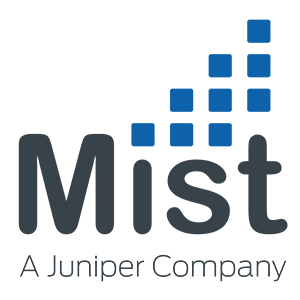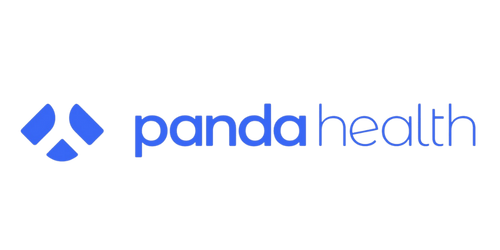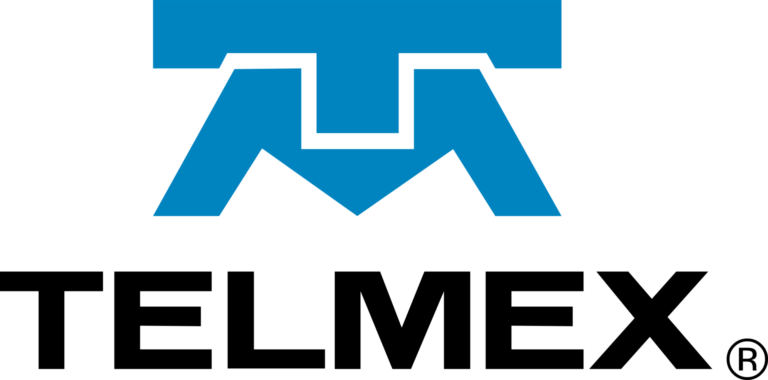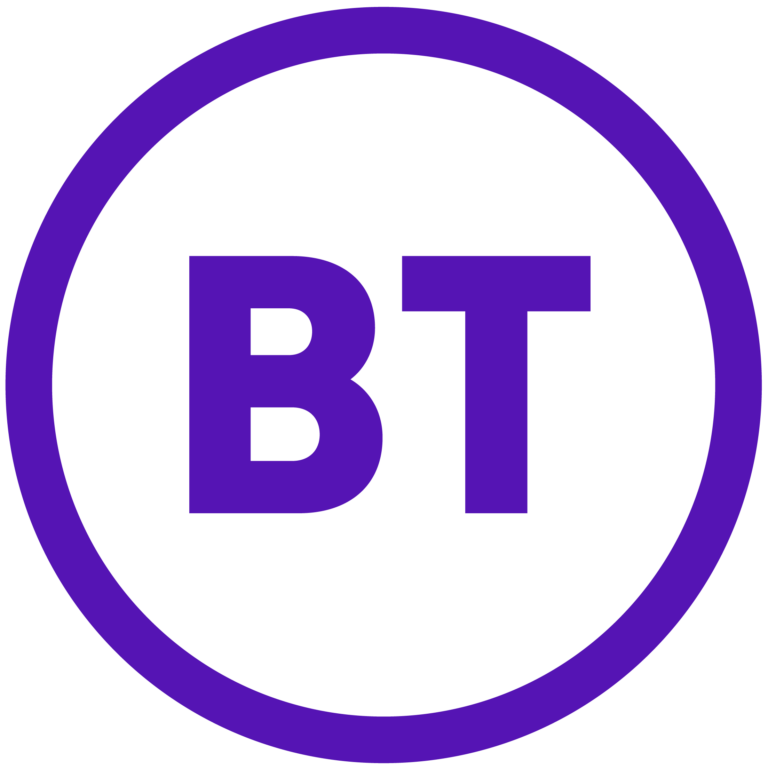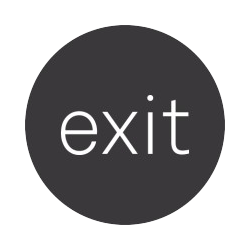 Already a Partner?
Enter your Partner Portal