Professional

Services
Purple Professional Services are in place to ensure customers and partners get the most from Purple products. Our key aims are to support the successful enablement of the product and to provide services designed to drive value for your business.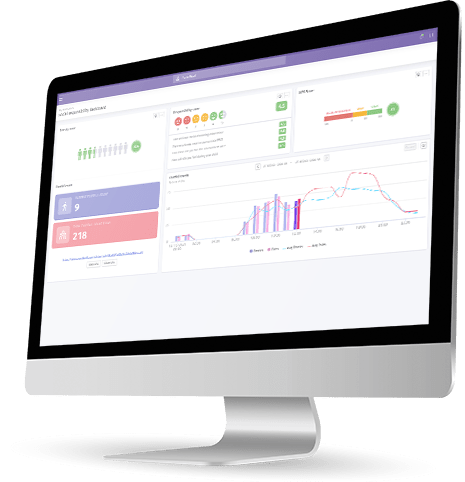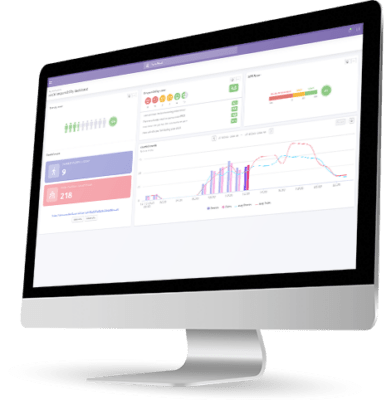 Ensuring you're on the path to success every step of the way
Enablement
Designed to get you up & running with Purple, providing an efficient implementation and the tools to understand the power of platform
Implementation
• Fast time to activation
• Project Management
• Technical Consultation and Delivery
Training
• Tailored service, remote or in person
• Certification
• Technical and Business support
Connectors
• Integrate with other data sources
• CRM, Surveys, Business Intelligence
• Single source of truth for your data
Value
Once you're live, there are a range of services available to ensure you're getting the value out of Purple and using it to maximize your goals.
Managed Service
• Tailored RTLS and WiFi offering
• Deliver clear outcomes and value
• Business & Technical consultation
Marketing
• Suite of marketing specific products
• Supercharge marketing efforts
• Consultancy and activation
Data Science
• Insights to drive business action
• Unlocking the power of your data
• Benchmarking and predictability
Custom Development
• Adapting the product to meet business needs
• Product and technical delivery
• Clear business outcomes
Support+
• Tailored SLAs to meet your needs
• Live event support
• White glove approach
Ready for a consultation?
Key Benefits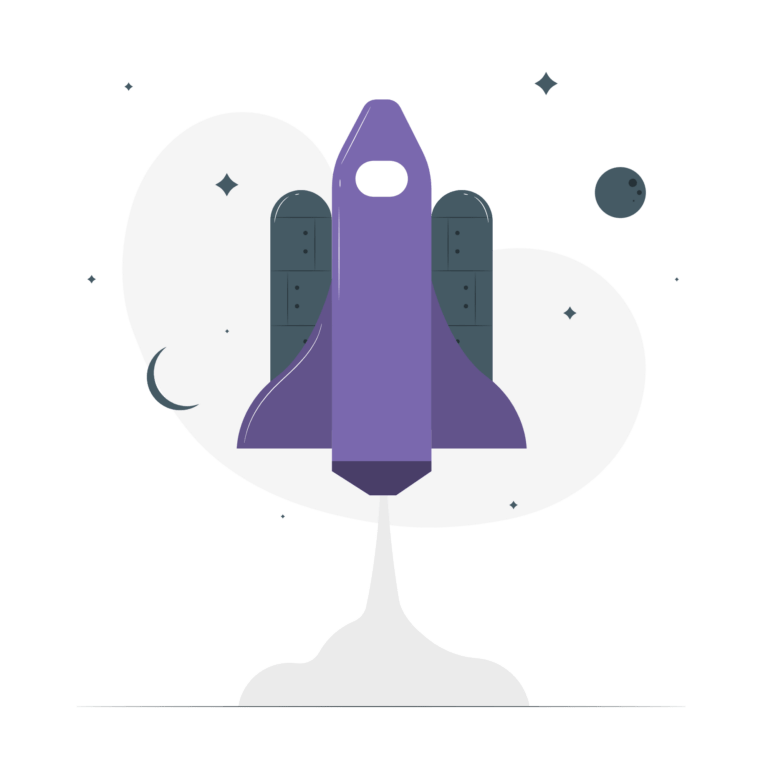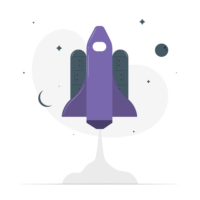 Faster time to value
by leveraging our expertise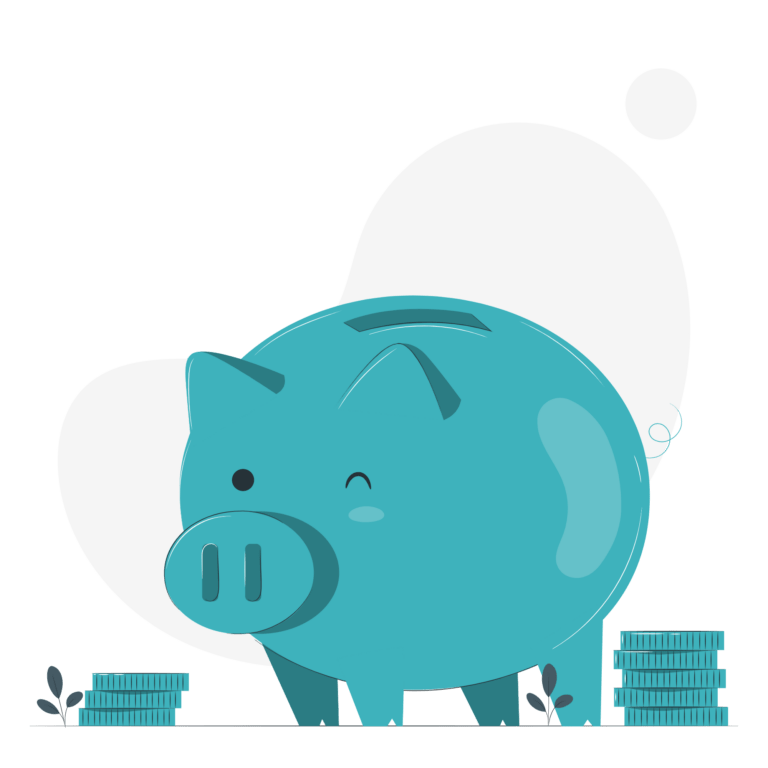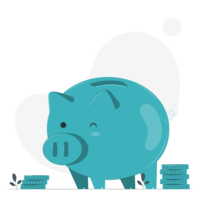 Clear ROI
with actionable results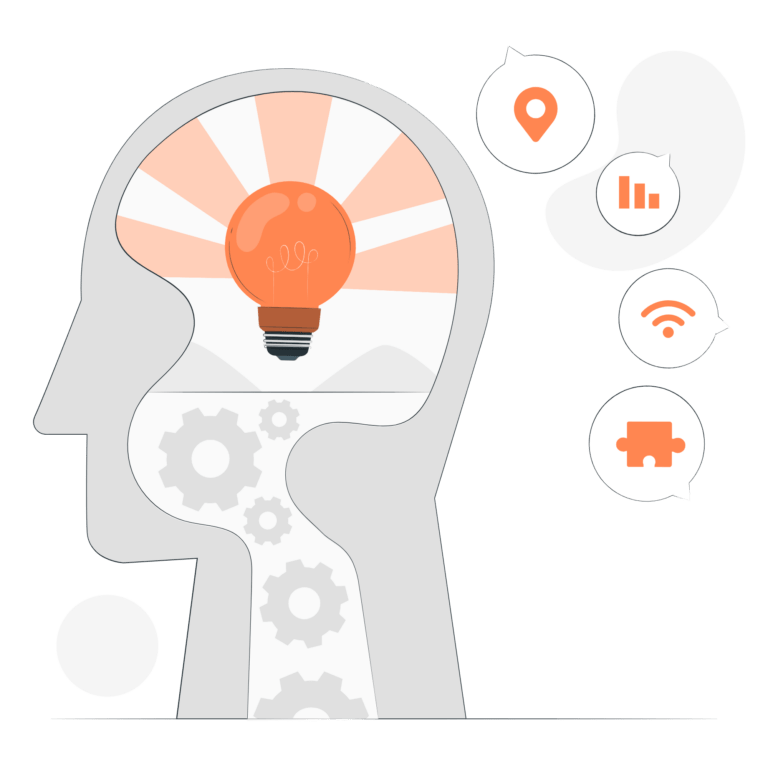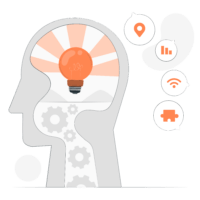 Expert Consultancy
to guide you to success