WiFi for
Hotels & Hospitality
We're trusted by hotel brands the world over to provide High-Speed Internet Access (HSIA) that delivers an optimal customer experience and increases incremental revenue
Consistent brand & user experience
Secure, stable & scalable
Increase CRM & loyalty program numbers
Collect customer feedback at scale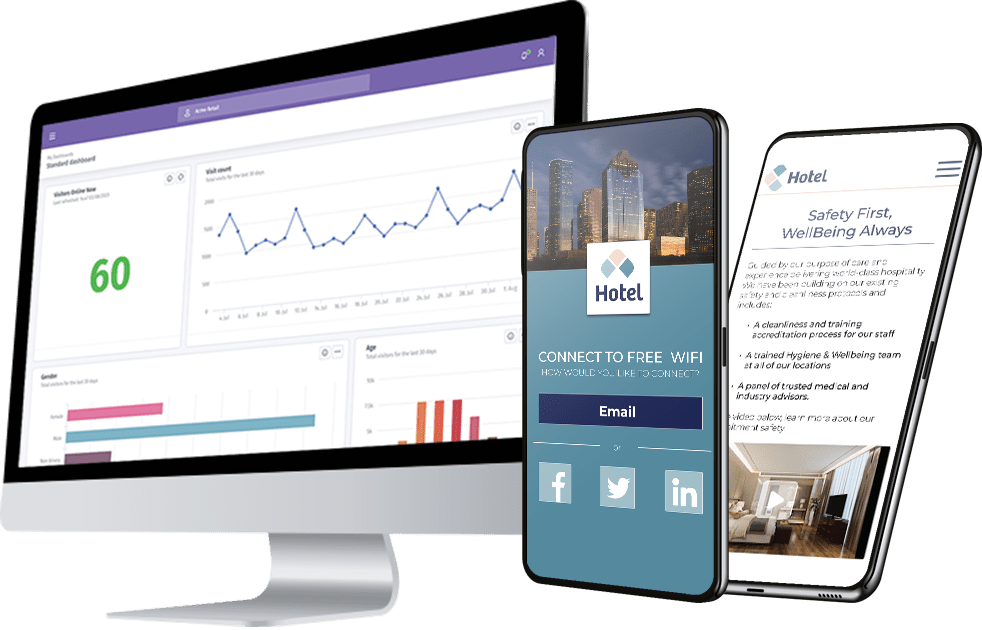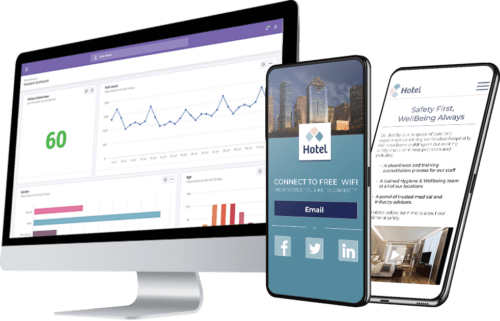 Wireless network
36% will not return to a property if they had a bad experience with a hotel's wireless network
Brand recognition
Only 65% of hotel guests feel that hotels brands know and remember them
Loyalty programs
Hotel managers believe that 61% of guests sign up for loyalty programs while in reality only 24% actually do
How we take your WiFi to the
next level
High-speed internet access is the number one demand/complaint from travelers, which is why it's so important to have trust in your provider. Not only does Purple get your guests online securely and conveniently, we also make it work for you.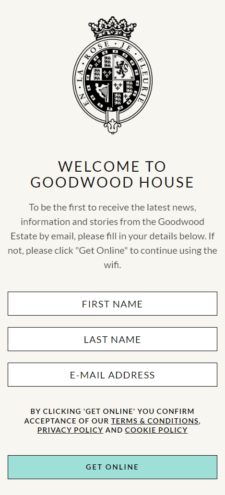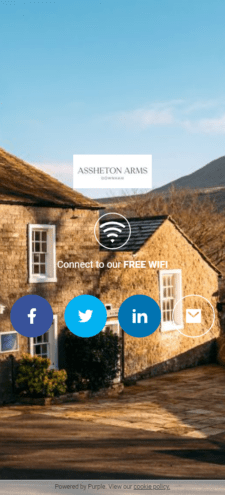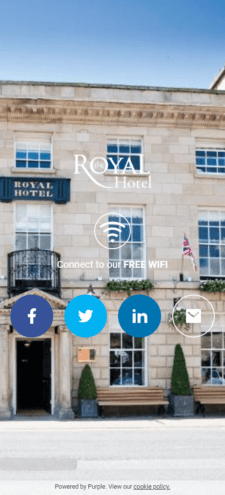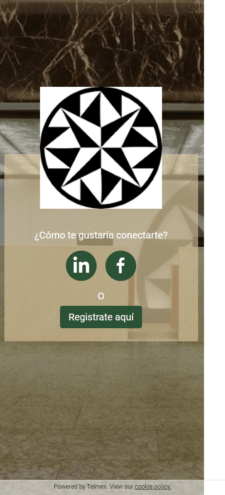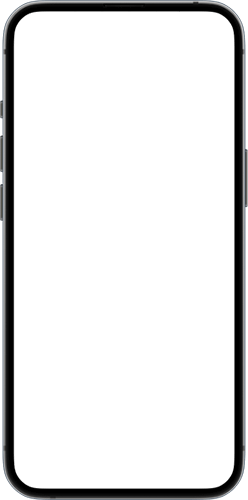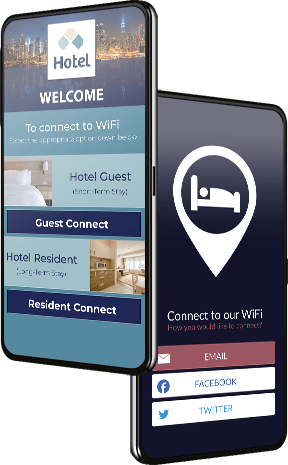 Reliable

high-speed internet access

Each and every day we onboard millions of users onto WiFi networks across hundreds of thousands of venues. You can rely on us to get your guests online safely and securely.

Robust, scalable platform with 99.99% uptime

Consistent but flexible access journeys across an estate

Built with data protection and privacy at its core

We manage the WiFi, you focus on core activity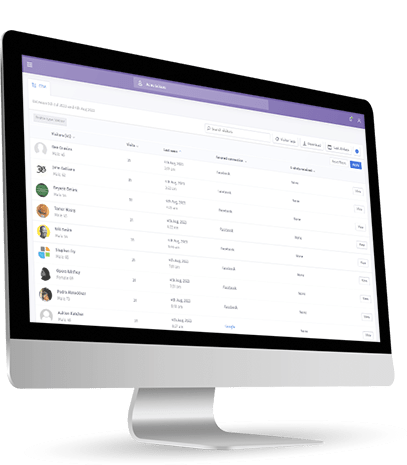 Grow your CRM

, loyalty programs & direct bookings

Many of your guests will book through online travel agents (OTA) and you will only receive a limited amount of information and a reduced margin.

Collect contact information directly from guests

Grow your CRM and loyalty programs

Personalize communications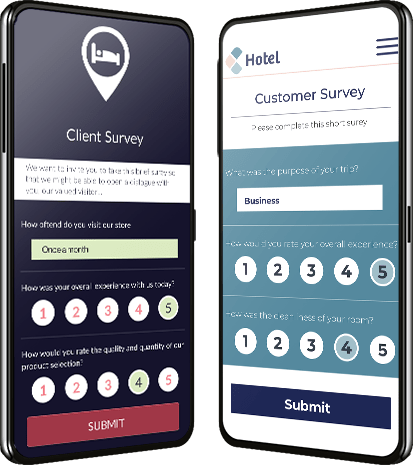 Collect customer feedback at
scale
Your WiFi is the perfect medium to collect customer feedback and generate reviews at scale and in a cost effective manner
Automate customer feedback surveys
Automate review site prompts
Collect actionable insights
Cost effective with a 97% response rate
How does your data
compare

with other hotel & hospitality venues?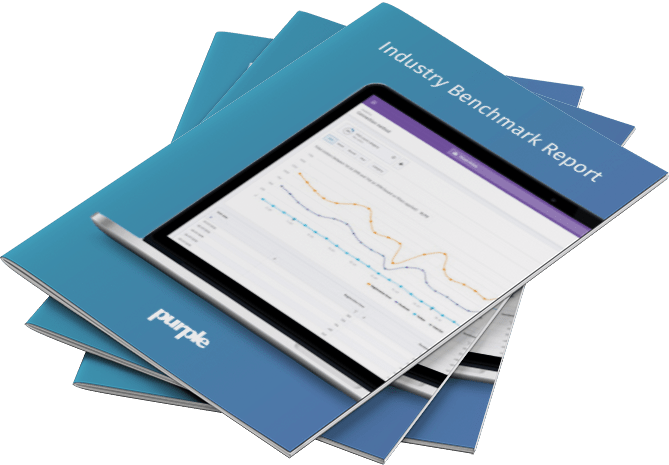 Our new Hotels & Hospitality Industry Benchmark Report analyzes data from more than 32,000 locations to give you valuable insights.
Download to see how you compare.
Download!
Ready for a demo?
Speak to one of our experts