WiFi for
Healthcare
We work with the world's leading healthcare providers to deliver secure, stable and scalable WiFi access for both patients and staff
Separate staff & patient networks
Extra security layer to protect against cyberthreats
Consistent brand & user experience
Collect feedback at scale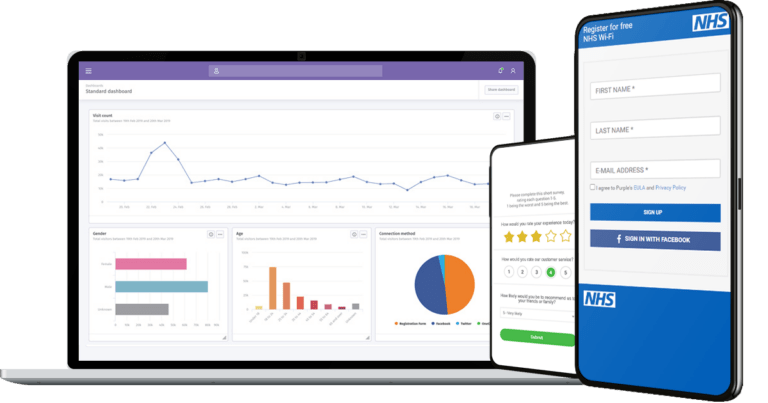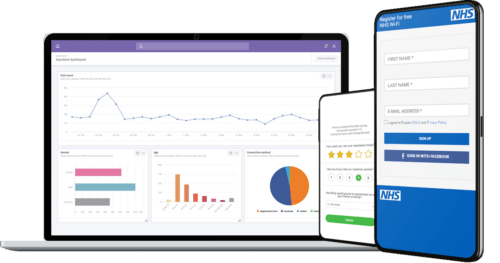 Security & compliance
34% of hospital IT professionals cite security & compliance as a challenge with the use of WiFi within a hospital
Health information
Cybercriminal value protected health information (PHI) ten times more as much as credit card information
WiFi performance
28% of hospital IT professionals cite performance as a challenge with the use of WiFi within a hospital
WiFi to
meet your needs
Depending on the model of healthcare you're operating under, we can tailor a solution to fit your needs. We work with national public healthcare operators such as the NHS through to the largest private healthcare providers in the United States.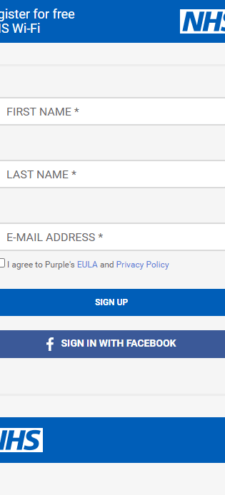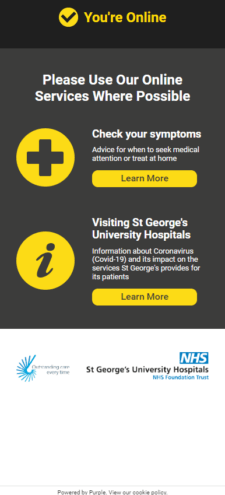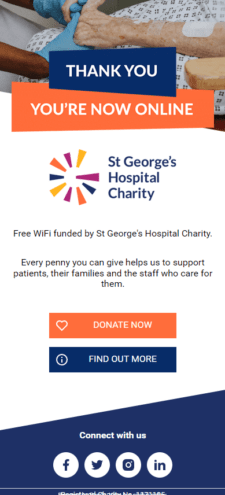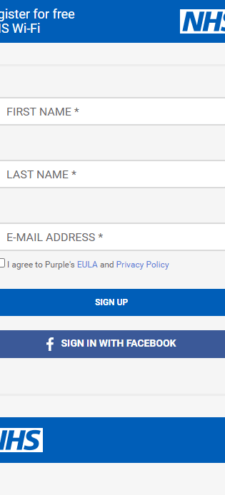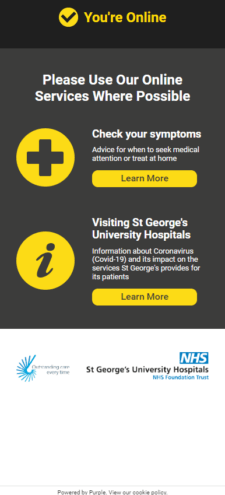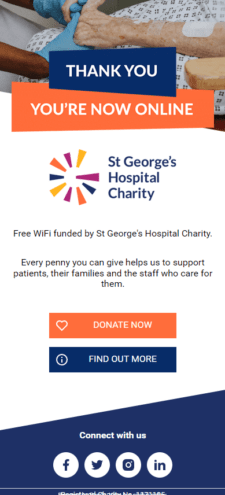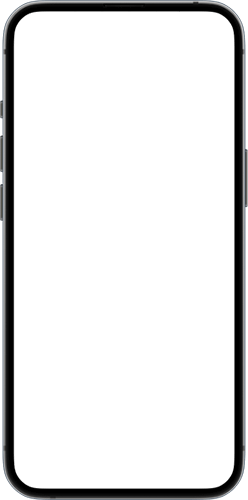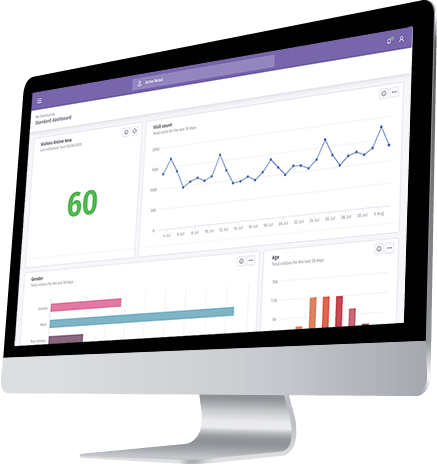 Secure

, stable & scalable platform

Our experience of working with technology teams in a healthcare setting means that we know the pressures that they're under to maintain critical systems. That's why we take the hassle of managing the WiFi network away from them.

Extra DNS layer of security

ISO 9001 and 27001 accredited certification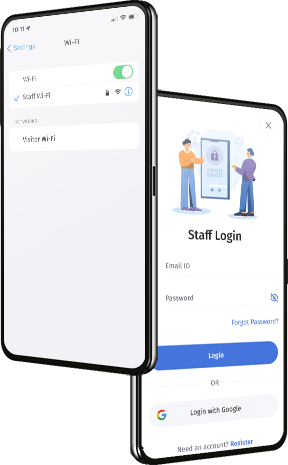 Separate

staff and visitor networks

Keep your staff and visitor networks separate using different SSIDs to manage bandwidth usage and keep critical services running even when patients are online.

Separate SSIDs for staff & patients

Keep critical services online

Give a great online experience to visitors and staff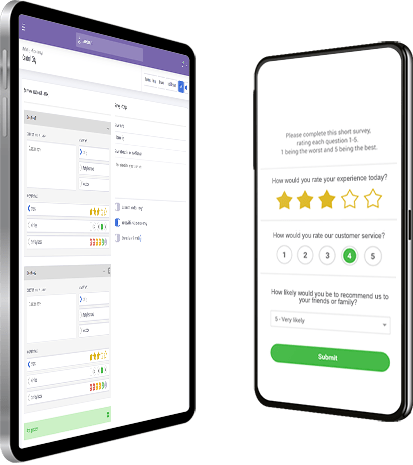 More

than just getting online

We can customize and tailor your WiFi access journey so it meets the needs of your organization and allow you to collect patient and visitor feedback at scale

Consistent user & brand experience

Educate patients and visitors

Collect feedback at scale

Can be tailored to meet government requirements
What 7 features does your guest WiFi
need for 2023?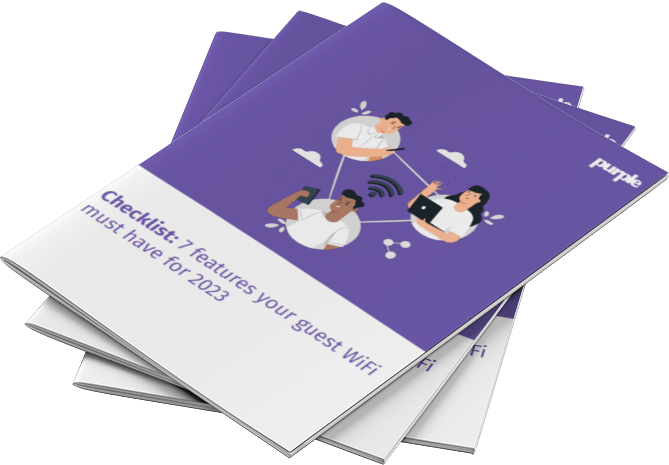 Ready for a demo?
Speak to one of our experts