Guest WiFi that
supercharges

your in-venue marketing
Understand who is in your venues and gather their information for a truly omnichannel marketing strategy.
Trusted by over 60,000 customers globally
$0.35/£0.28 average cost per lead
97% conversion rate on customer surveys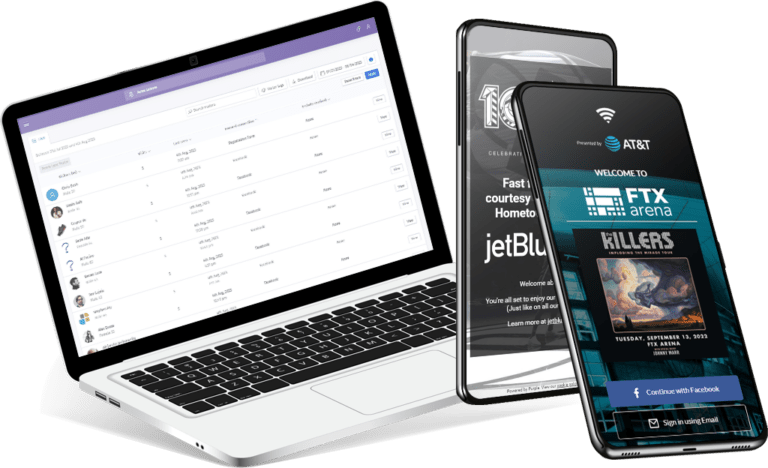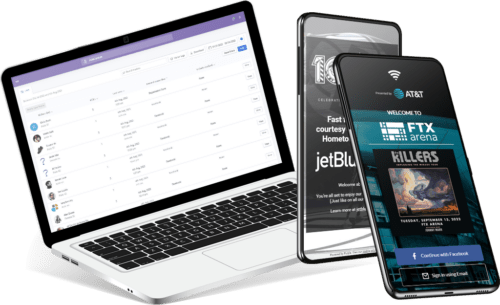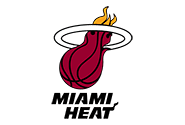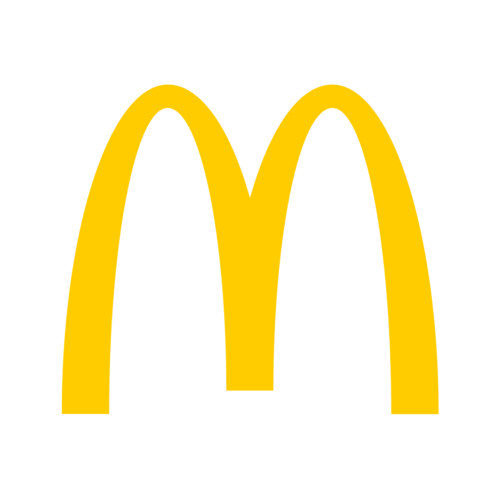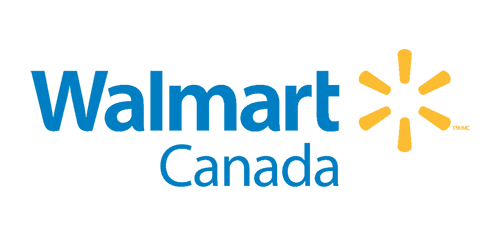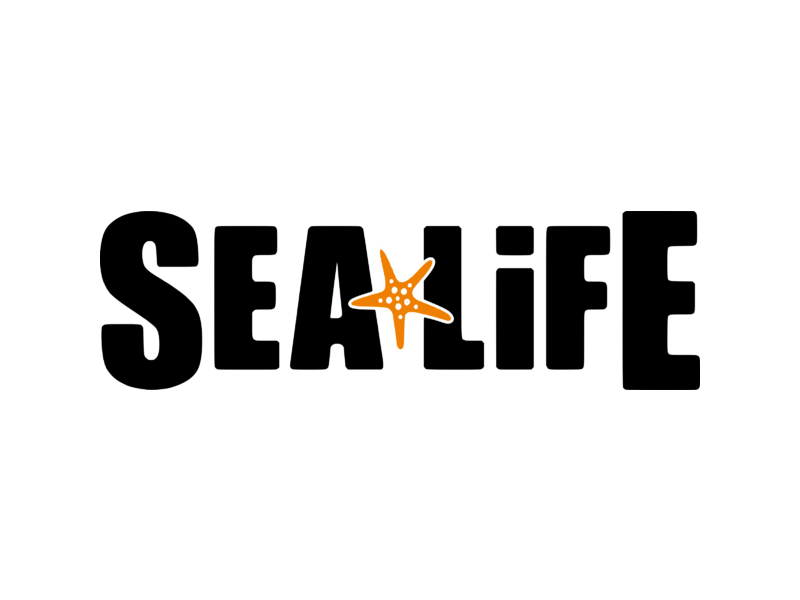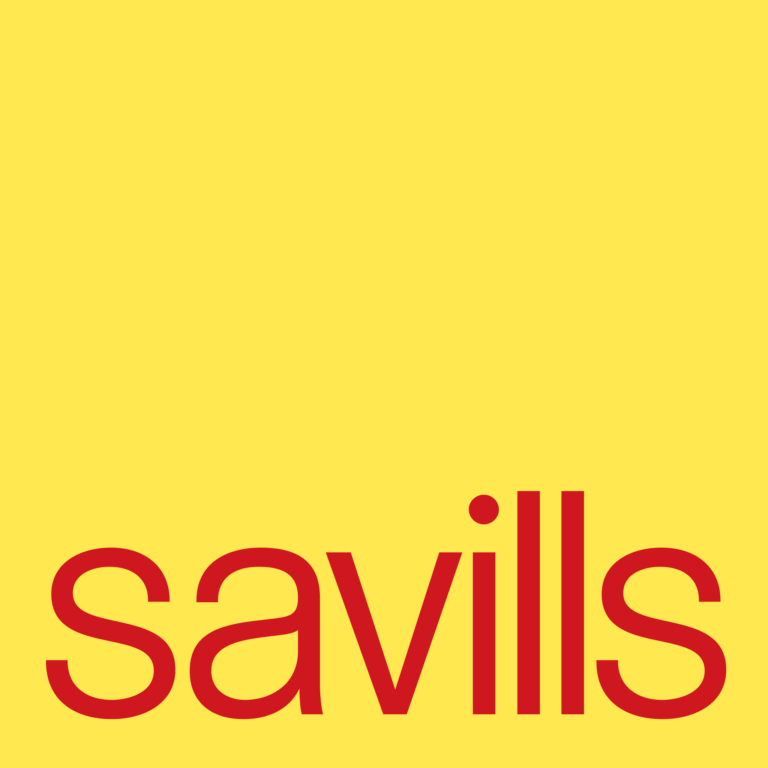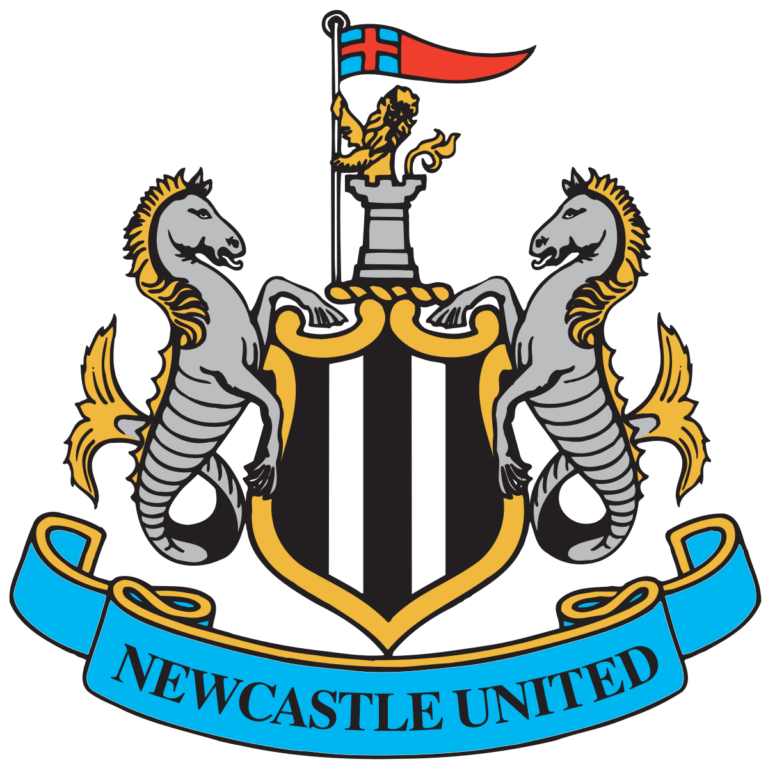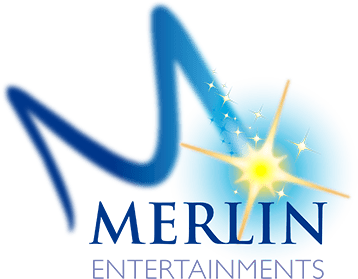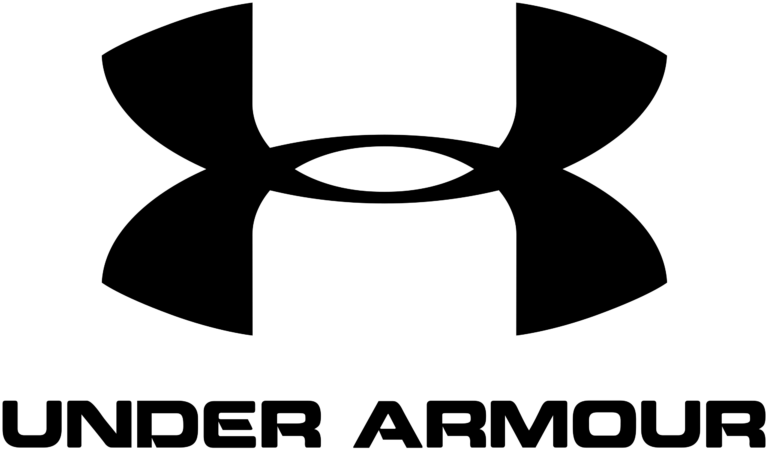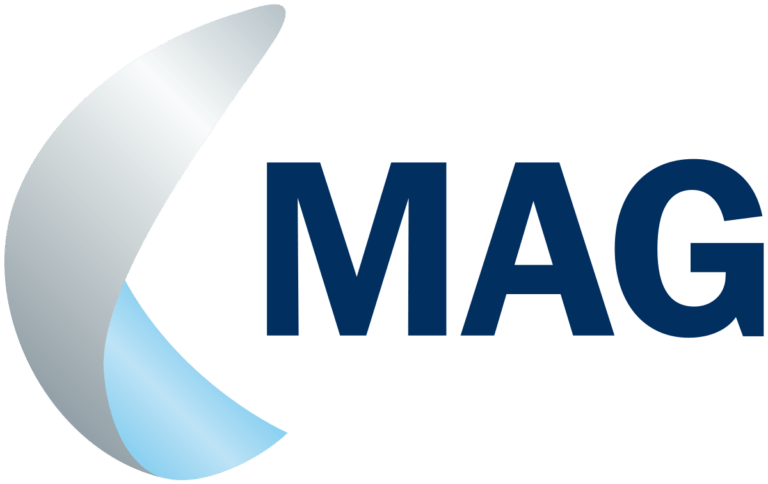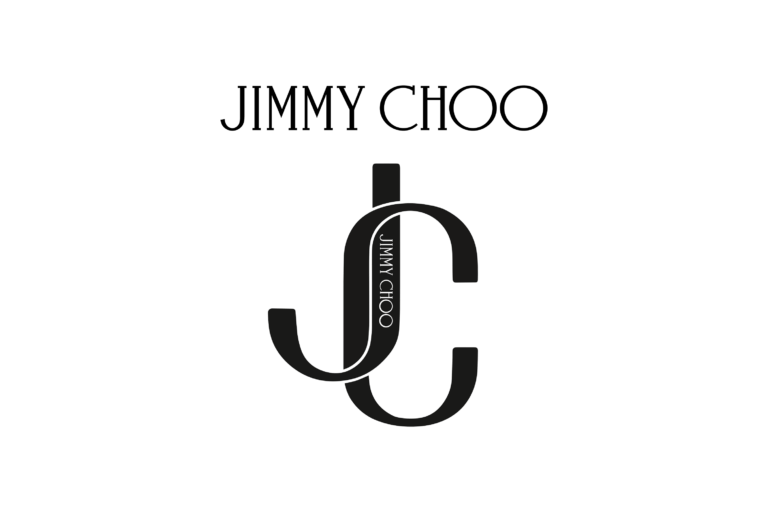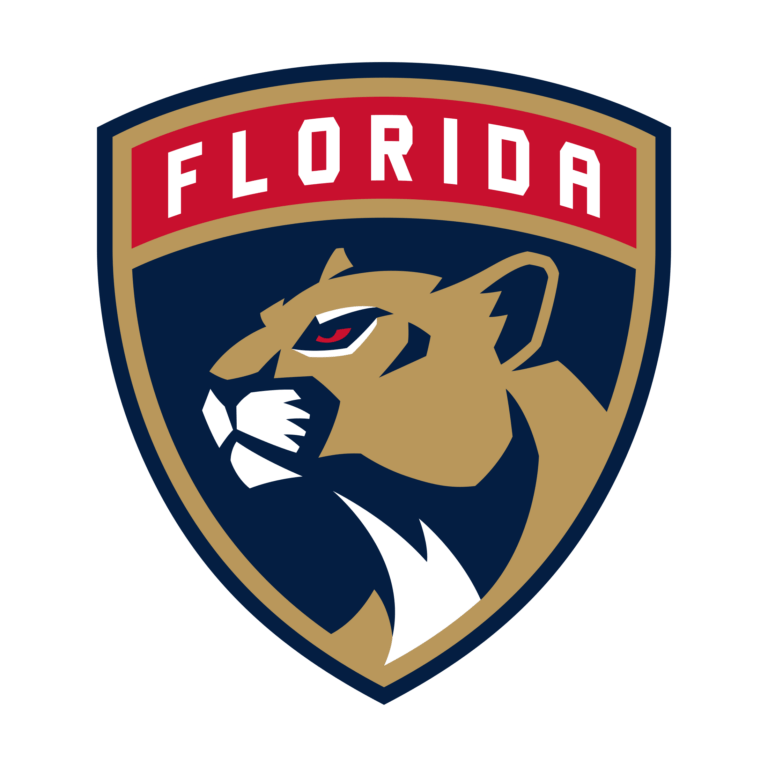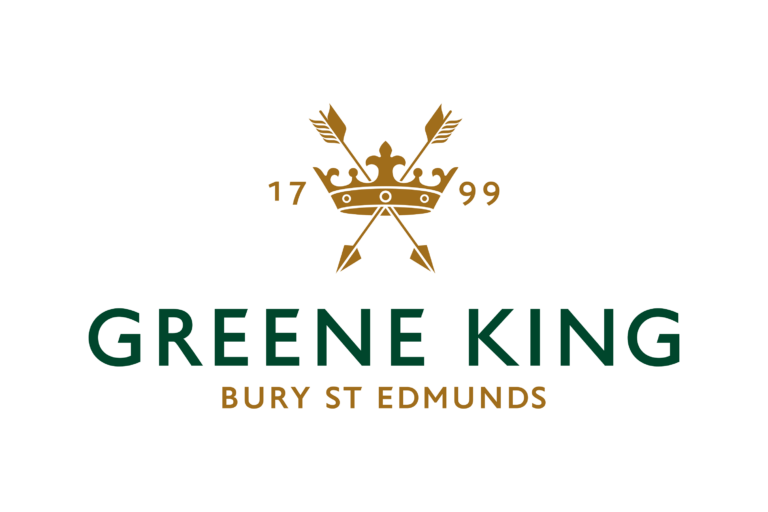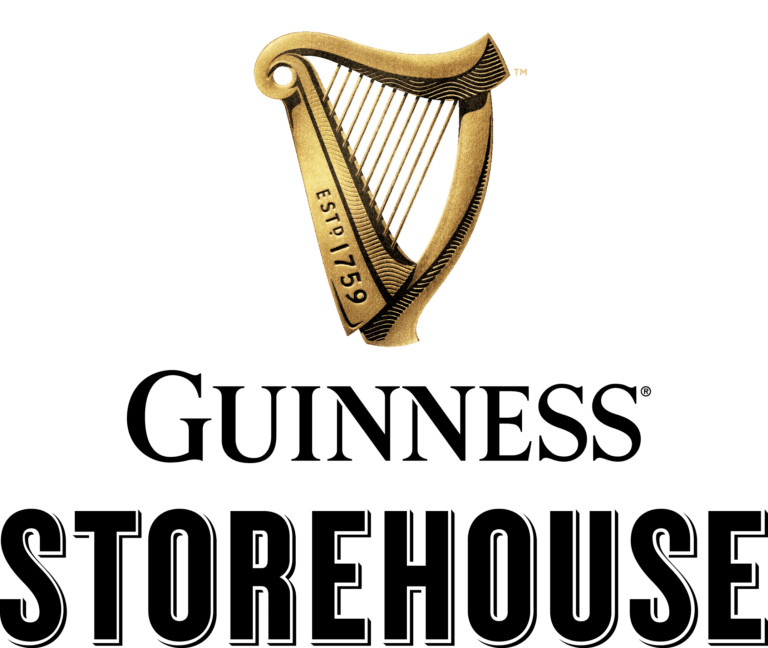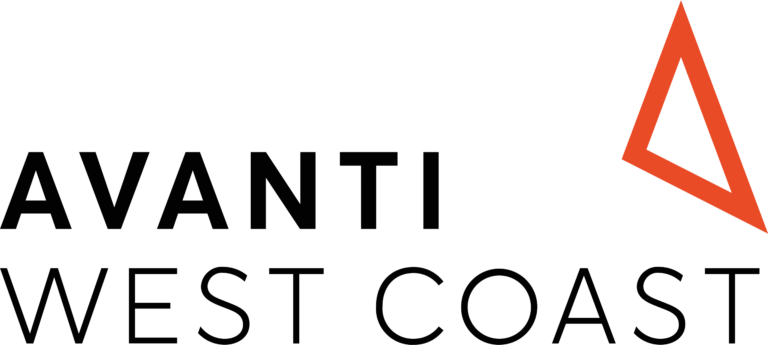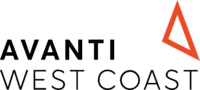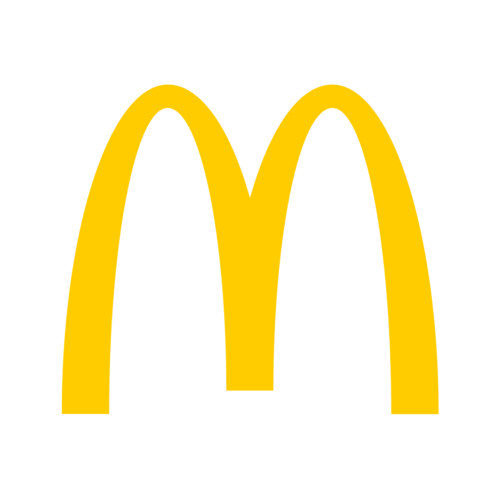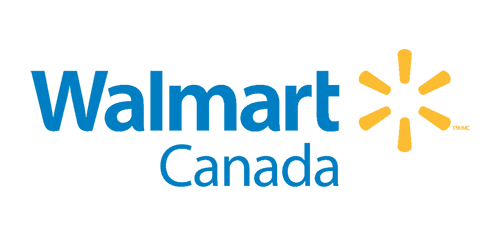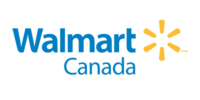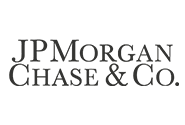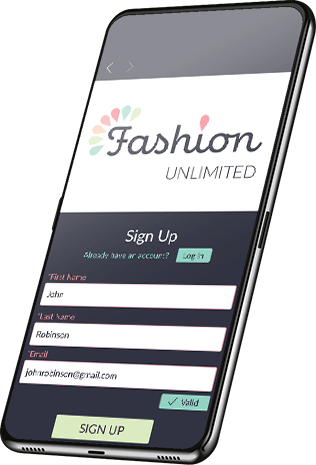 Understand

who is in your venue

Gain invaluable insight into the customers in your venue and use this information to drive more targeted marketing activities to increase your ROAS.

Capture contact information from your visitors

Analyze demographics and interests for improved targeting

Gather huge amounts of data from your physical venues

Average CRM record cost on the Purple platform is significantly lower than other sources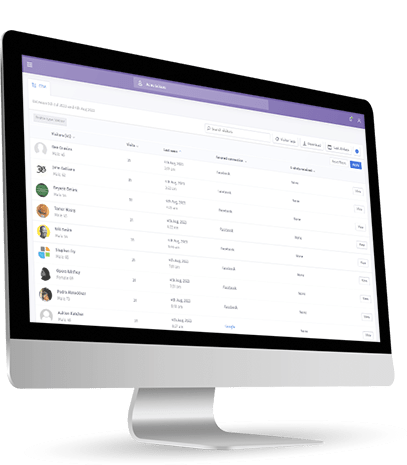 Gather

contact information

Use the contact information and demographics you've collected to build an accurate and useable marketing database from new and current customers which can link both online and offline visitors.

Link offline and online visitors

Increases marketing database accuracy by 83%

Start conversations with everyone that's been in your venue

Integrate with your CRM system for a single source of truth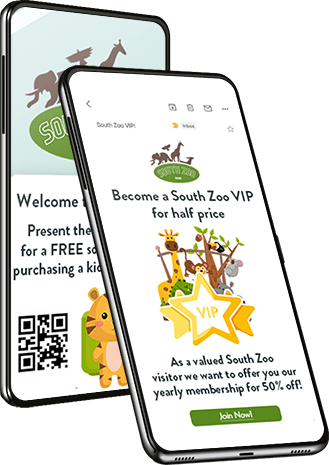 Increase your
personalization

capabilities

Drive an increase in marketing ROI by sending your customers personalized offers and promotions when they visit your venue to reward their loyalty.

Greet customers personally by name

Contact customers at the right place, at the right time

Show customers products and services relevant to them

Integrate with your loyalty program for further personalization options
Understand who is in your venue, how often they visit to personalize marketing communications
Fully customizable splash page designs to keep a great brand experience
Link online and offline visitors through their login contact information
Visitor logins via social media to capture interests information for more targeted marketing campaigns
Thousands of reports on your visitors to draw insights to advise your marketing campaigns
Integrate with your existing CRM systems such as Salesforce, Dotmailer, Mailchimp and more
Ready to find out more?
Book a short demo with one of our experts
Are you ready

to implement WiFi?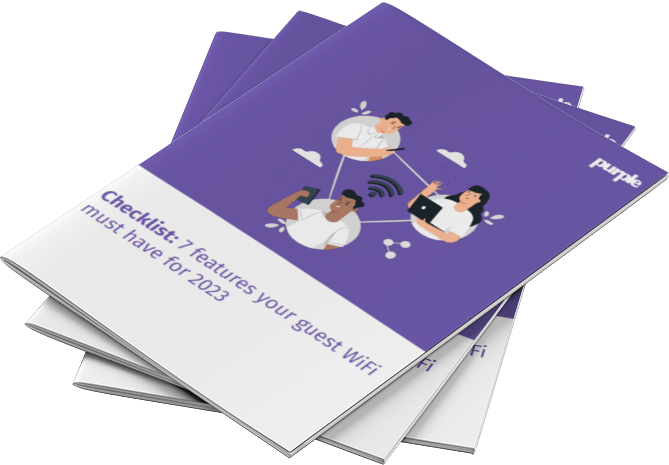 Download your free guest WiFi feature guide to make sure you know exactly what you need from your WiFi for 2023.
Just a 3 minute read
Download free here