Capture visitor data
Being able to capture, visualize, and understand data is key to identifying and understanding your customers.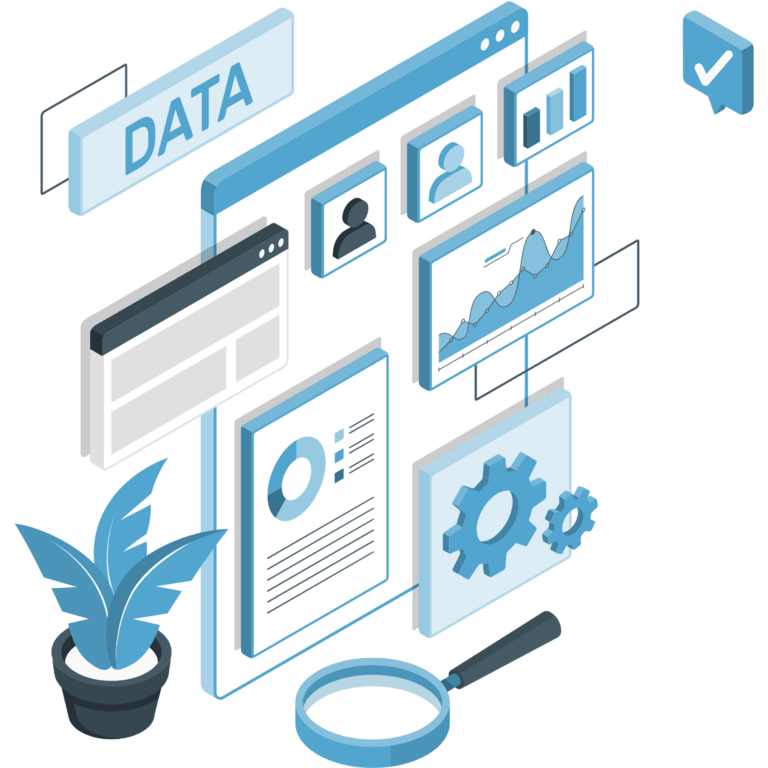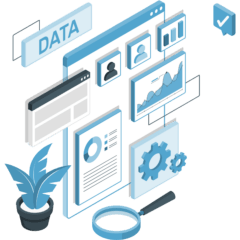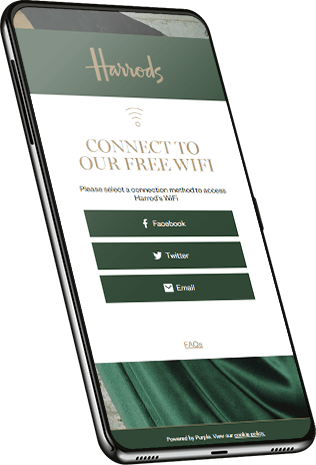 Collect the data you want
Custom field log in forms enable you to capture any data you wish, allowing you to create the best possible customer profile for your business. Users must complete a form with contact information before accessing the WiFi, by asking for customer details a value exchange takes place. The customer gets WiFi access and you get the information you need to be able to market back to them and encourage repeat business and increase spend per visit.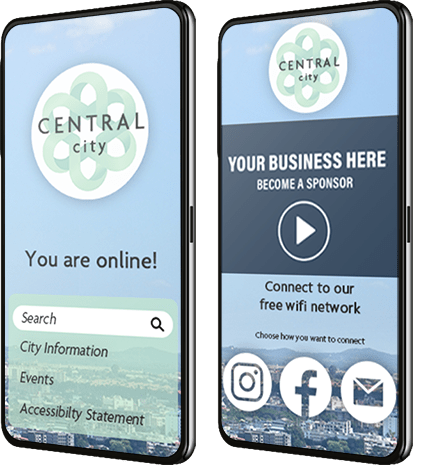 Social log-in
Social media log-in allows you to capture richer and more detailed data such as social interests, date of birth, gender and more. This allows you to build accurate customer profiles, helping you to truly understand your customers which can then be used to influence your marketing and communications strategy.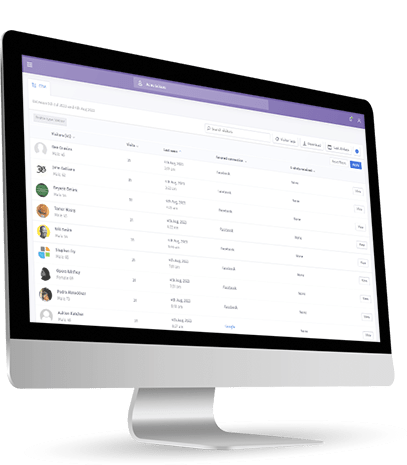 Use your data where you want
Simply and quickly pull together new mailing lists using the data captured as and when new customers log into your WiFi. Our integrations will collect data such as first name, last name, email address and other key demographics, allowing you to create personalized marketing campaigns.
Ready for a demo?
Speak to one of our experts