Maintaining a
secure, stable and scalable

guest WiFi service
Scale your guest WiFi securely, reducing support tickets and complying with local data privacy laws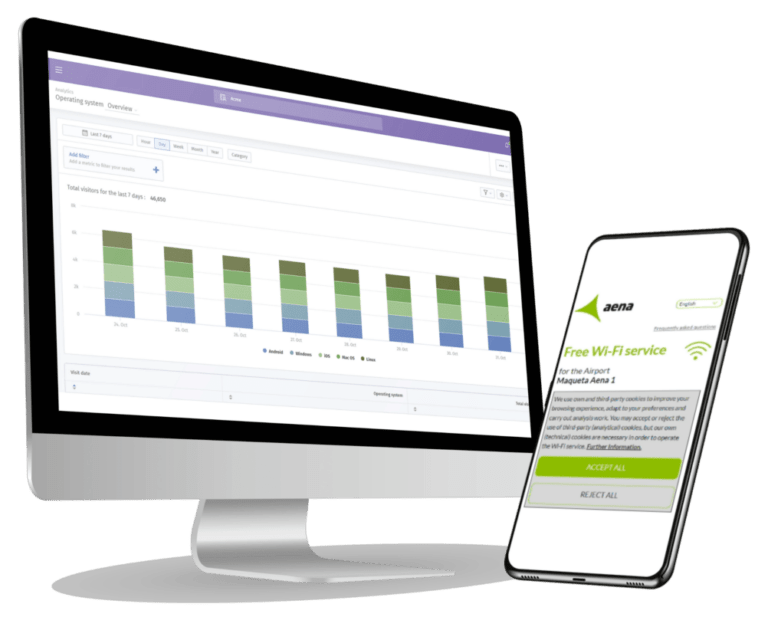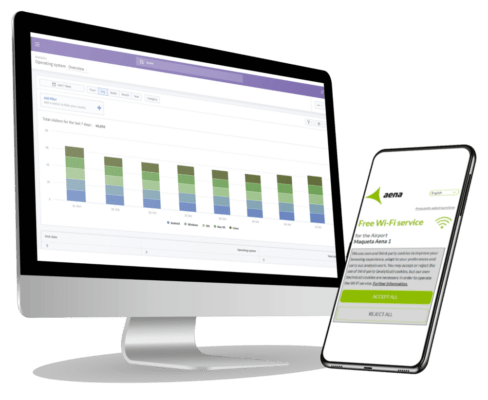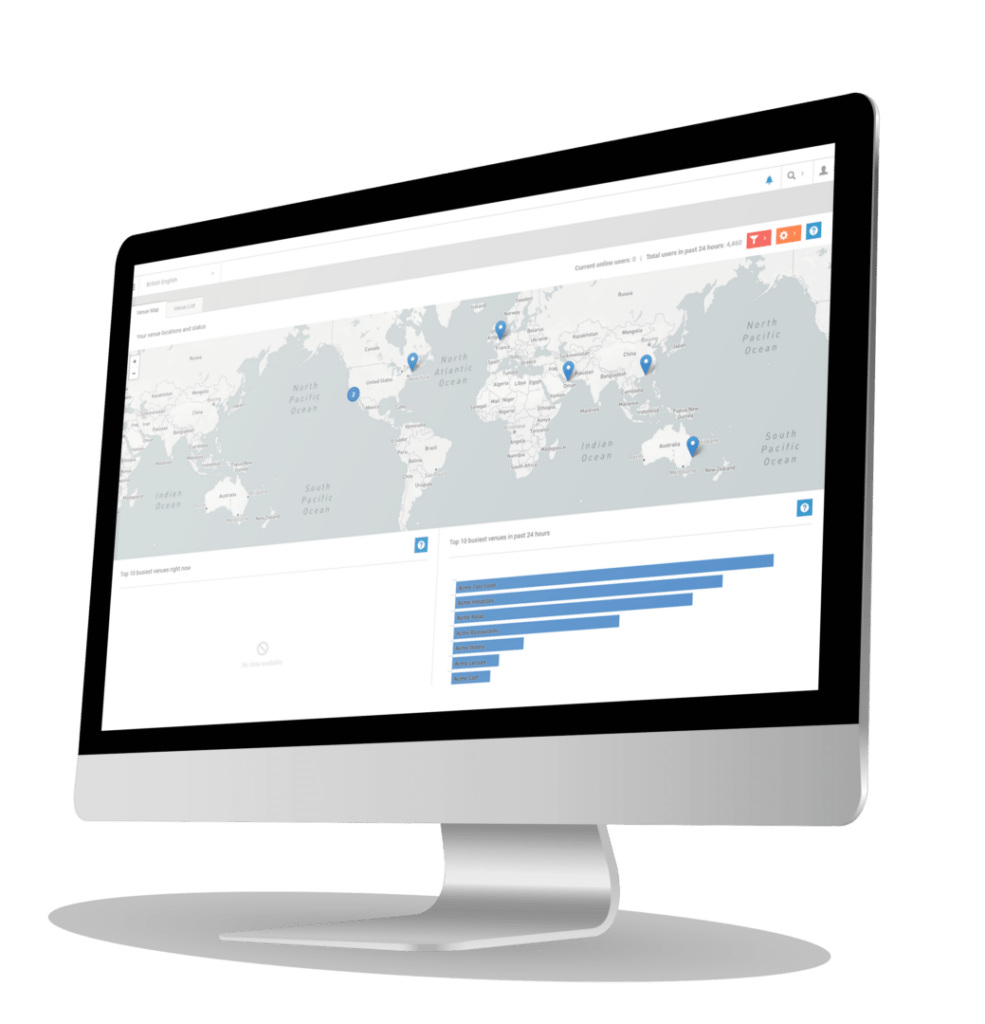 Scalable

Guest WiFi onboarding

Purple onboards more than a million WiFi users per day across thousands of venues. We provide hassle free guest WiFi, regardless of how many people are logging on.

Hassle free and intuitive customer onboarding

Completely scalable to your user requirements

More than 1 million users per day

Deployed in 100,000 venues
Guest WiFi
without the support tickets
Purple's captive portal works. All the time. With an uptime of more than 99.999%, the days of dealing with WiFi related support tickets are over.
Reduction in tickets and onsite visits
Enterprise-class network reporting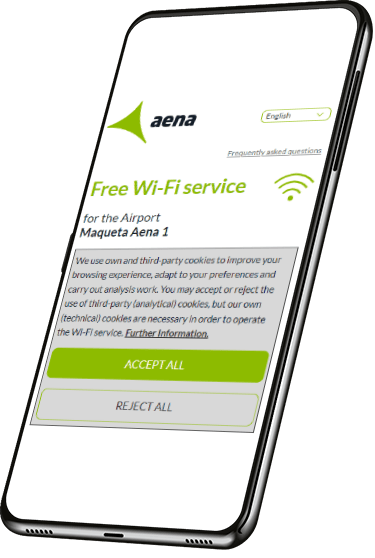 Completely compliant

with local and international legislation

We ensure that we collect data in a way that ensures users understand what they're sharing and who with.

Compliant with international regulations

General Data Protection Regulation (GDPR)

California Consumer Privacy Act (CCPA)

Data Protection and Privacy Legislation Worldwide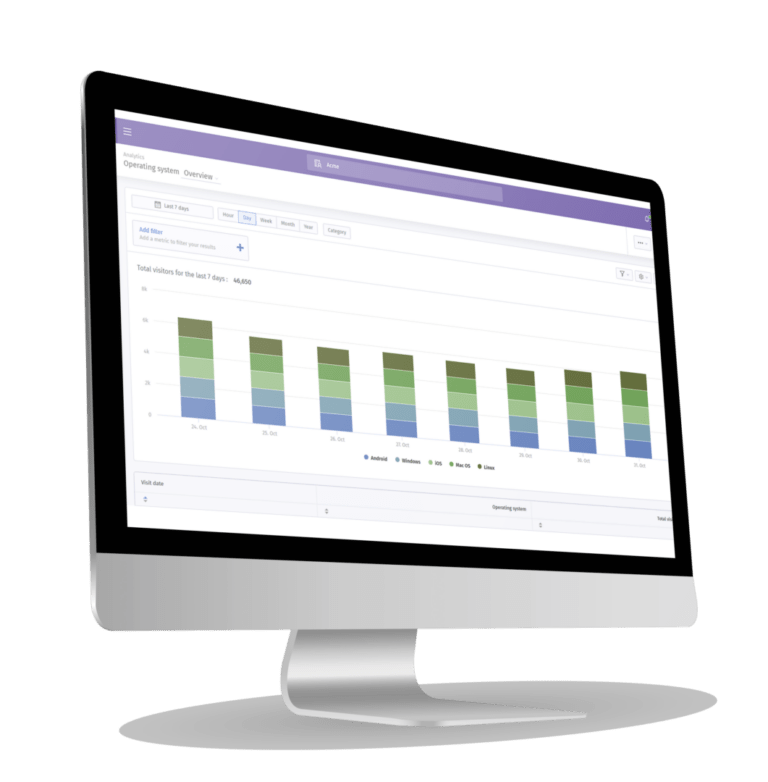 Get people online while
keeping your network secure
The Purple Platform is secure by design and hosted on Google, so you can be sure that we're keep your network safe.
Extra security available with Purple Protect
Ready for a demo?
Speak to one of our product experts