McDonald's Belgium
McDonald's Belgium partnered with Purple, Cisco Meraki and Socialspot to deliver a fast, free and secure guest WiFi network in over 80 restaurants locations across Belgium.
Key Results
Reduction
In the need for IT engineers to visit sites physically
Visits
That resulted in a WiFi login at a restaurant per year
Unique users
Of the WiFi solution that were captured in the CRM system in the first 2 years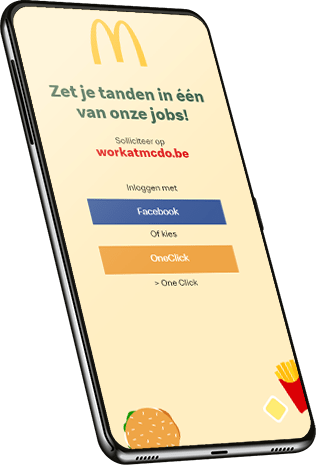 Challenges
McDonald's wanted to enhance the dining experience through digital transformation. This included being able to capture customer data, advertise and promote current campaigns and encouraging visitors to download and engage with the brand's App. Additionally, they had several issues with the existing solution including poor connections that dropped off the networks
Improve the dining experience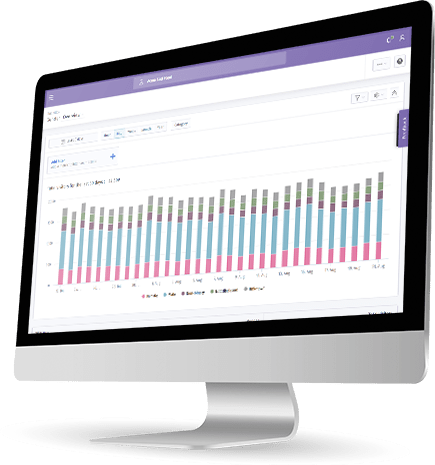 Solution
The infrastructure, equipped with Purple's WiFi analytics solution, gives diners access to a fast and secure WiFi connection whilst also allowing McDonald's to collect key demographic and behavioral data – ultimately transforming the network into a revenue generation tool for the McDonald's brand.
When accessing the network, customers have the option to login via 'OneClick', or Facebook. They are then redirected to a language specific online splash page using Purple's automated marketing tool, LogicFlow. McDonald's Belgium has also used Purple's custom splash pages to advertise a number of promotions and encourage app downloads.
Fast and secure WiFi connection
Key demographic and behavioral data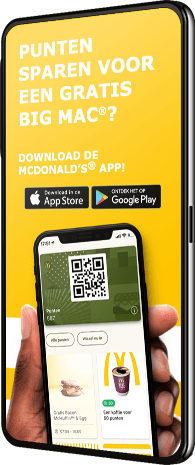 Return on Investment
Since the installation in May 2017, the hamburger giant has seen over 8 million visits to their restaurants, and have collected over 2.5 unique visitor records, assisting them in improving the visitor experience and driving digital transformation.
Crucially, with an enterprise class captive portal in place, the number of WiFi related, on-site visitors from IT engineers has reduced by 90%
8 million visits to the restaurant
Sharp increase in app downloads linked to specific campaigns
90% reduction in the number of on-site IT visits required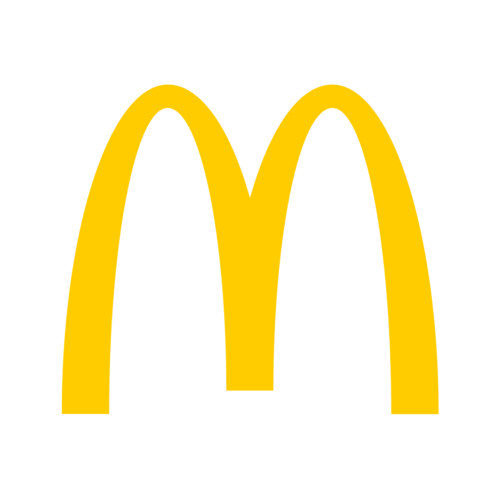 About McDonald's
Purple is present in over 80 restaurant locations across Belgium.
Ready for a demo?
Speak to one of our experts