The industry's most
stable, secure, and scalable

WiFi captive portal
Get your visitors online quickly and securely, with our comprehensive and flexible captive portal solution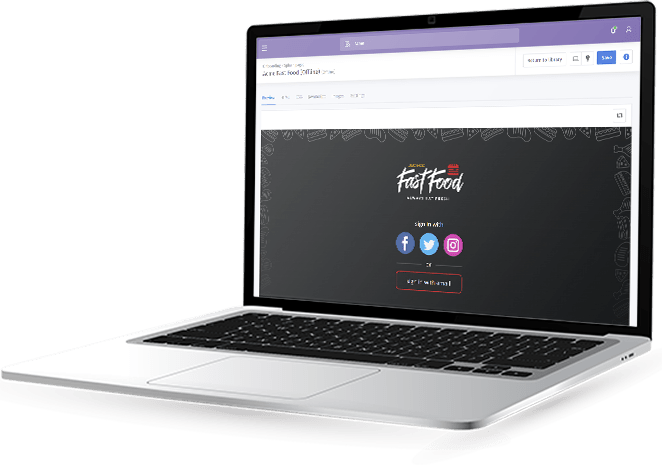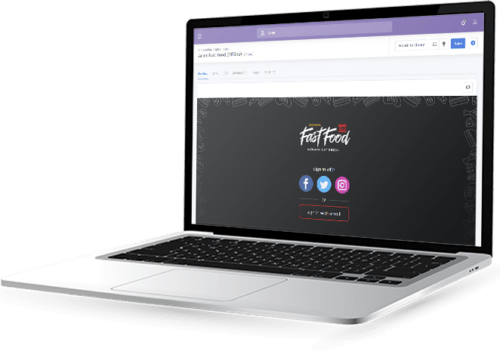 Guest WiFi
How does our
captive portal

work?
Customize your access journey
Use your branding for your splash pages, interstitial videos, and redirects
Flexible WiFi authentication options
Users can authenticate using social media, custom forms, click to connect, or SSO
Comply with data privacy
Use custom opt-in checkboxes and T&Cs to comply with any data protection law globally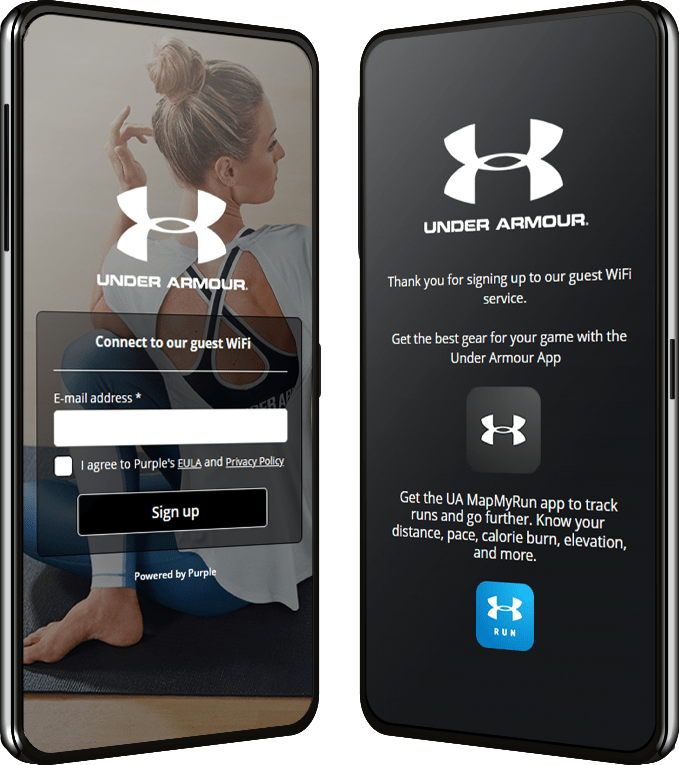 Capture visitor contact details
Drive value from your WiFi solution by capturing visitor information
Greet repeat visitors personally
Personalize splash pages and marketing communications
Scale through your estate
From 1 to 1 million access points we're ideal for any venue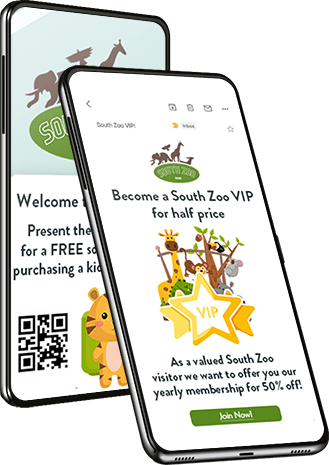 Enhance your
visitor experience

with your WiFi

Give your visitors a great experience as they get online. Our fully customizable splash page options allow you to fully brand your captive portal, and create a great WiFi experience for your visitors. As they log in, you can show adverts, interstitial videos, and promotions as well as redirect them to a specific website.

Fully customizable access journey

Show customers adverts, interstitial videos and promotions

Redirect them to products or services on your website they may be interested in

Tailor splash pages based on day, time, date or even the weather!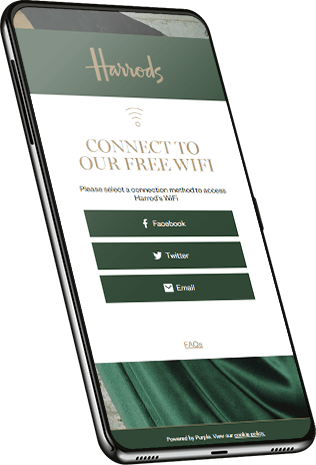 Flexible WiFi
authentication

and login options

Capture information and make it easy for your guests to get online securely. Purple's captive portal offers a variety of authentication options. Guests and staff can log in via their social media credentials, a customized form, or a username and password. Staff can even sign in with their existing SSO and 2-factor authentication for an extra layer of security.

Compatible with Facebook, X and LinkedIn login methods

Measure your authentication rate to make sure users are getting online

Staff can sign in using their employee credentials

Use custom fields to ask your customers for any information you need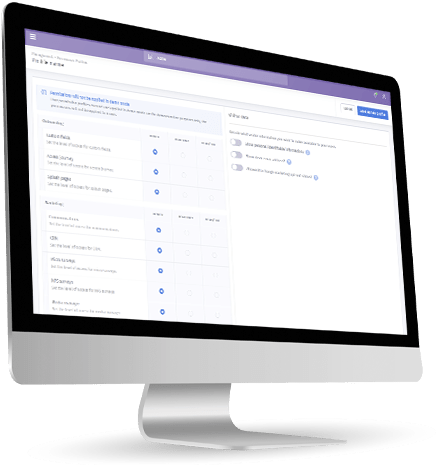 Customizable and adaptable

for your venue or estate size

Our captive portal solution is fully scalable, from 1 to 1 million access points, making it ideal for all venue sizes and estates. We work with some of the biggest brands in the world across their multiple venues and solutions.

Trusted by over 60,000 venues globally

Purple is used by some of the biggest brands in the world

Compatible with a huge variety of hardware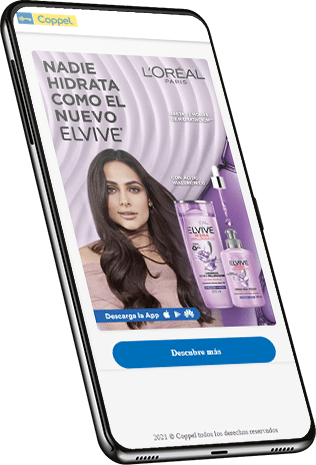 Serve
multilingual

captive portals automatically with device language recognition

Our software recognizes the default language of a visitor's device to provide a seamless, multilingual experience. With over 25 languages to choose from you can create multilingual versions of the login journey to suit all visitors.

Adapt your visitor-facing login screens, splash page, and landing pages automatically

Create a great experience for visitors from all over the world

Automatically recognizes the device language to adapt the login journey
Ready for a demo?
Speak to one of our WiFi experts
Frequently Asked Questions
When implementing a secondary WiFi login for your vistors, customers or employees, you should use a captive portal. This form of authentication provides reassurance that your network and data are secure.
A captive portal is a web page displayed when connecting to public or guest WiFi networks by requiring users to authenticate or agree to terms before accessing the internet.
Captive portals like Purple's can be found in almost all public places such as airports, hotels, stadiums, retailers and hospitals.
A captive portal can customized to feature advertisements and offers, creating additional opportunities for businesses to engage with users to boost revenue.
Select from a range of templates or use custom HTML to create a fully branded captive portal. You can also request for us to do all the hard work