Paignton Zoo
Learn how Paignton Zoo, Newquay Zoo and Living Coasts rolled out a brand-new guest WiFi solution.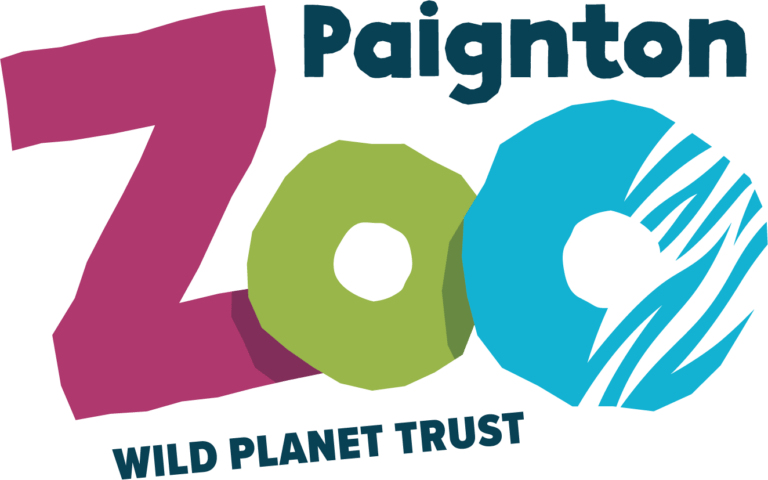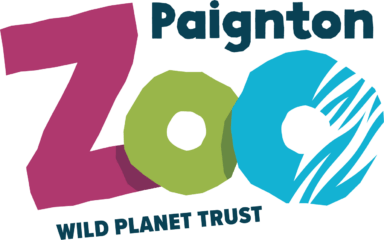 Key Results
Lines
Of active customer data have been collected
School children
Visiting the zoo annually
Users
Under 24 years of age protected by content filtering
Prior to Purple
Each of the tourist attractions wanted to improve the overall visitor experience and the management team felt that offering fast, free public WiFi would help make the experience more enjoyable and interactive for guests as they would be able to post, share and upload pictures.
Being able to acquire data and insights about the individuals visiting each of their zoos was something of particular interest to the customer. The venues sought a WiFi platform that would allow them to interact with guests more effectively and equip them with all of the essential data needed to distribute promotional material.
Installation
Acronyms, a leading technology provider in the South West of England, installed the WiFi and analytics software and Meraki routers across each of the sites. Each site required a dedicated leased line in order to handle the number of visitors that would log in each day.
Before the solution went live, Acronyms also ensured a bespoke splash page was in place for each venue to maintain a strong and professional brand image when visitors are accessing the WiFi. The login process is simplistic and enables visitors to access the network either via their social media accounts or via a short form.
Commenting on the solution, Louise Smith, Marketing Manager for Paignton Zoo, said: "We found that Purple was very easy to work with and the installation was smooth and straightforward. Free reliable Wi-Fi has become a must-have for our guests, we want them to be able to easily share the fact that they are having a great time at our Zoo's, and Purple's robust system copes well with the high amount of guests we have on-site at any one time."
Exploring New Possibilities
Purple went live in Paignton Zoo in late 2016, followed shortly by Newquay Zoo and Living Coasts. The platform has collected over 25,000 lines of active customer data and visitors at each site have been noticeably happier as they can easily get online and share pictures with the animals and 'check-in' on social media.
Paignton Zoo has proved to be the most popular site and the average user accesses the WiFi for almost an hour during their visit, with 40% of users aged 24 and under. Due to the fact that a significant proportion of these users fall into the 18 and under age category, it demonstrates the need for secure content filtering which has been made available from Purple and Acronyms.
Each visitor attraction is now able to capture the email addresses and demographics of everyone that logs into the WiFi. The demographic information includes their age, gender, interests, location, amount of time they spend at each venue, and the frequency of their visits. By having access to this type of information the marketing team can develop communications and offers accordingly. With Purple, they can even set up automated emails that include coupons and rewards for customers who have visited the site over a certain number of times.
On each venue's WiFi log in page, it clearly states that the email address used to sign in will be added to the zoo's mailing list. All of the customer data collected by Purple is exported into their own CRM system and communications are regularly sent to those who have visited the family attractions.
Louise adds: "All customer data is presented to us in a really easy-to-use, visual platform allowing us to look at and plan for future marketing campaigns."
Paignton Zoo is a zoo in Paignton, Devon, England. The zoo was started as a private collection by avid animal collector and breeder, Herbert Whitley, in the grounds of his home Primley House. The zoo has a collection of about 2,000 animals representing nearly 300 species, and it also cultivates about 1,600 different species of plant.

Located in Devon, Paignton Zoo is spread over 80 acres
Ready for a demo?
Speak to one of our experts