AGS Airports
Learn how AGS Airports achieved an 842% ROI using Purple's tiered bandwidth capabilities to drive additional revenue from WiFi users.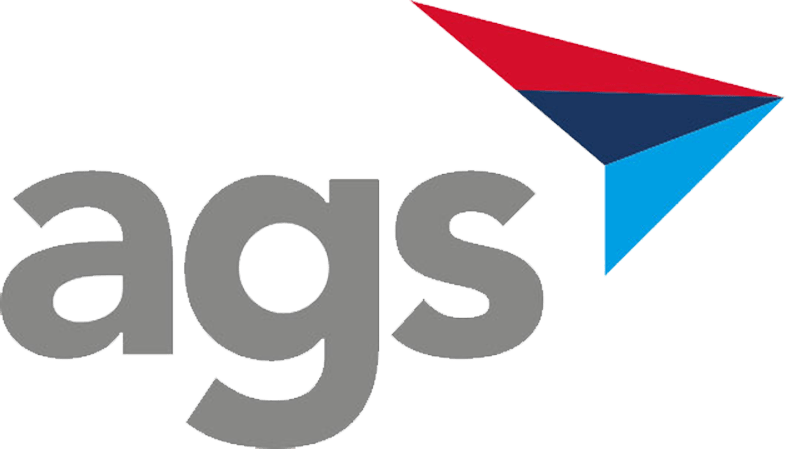 Annual WiFi users
total number of visitors who log on to the airport WiFi per year
Conversion rate
Percentage of WiFi users that went on to pay for premium access
Return
On the initial investment made in enhancing their guest WiFi offering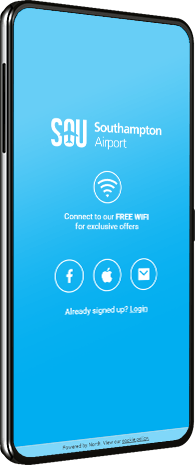 Challenge
AGS Airports sees more than 5.6 million passengers connect to its airport WiFi networks each year. Looking for new ways to generate revenue, the airport group wanted to provide passengers with the option of purchasing a premium WiFi experience alongside its free package.
Additionally, as seen in the majority of airports, collecting passenger contact information is a challenge. Airlines are able to connect with passengers after details have been provided during the booking stage meaning the only opportunity for AGS to build its database is through WiFi. Paired with the challenge of legitimizing passenger details and driving users to opt-in to marketing creates an even bigger task to overcome.
5.6 million WiFi users annually
Delivering free and paid WiFi services
Remarketing to passengers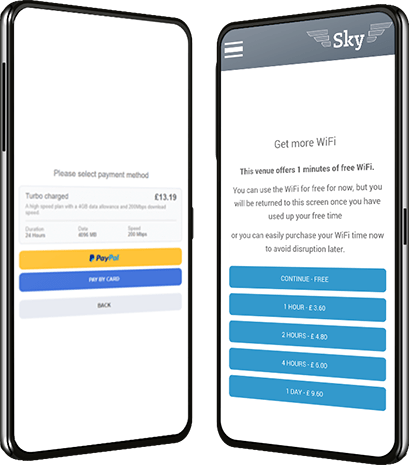 Solution
Using Purple's tiered bandwidth and network management capabilities AGS Airports created a new WiFi offering providing users with an extended time of network access and faster internet connectivity at a small incremental cost.
Verify is an additional Purple product that AGS Airports implemented at all 3 of their sites. Verify recognizes when user email addresses have been inputted incorrectly or do not exist during the authentication stage meaning passengers were only able to access the network with a legitimate email. Having Verify included in the login process provided AGS Airports with the ability to know any passenger data collected would be real and actionable for remarketing activities.
Free WiFi offering – 1 hour of access, 5mbps upload, 2.5 Mbps download
Premium WiFi offering (£2) – 24 hours of access, 10 Mbps upload, 5mbps download
Verify to maintain database integrity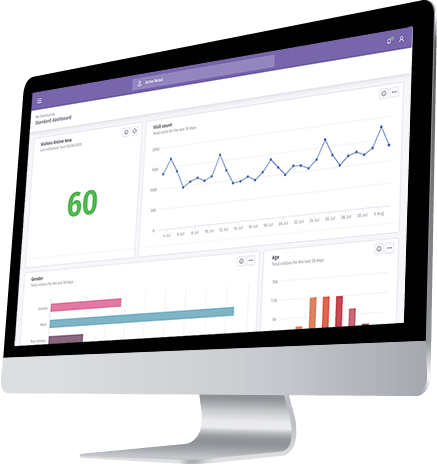 Return on Investment
By implementing Purple's guest WiFi solution and professional services across its 3 venues, AGS Airports was enabled to generate an additional £284,388 in revenue from its premium WiFi model resulting in a return on investment of 842%.
2.5% conversion to premium, paid service
£284,388 in revenue generated from the premium WiFi service
842% return on AGS' initial investment
About AGS Airports
AGS Airports Limited is a UK-based company that owns and runs 3 airport locations across the United Kingdom – Aberdeen International Airport, Glasgow Airport, and Southampton Airport.
AGS Airports employs over 800 staff across its 3 UK locations
Purple is present in 3 UK AGS airport locations based in Aberdeen, Glasgow, and Southampton
Increase revenue by offering WiFi users tiered bandwidth packages
Ready for a demo?
Speak to one of our experts