Generate additional revenue

from your visitors using Tiered Bandwidth
Create a premium experience for visitors, generate additional revenue and save on bandwidth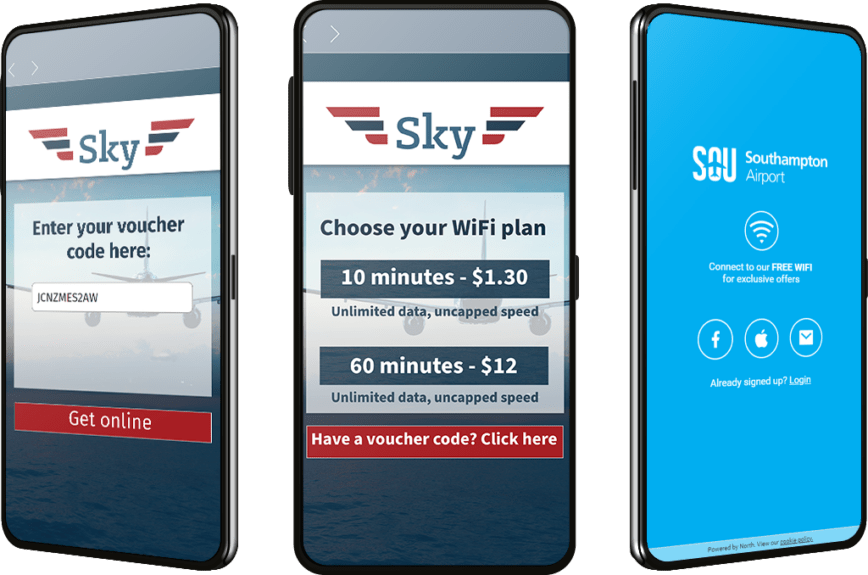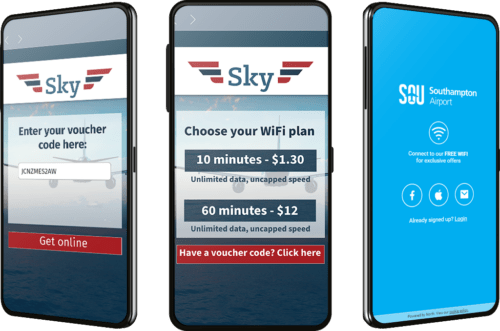 Guest WiFi
How our
tiered bandwidth

works
Create tiered bandwidth plans
Create plans with speed, data allowance and time options
Customer enters your venue
Your visitor enters and wants to connect to the WiFi
Options for premium or free WiFi
Your visitors will see options for free, capped WiFi or premium paid options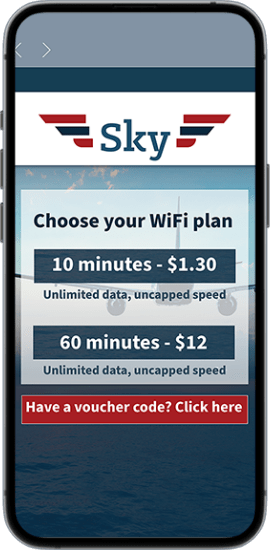 Drive revenue through paying customers
Customers can purchase faster internet for longer online time
Free WiFi option for limited online access
Customers that do not pay will be capped on online time, data allowance and speed
Premium user vouchers
Offer vouchers for your premium users to receive free WiFi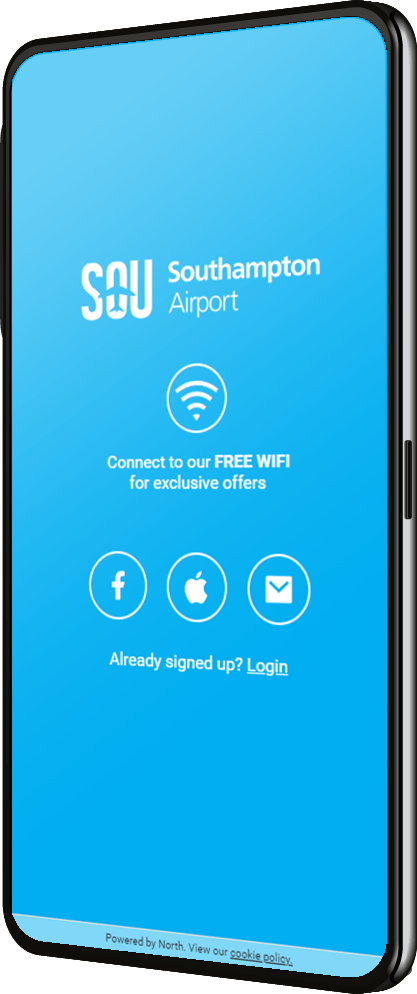 Generate
additional revenue

from your venue through WiFi

Add value for your premium visitors by offering them fast and uncapped WiFi free of charge. Generate reusable voucher codes for use by premium visitors. Report on voucher usage while allowing your customers to use higher bandwidth activities such as streaming.

AGS Airports generated £284k additional revenue using Purple tiered bandwidth

70% of people play games, scroll on socials or shop online while waiting

Open a new revenue stream for captive customers

Create a variety of packages to meet customer WiFi needs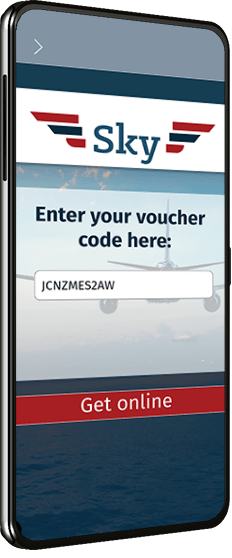 Create an
enhanced WiFi experience

for premium visitors

Add value for your premium visitors by offering them fast and uncapped WiFi free of charge. Generate reusable voucher codes for use by premium visitors. Report on voucher usage while allowing your customers to use higher bandwidth activities such as streaming.

Offer a premium online experience for paying visitors

Create reusable vouchers for free WiFi to add value

Increase bandwidth, time and data allowance for premium users

Allow high bandwidth activities such as streaming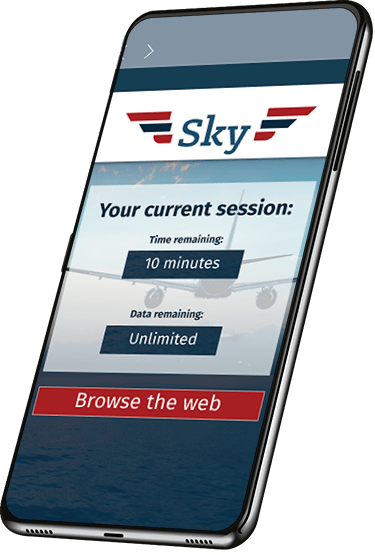 Save on bandwidth by
throttling WiFi speed

for non-paying customers

Save your bandwidth for your premium, paying visitors to your venue. Managing and changing your plans is quick and easy in the Purple platform, so you can instantly adapt to demand in your venue.

Create faster speed options to add value for customers

Set the time limit, price and speed limit for users for each plan

Manage and change plans in real time in the platform

Keep your bandwidth for premium visitors
Ready for a demo?
Speak to one of our WiFi experts
WiFi IT checklist
Use our helpful free WiFi RFP checklist to make sure you've got everything you need to implement WiFi in your venue, just a 4 minute read.
AGS Case Study
Learn how AGS airports generated £284k additional revenue using Purple Tiered Bandwidth
How we implement: WiFi
What's next? Find out how we implement our market-leading guest WiFi in your venue.