c2c
Learn how c2c used their guest WiFi to drive direct bookings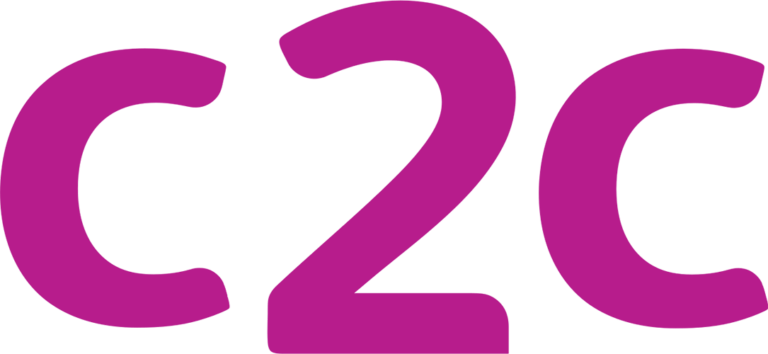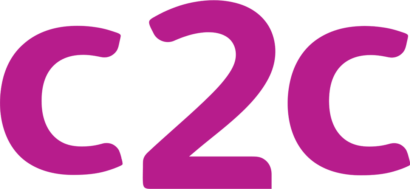 Key Results
Users
Have logged in to the guest WiFi during the first 9 months
Saved
In Online Travel Agent fees through encouraging direct bookings
Return
On the original investment in providing an improved and optimized guest WiFi solution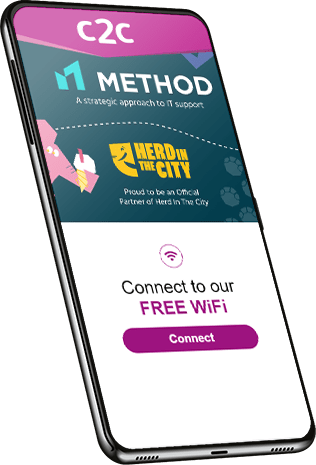 Challenge
c2c is a major player in the UK rail industry managing 26 stations and 28 trains, providing services to and from London Fenchurch Street, Southend, and Shoeburyness. As part of a major infrastructure upgrade c2c partnered with Purple to provide a branded, easy-to-use guest WiFi service to passengers at stations and on trains in order to enhance their experience, with the end goals being:
A boost in smartcard (loyalty scheme) subscriptions to increase the rate of direct bookings
Cut costs by reducing the rate of third-party fees taken by online travel agents
Collect passenger feedback to improve services continually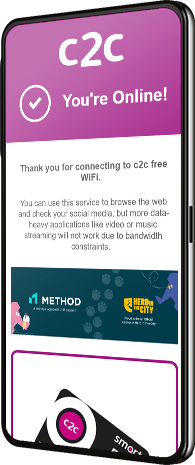 Solution
By creating highly branded and streamlined access journeys to increase the number of passengers connecting to the guest WiFi, c2c is enabled to collect a wave of new passenger data creating new opportunities for the promotion of their loyalty scheme. Interstitial advertising capabilities during the access journey provide c2c with the ability to promote the smartcard app while passengers and visitors are getting online.
The user data collected during the access journey will expand c2c's existing CRM database and can enhance existing data to create more detailed customer profiles. c2c can utilize this data to create direct email campaigns within Salesforce to promote the smartcard scheme.
Additionally, c2c is making the most of Purple's built-in Microsurvey functionality to encourage passenger feedback, continually improving services and the overall quality of the passenger experience. To achieve the maximum number of responses surveys should be kept short and concise to collect the desired feedback with the opportunity for customers to provide their own comments via free text. In this case, c2c presented passengers with one question, and the ability to provide additional insights:
How would you rate your WiFi sign-up experience today? (from 1-5)
Do you have any other comments?
Interstitial video advertising
Data capture integrated with Salesforce
Automated surveys for greater insight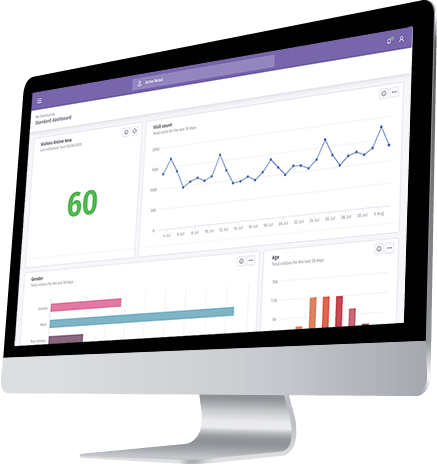 Return on Investment
Over a 9-month period, c2c saw 81,601 unique users log onto the WiFi 343,340 times. Of the passenger data collected c2c was able to validate 78% of emails and received a 41% marketing opt-in rate which was the highest out of all their data sources.
Utilizing opted-in emails and c2c's Salesforce integration, additional marketing efforts led to c2c receiving 127 smartcard sign-ups in just one month. Projected over the course of 12 months, c2c expects to save £76,809 (151% ROI) in OTA fees (£1.10 per booking) by customers booking directly via their Smartcard app.
Making the most of Purple's built-in micro survey functionality over the 9 months c2c also collected 75,109 survey responses, equating to an 82% response rate, which provided new insights and invaluable feedback for c2c to improve the customer experience.
81,601 unique users logged onto the WiFi with a 41% marketing opt-in rate
£76,809 in OTA fees saved through direct bookings
75,109 survey responses collected over the first 9 months

About c2c
c2c is a major player in the UK rail industry managing 26 stations and 28 trains, providing services to and from London Fenchurch Street, Southend, and Shoeburyness.
c2c operates within 26 stations and has 28 trains transporting 10's of millions of passengers each year
Ready for a demo?
Speak to one of our experts