Miami HEAT
Learn how the Kaseya Center is using Enterprise Class guest WiFi to capture data and improve the fan experience.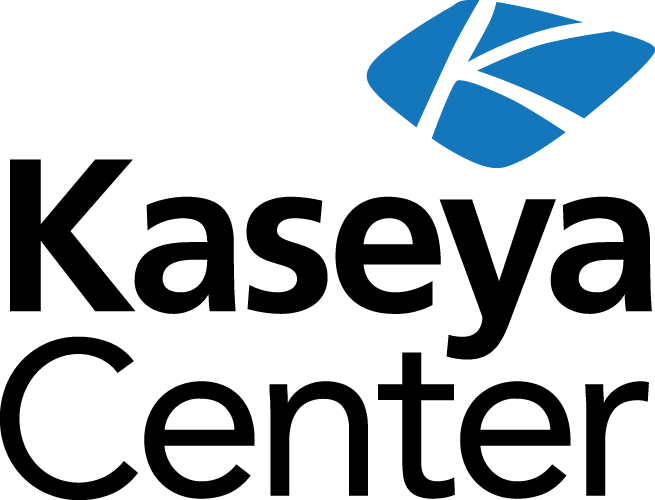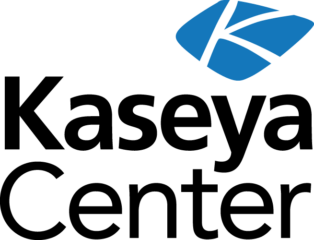 Key Results
Unique users
Of the improved guest WiFi solution in the first 12 months
Average
Number of fans connecting to the WiFi during a single concert or game
Total
Visitors identified through tracking anonymous devices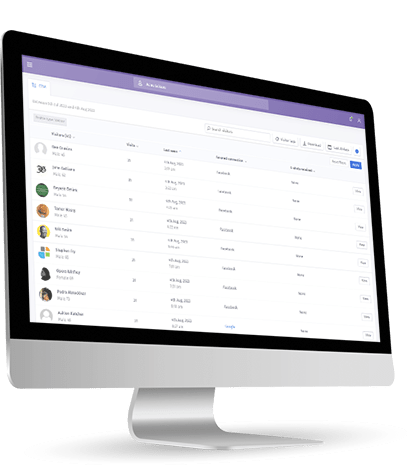 Challenge
The Miami HEAT has always been committed to making the Kaseya Center the premier sports and entertainment venue in South Florida, adding state-of-the-art technology and investing in cutting-edge renovations and additions over its 18-year history. As part of this commitment, the Miami HEAT wanted to introduce a widespread and secure WiFi network to enhance customer experience. The Kaseya Center had relied on cellular DAS for wireless connectivity inside the venue. However, with the demand for a more immersive and content-rich experience during live events only increasing, there was an inevitable need for more bandwidth.
As well as providing a great fan experience, the Miami Heat also wanted a solution that would allow them to collect valuable demographic data on their customers, many of which were unknown to the stadium due to booking as groups or via independent third-party ticket vendors. Through this data they hope to:
Monitor guest movement throughout the Arena; identifying hot spots and dwell areas
Collate new customer data to add to their existing database
Send timely, automatic communications to customers to drive revenue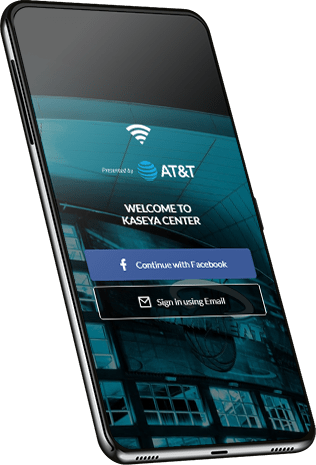 Solution
In July 2017, Purple was expertly installed across over 350 access points throughout the Kaseya Center. The solution integrates seamlessly with their WiFi infrastructure and enables them to create custom, fully-branded splash pages; allowing fans to log in with ease and enabling the HEAT to promote their App and other Arena offers. Guests can now login into the WiFi throughout the venue via Facebook or a short registration form.
Elevating the fan experience
Capturing first-party data
Personalized interactions with guests and automated campaigns updates based on specific demographic criteria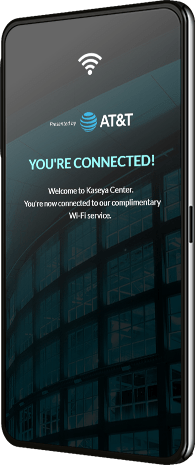 Return on Investment
In the 12 months following installation, the Miami HEAT saw over 290,000 people connect to the WiFi, with an average of over 28,000 visitors connecting each month. The HEAT has also reported that on average, around 25% of attendees were connecting to the WiFi during an event, far exceeding their expectations".
From the data collected, the Miami HEAT has been able to confirm that 90% of people who come to the Arena are singular visitors. The HEAT is using the data collected on these individuals to try and maximize spending through custom splash pages; offering discounts on various food and beverages and merchandise from The Miami HEAT Store.
290,000 WiFi users in 12 months
25% of all attendees log in to the WiFi
90% of attendees currently only attend one event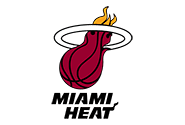 About Miami HEAT
Alongside a full season of games, the Kaseya Center hosts 80+ non-basketball events each year, including A-list concerts, family shows, national conferences, and more.
The home of the Miami Heat has a capacity of 21,000 and hosts approximately 1.5 to 2 million visitors each year.
Ready for a demo?
Speak to one of our experts