Blogs
Tag: email marketing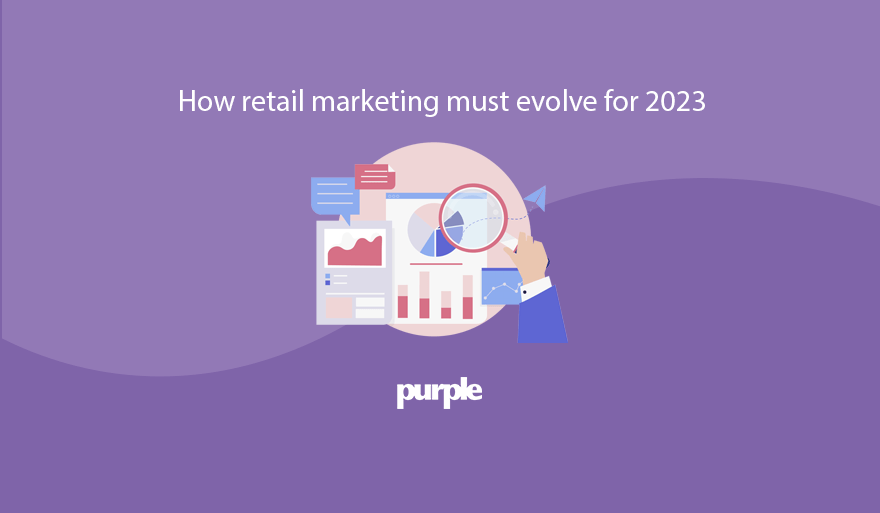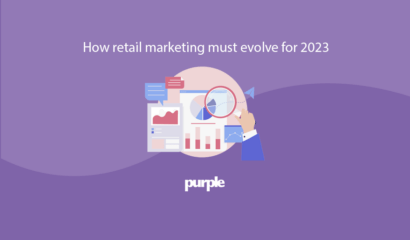 Posted on
How retail marketing must evolve for 2023
Staying relevant in an ever-changing landscape is making it difficult for retailers to retain customer loyalty. See how retailers must evolve their marketing in 2023.
Read more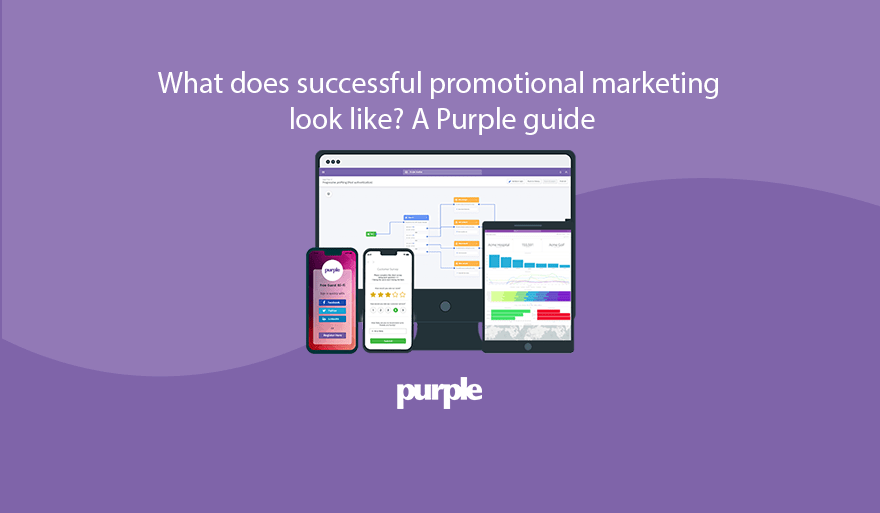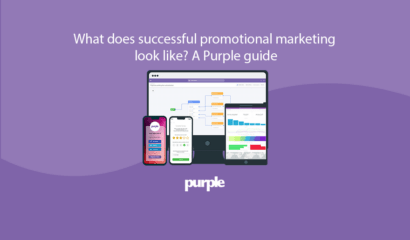 Posted on | Updated on
What does successful promotional marketing look like? A Purple guide
Successful promotional marketing allows businesses to grow and scale over time creating brand loyalty and recognition.
Read more