Avanti West Coast
Learn how Avanti West Coast obtained 21,476 repeat travellers and over 3,700 upsell purchases by utilizing automated customer surveys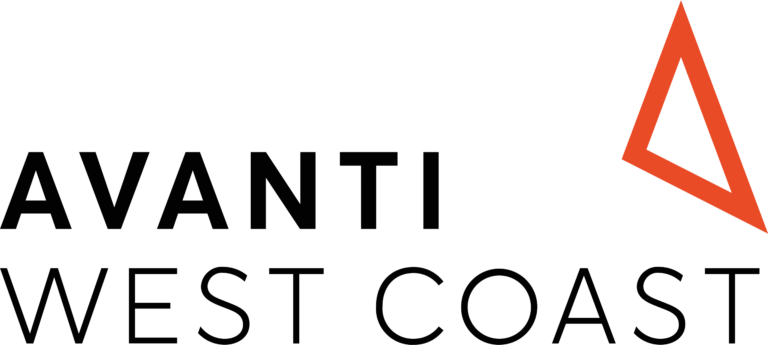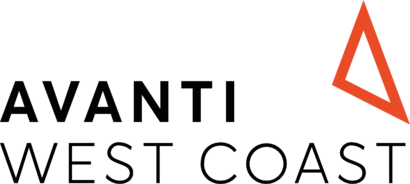 Key Results
Repeat Travelers
Generated through survey insights and marketing communications
Upsell Purchases
Through promoting on-seat orders and premium upgrades through the WiFi journey
Return
On the initial investment to improve and optimise the guest WiFi solution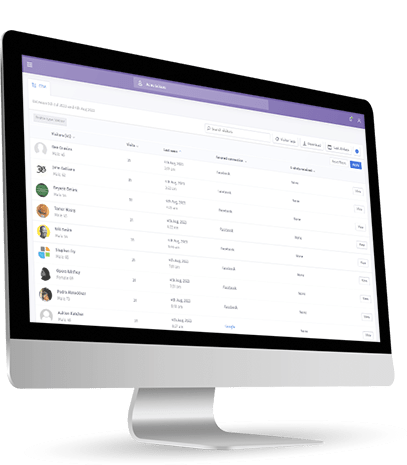 Challenges
Railway companies are acutely aware of adopting differentiated tools to recover from the losses they had in bookings and revenue and to execute more accurate strategies to effectively engage with customers. The opportunity to grow and enrich its customer database was one of Avanti's main priorities in order to significantly impact repeat traveler indicators. However, with 80% of Avanti customers booking indirectly through OTAs, they faced big challenges.
Additionally, it has been crucial for Avanti to adopt accurate methods that measure the impact of the improvements applied to their services. They have enhanced their onboard shop on specific trains to test upselling performance with at-seat orders as well as pushing effective communication to drive premium upgrades. Both strategies are aimed at keeping Avanti highly competitive in their field, front of mind with each customer, and boosting annual revenue.
No information on who their customers are, only information on the booker
No insight into why they are travelling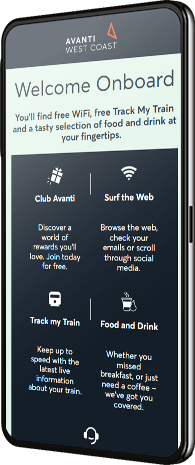 Solution
To strengthen the experience for new and returning customers, Avanti implemented Purple's WiFi solutions across 78 trains and 23 stations to provide high-quality, free guest WiFi to all passengers. By deploying Purple's WiFi solutions, data analytics insights, and Micro-Surveys capabilities, not only do they offer a great connection, but they also have the benefit of analyzing data to help them understand more about their customers and why they are travelling
Key demographic information on their customers, which can be used to have a complete idea of who is traveling
The opportunity to contact them after they have traveled with offers to encourage direct booking next time
Dig deeper and learn why the customer is traveling and get actionable insights to influence repeat visits
Gather feedback from travellers on trains that have had a refurb to their onboard shop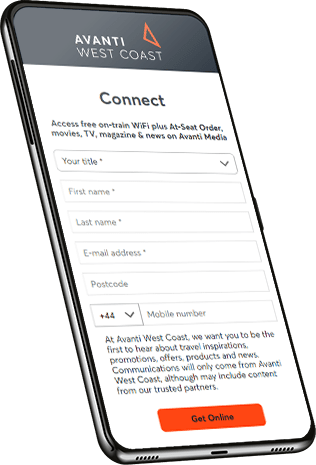 Return on Investment
As part of this smarter and more connected strategy, during a period of 12 months, the response rate was outstanding. By promoting a secure and seamless connection to their guest WiFi network, Avanti has had an extraordinary reception with its customers online with 2,249,803 unique visitors and 10,454,300 logins from WiFi users.
Before Avanti partnered with Purple, their post-visit indicators showed just a 28% survey response rate and a 10% open rate for ad hoc surveys. With Purple's Micro-Survey implementation, in less than 6 months 791,838 surveys were completed with a 95% response rate.
Increase in repeat customers
21,476 repeat visits across the year and a 463% return on investment.
Increase in upsell revenue
2,484 upselling purchases at on-seat orders and 1,260 standard premium upgrades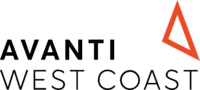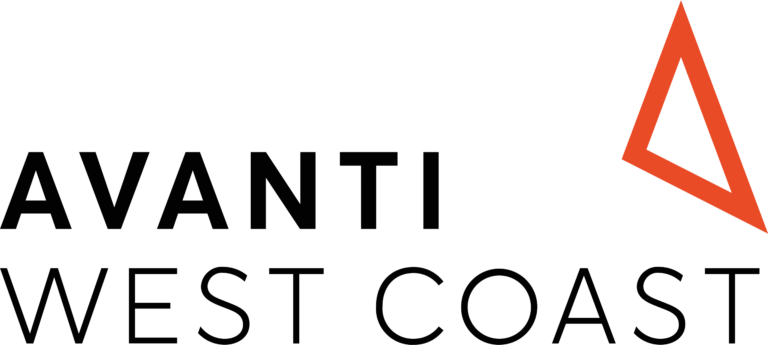 About Avanti West Coast
Avanti operates in 16 stations across the UK with 100,000 employees
Ready for a demo?
Speak to one of our experts