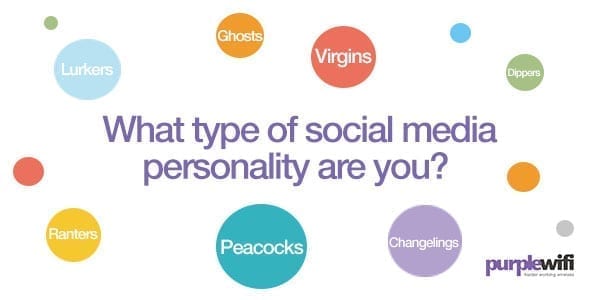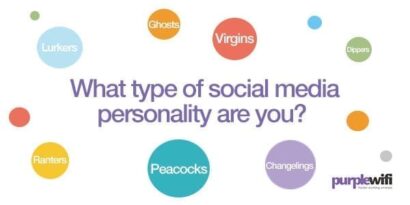 Posted on | Updated on
What type of social media personality are you?
In one of our earlier blogs, The Psychology of Social Media, we looked at how we may or may not be showing our true self when we are posting online. The total pieces of content shared per month on Facebook currently stands at 70 billion and the average amount of…
Read more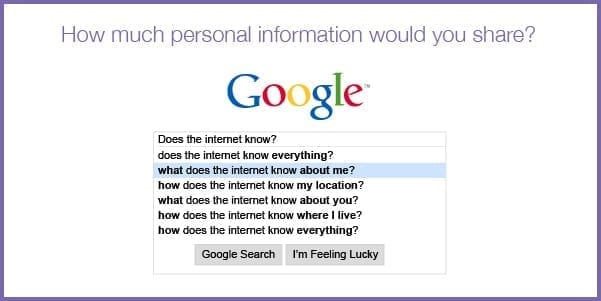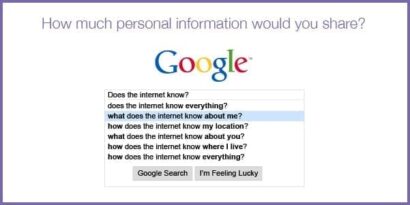 Posted on
How much personal information would you share?
One of the current debates about WiFi and social media sites is the debate on privacy and how much information should be available for other people to see and use. Would you be prepared to share everything that you wrote by text, posted on social media sites, or even in…
Read more