WiFi for
Transit Systems & Rail Operators
We work with leading transit and rail operators to not only provide secure and reliable WiFi but also increase revenue
Secure, stable & scalable platform
Consistent brand & user experience
Increase monthly/annual pass sales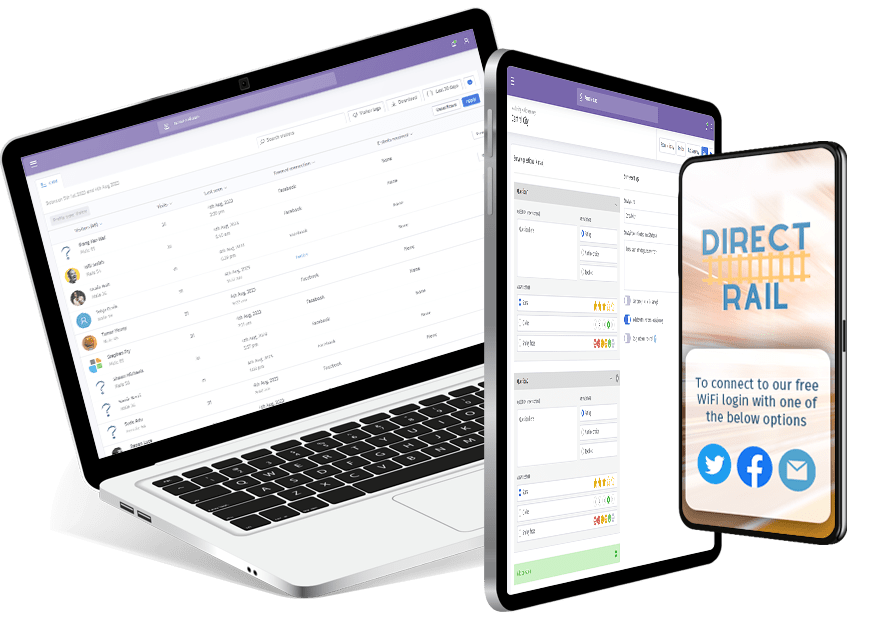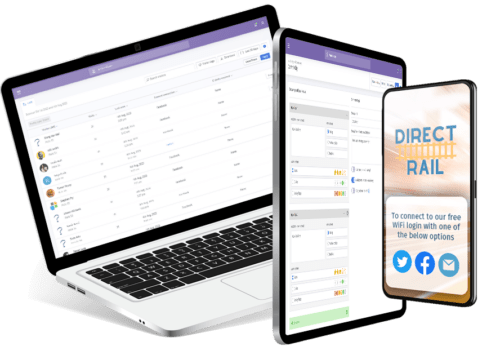 WiFi connection
54% of train internet users perceive the quality of their WiFi connection to be poor
OTA bookings
40% of travel is booked through an OTA meaning train operators miss out on data capture
Better WiFi
Business customers are willing to pay 15% extra on their ticket price for better WiFi
How we
transform

your WiFi

There's so much more to WiFi then just connecting users to the internet. It can be used as the perfect vehicle to educate customers and collect feedback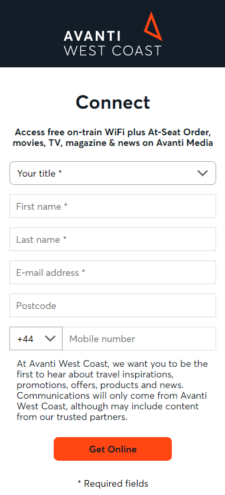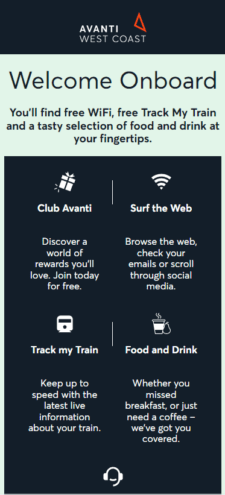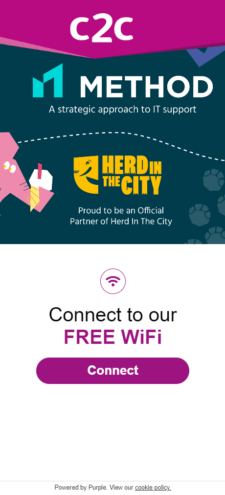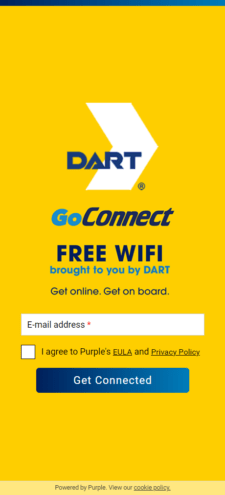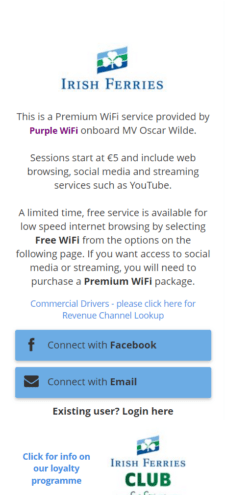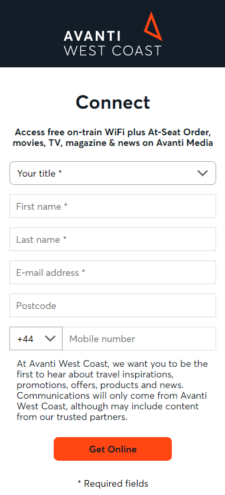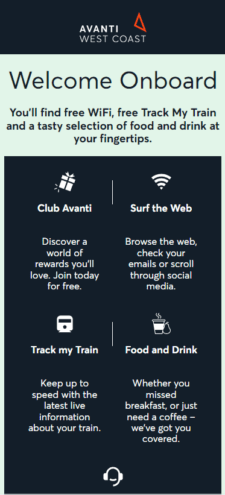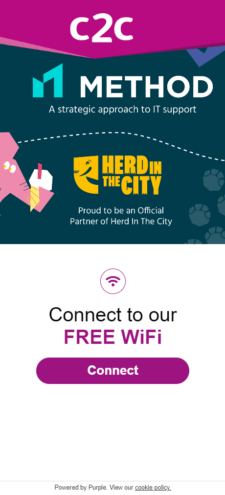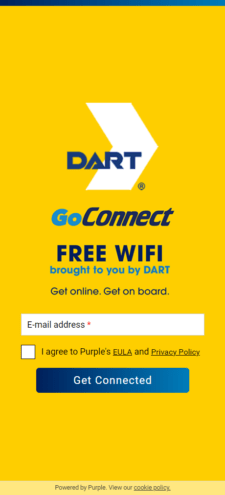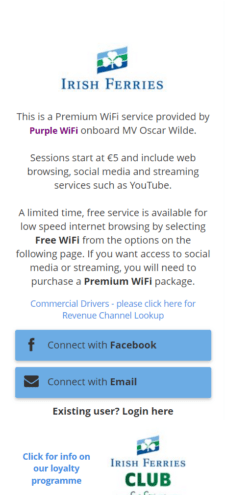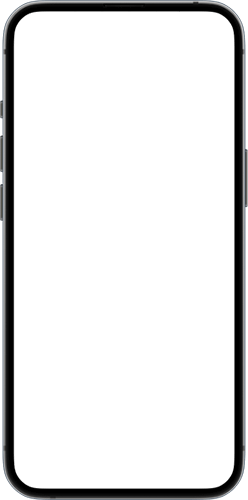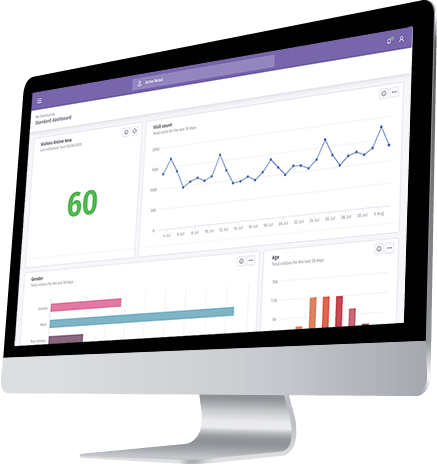 Secure,
stable

& scalable platform

Our vast experience working with transit systems and rail operators means we have the expertise needed to ensure that your customers can get online whilst traveling.

Experts with WiFi in transit

Onboard millions of users to WiFi daily

We manage the WiFi, you focus on core activity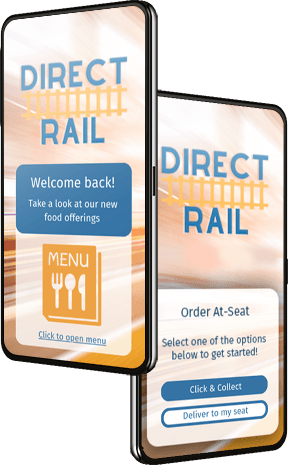 Increase

direct booking & pass sales

Our experience in the industry has allowed us to realize that depending on the business model, many of our transportation customers are looking to achieve one of two things: Increase direct bookings or increase flexible pass sales.

Collect customer information directly

Bypass OTAs and increase your margin

Educate customers on your offerings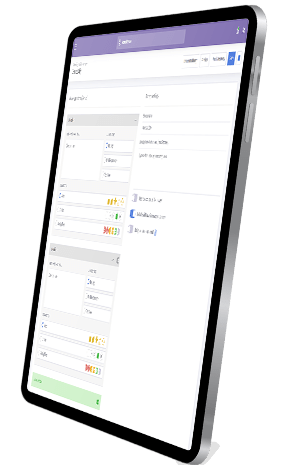 Collect customer feedback
at scale
Capture customer insights at scale and cost effectively, ensuring that you're providing the experience customers want and expect.
Automate customer feedback at scale
Collect actionable insights
Cost effective compared to other feedback methods
How does your visitor data
compare

with others in the transport industry?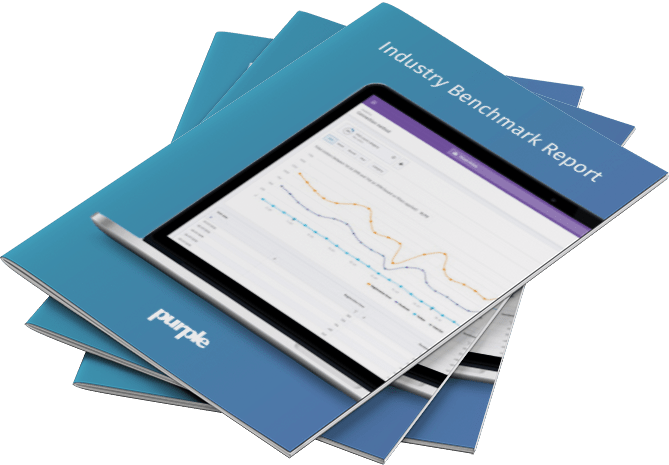 Our new Trains, Airport, and Transport Hubs Industry Benchmark Report analyzes data from more than 32,000 locations to give you valuable insights.
Download to see how you compare.
Download for free here!
Ready for a demo?
Speak to one of our experts