As a business owner, professional or marketer you understand the importance of engaging with your target audience. Connecting with customers has always been essential to the growth and development of a business/brand, but in the age of social media and instant gratification, it's more now more important than ever.
Just sending the odd e-shot or posting now and then on social media just isn't going to cut it either, customers want to feel like they are being listened to and be presented with the opportunity to engage in meaningful conversation that answers any questions they may have. 
Customers today also expect their relationship with brands to go beyond the use-value of their products. Think about it for a second, if every time you met your friend all they did was talk about how good they are at something, you'd switch off pretty much every time, wouldn't you?
Here are 5 easy ways that will help you engage with your customers in.
Personalize marketing communications 
According to data gathered by MarketingLand, Personalized emails deliver six times higher transaction rates, yet business owners and marketers still aren't doing enough of it. 
Remember Coca Colas "Share a Coke" campaign? Seeing your name on a bottle for some reason made the desire to drink a Coke much higher than usual.
It prompted consumers to discuss the product over every social media platform you could think of creating a surge of online content. Consumers felt like their lifestyles were the center of the narrative, instead of feeling like they were merely tools in the company's promotional machine.
Now I'm not for one seconding suggesting you start putting random names on all your products/services. I've made the point to demonstrate how a simple marketing technique created one of the most successful campaigns in recent time and the main focus of it was personalization. 
Personalization continues to become much more advanced, allowing for deeper and more meaningful customer relationships, that encourage conversions and increases sales on both eCommerce stores and other websites.
There is a vast array of online tools for personalization for websites, less so for in-store/physical venues.
WiFi marketing software can assist with creating personalized marketing campaigns for those that have logged onto guest wifi using things such as forms and social media logins. Use this software to tailor marketing campaigns based on a person's interests, hobbies, and key demographics.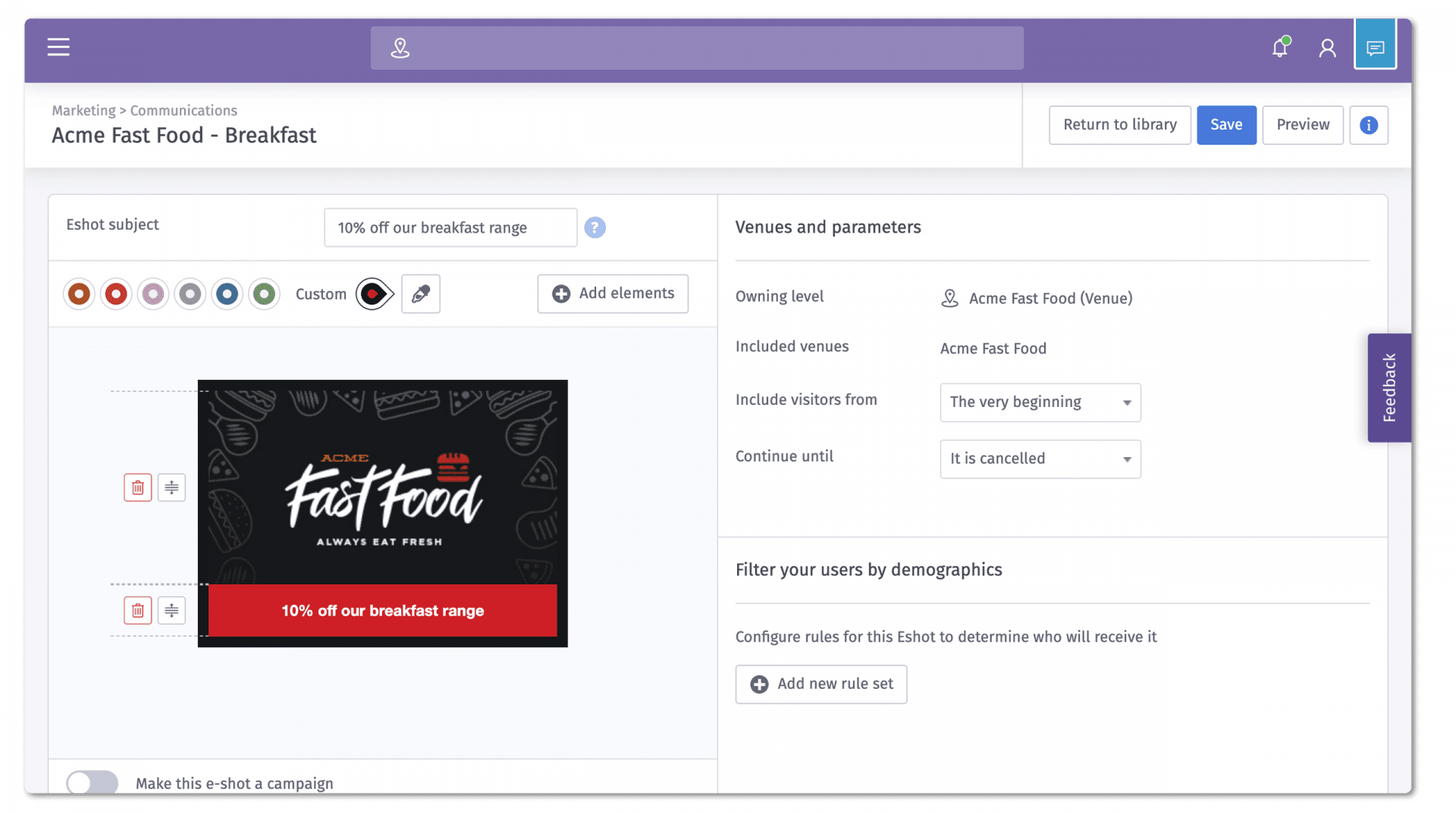 Build a community
Building a community amongst your customers is an integral part of any successful business. Let's take Nike for example, traditionally they focused a large amount of time, effort and cost on media advertising promoting their concept of "bringing the athlete out in you". 
Yes, this was successful for Nike over many years but recently it's decided to shift its marketing efforts to more of personalized customer service, instead of its traditional ad campaign for sneakers/sportswear.
Nike now invests a large amount of its marketing budget into providing its customers with things such as workout advice and building online communities, like Nike+. 
This actively encourages customers and Nike employees to engage with one another by asking questions, providing feedback and listening to what their customers are saying, making them feel part of the brand and allowing them to become emotionally connected to it.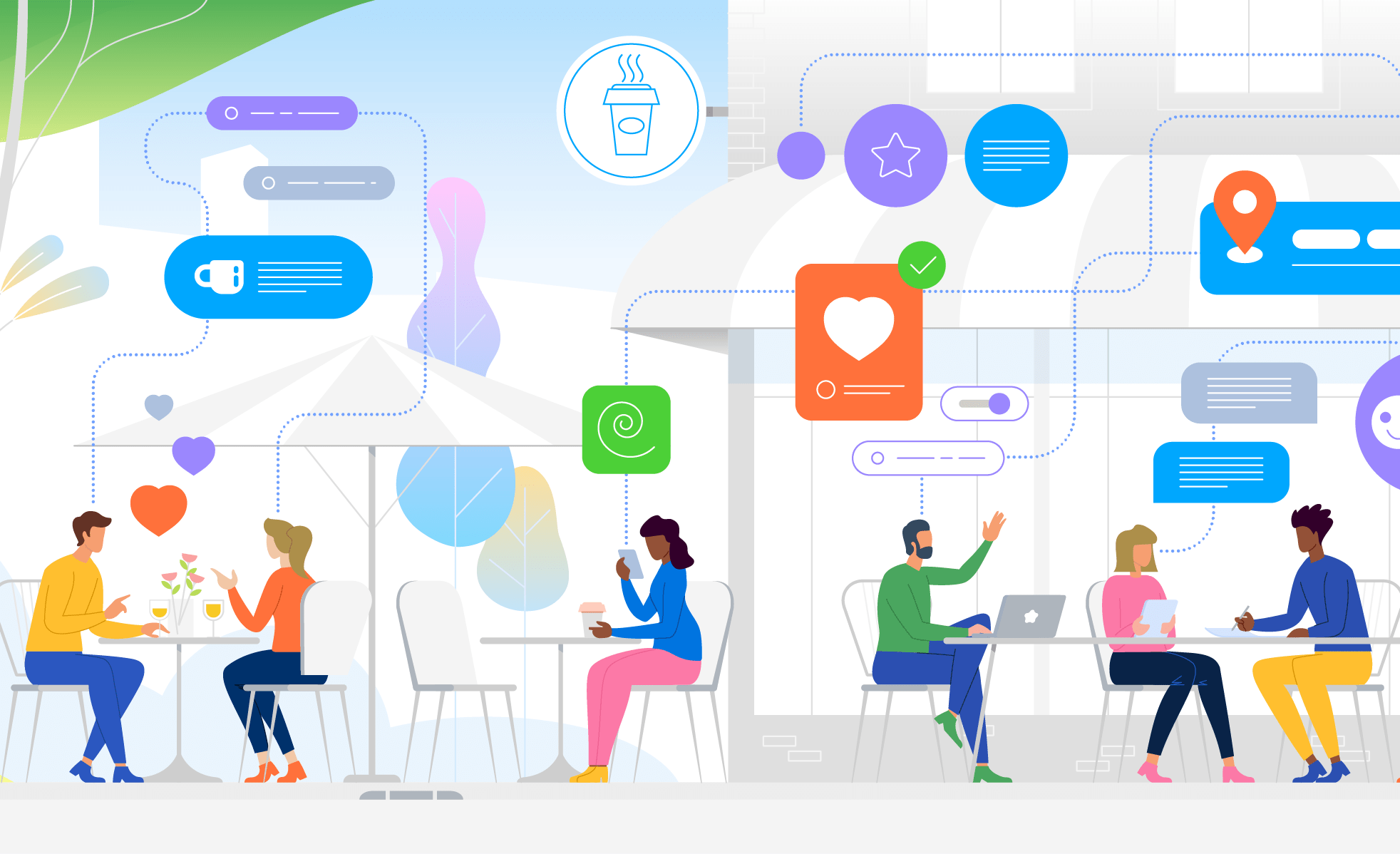 Get to know your offline customers
You know your customers right? But how well though? Yes, using tools such as Google Analytics we can build a pretty good picture of what types of customers visit our website or social media, but how are do you know whos coming into your physical venues? (retail, bars, restaurant, stadiums, etc.) 
If you aren't collecting customers' offline data, you should be. It helps businesses build better customer profiles, personalize marketing campaigns and improve their venue layout.
Many tools can assist with collating customer data in an easy to digest manner, such as Purple's Advanced WiFi Analytics. The cloud software enabled over existing guest WiFi networks, allowing users to access an array of rich WiFi analytics.
Similar to website analytics, the platform provides real-time customer data and insight including name, age, gender, social interests, contact information, location, footfall, dwell, frequency of visits and much more.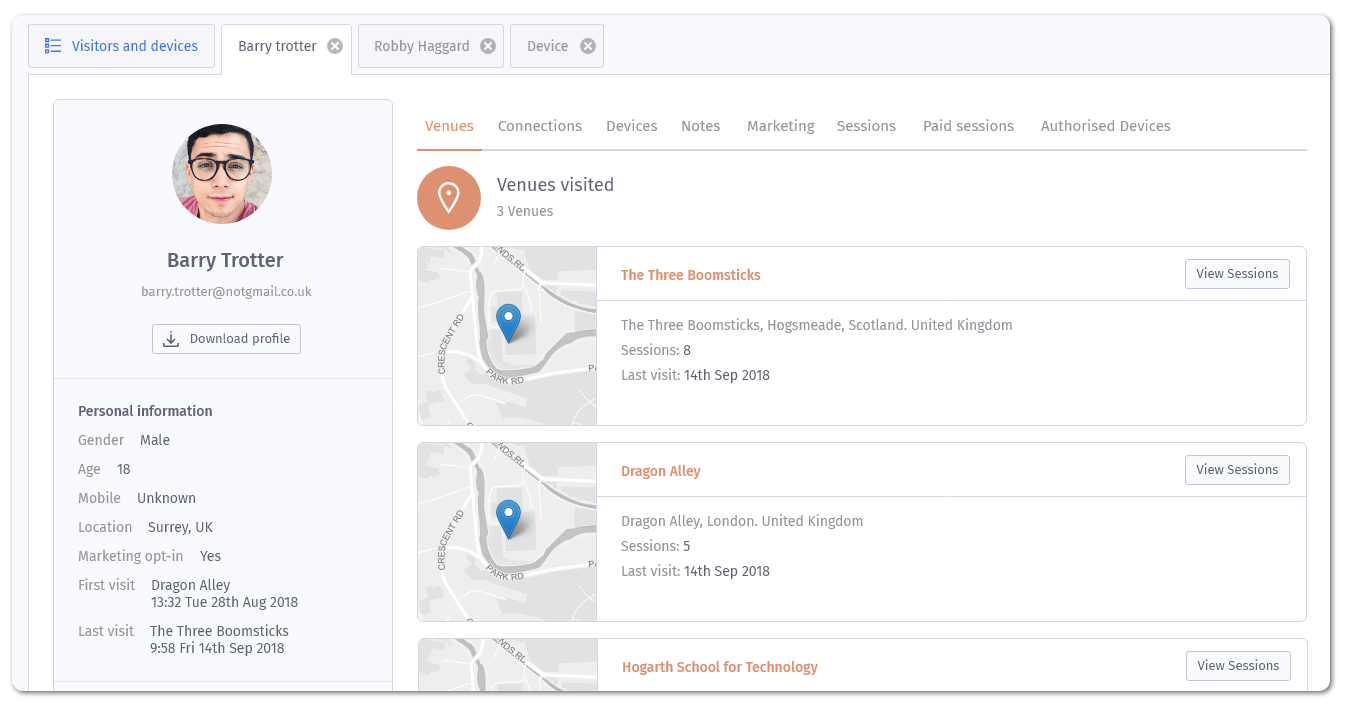 Ask questions and get reviewed  
Adhering to the needs of your audience is what any business should be striving for, but how can you understand the needs of your customers, if you haven't asked? 
Today with social media asking questions to your customers has never been easier, you can create posts that can even incorporate the use of polls and surveys. 
These types of posts are more likely to improve customer engagement rates than just a generic "tell us what you like" post as you have pre-populated answers and its the case of a simple click to provide feedback.
As well as asking for feedback and new improvements on social media platforms, a key part of your engagement strategy should be to ensure you are actively getting positive reviews online. 
Only one in ten satisfied customers will leave a review according to research carried out by American Express that's why it is vitally important for businesses to actively reach out to customers to encourage them to leave one. 
With today's technology, it's even easier than before to get review reminders out to your in-store/physical venues customers. 
For businesses with guest WiFi, you can use tools such as Purples TripAdvisor (TA) connector to automatically send out reviews to guests who have logged in to the guest wifi up to 24 hours before.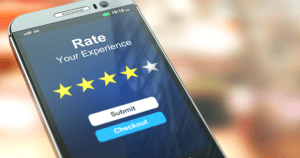 Educate your audience
Educating customers is something businesses can benefit from, but the first thing you need to remember about customer education is that it is not the same as marketing. 
Customer education refers to a set of activities or processes a business puts in place to equip customers with the knowledge & skills needed to make the most out of its product or services.
When a business begins to make it easier to understand and provides information that helps the customer get the most value out of the product they have purchased, rather than just being sold pipe dreams, it instantly creates credibility.
In an era where some marketing teams will sell customers the world as a ploy to lure as many prospects into purchasing companies' goods or services, customers are more likely to trust brands that make the effort to educate consumers on their offering. 
When customers know and understand a product, it gives them realistic expectations of what they can achieve when using it. An extensive understanding of a product is crucial to building customer loyalty and increasing overall customer satisfaction.
The best ways to educate your audience is through the use of in-depth blogs/articles, online videos, workshops and how-to guides.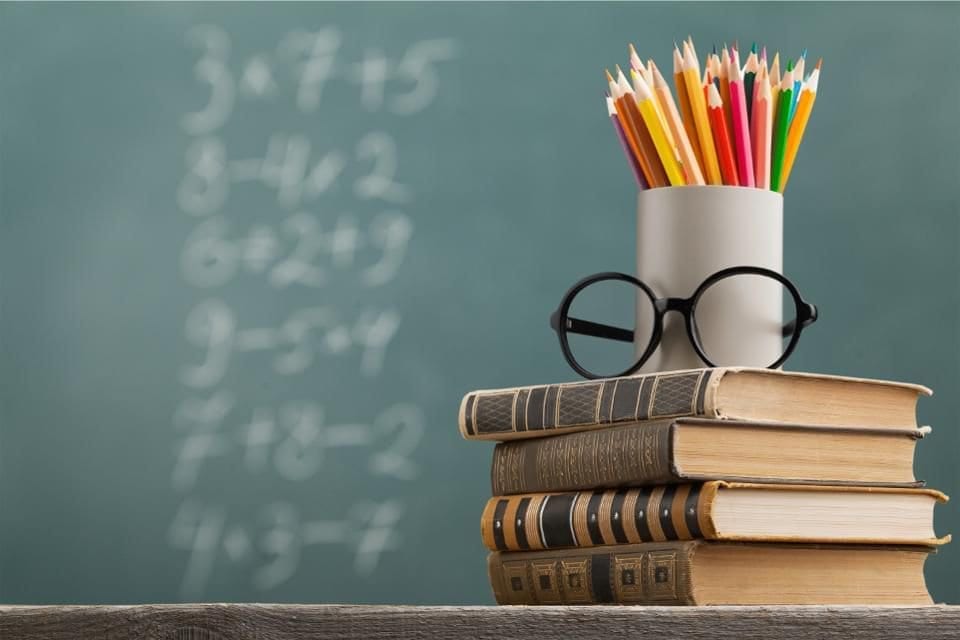 See how Purple can help your business better engage with your customers – Contact Us!