August is proving to be a very busy and productive month at Purple, and we have a large number of exciting new features going live. These include:
Access Media Insertion
Hardware Import Wizard
New gender options
Access Media Insertion
Introduce a new revenue stream by monetizing your guest WiFi login experience through Access Media Insertion.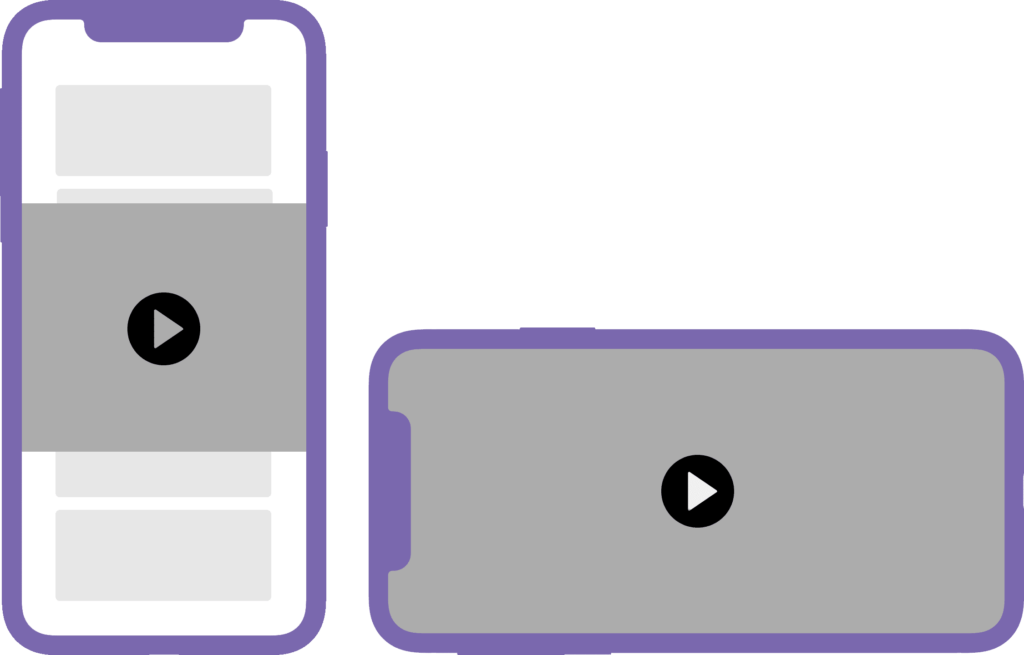 So what is Access Media Insertion?
Put simply, Access Media Insertion is the ability for our customers to insert a short video as part of the guest WiFi access journey on an interstitial page. WiFi users will then have to view the video for a minimum amount of time before they can skip and get online. Sound familiar? Yes, it's very similar to how Youtube video ads work.
How does it work?
Choose your media
First, you will need to upload your chosen video (we support multiple file types but it needs to be under 100MB in size). We've added a section under the Marketing menu called 'Media Manager' where you can upload and store videos. You will also be able to preview your media in there.
Tailor your access journey
Next, you will need to assign your video to an Access Journey. Within Access Journeys, we've added a new option under the LogicFlow tab called Interstitial. Setting this up will open LogicFlow where you will see Media as the action node. Within the Media node, select the video you want to use.
Personalize to your audience
Whilst in LogicFlow you can choose to target specific demographics with different videos using the segmentation filters available. Save and set live.
Hardware Import Wizard
For businesses that have a large number of locations such as a restaurant chain or a large number of access points at their location such as a stadium, it's important that they can import all their hardware into Purple quickly and easily. That's why we've introduced the Hardware Import Wizard. So what are the benefits?
Hundreds of access points can be quickly imported in a single batch.
Progress of imports can be monitored.
Connectors allow hardware to be imported via the cloud, with Meraki initially supported.
Further connectors to be implemented in the future.
New gender options
We have customers all across the world that have different expectations and requirements for approaching gender, so we've released some additional options to address this. By default, we now allow WiFi users to identify as male, female, non-binary or prefer not to say when they sign up to our customers' guest WiFi. These additional options can also be disabled by going to Management> Venues> Settings.
Not yet a Purple customer? No problem, sign up to a trial of our Enterprise license today to test out these new features.