Here's a summary of the features and updates we have been working on and showcasing throughout February.
Custom HTML emails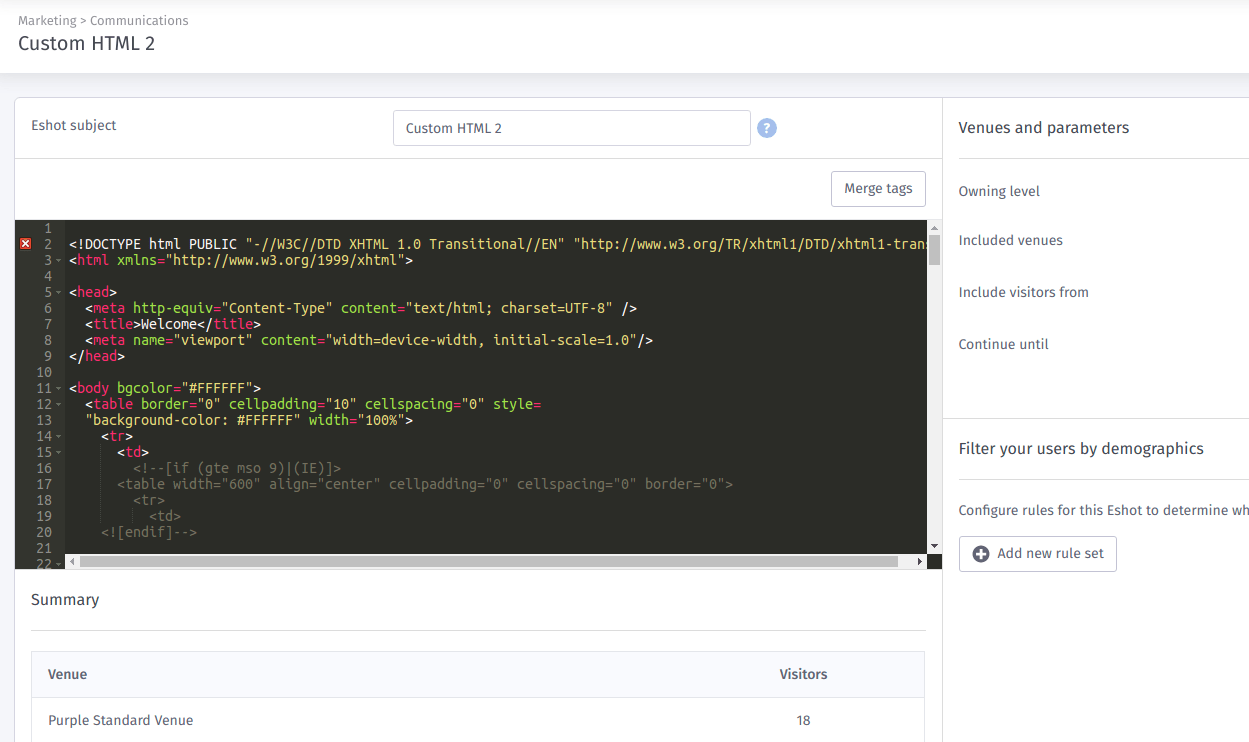 Custom HTML emails allow users to create and send custom HTML emails directly from within the Purple portal.
Custom HTML emails allow for greater flexibility, customization and personalization of customer communications. Users can also include third party tracking tags so they can better understand the success of their email campaigns.
Scheduled reports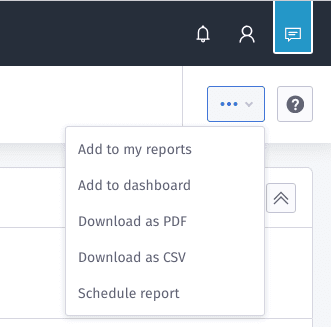 Scheduled reports allow users to set up a time schedule for receiving analytics reports via email.
When a scheduled report is triggered, an email containing a link to the report is sent to all assigned recipients.
Users can set up a schedule for any analytics based report within the portal (i.e. visits, gender, new vs. repeat), or for a saved report within 'My reports'.
Tiered bandwidth 2.0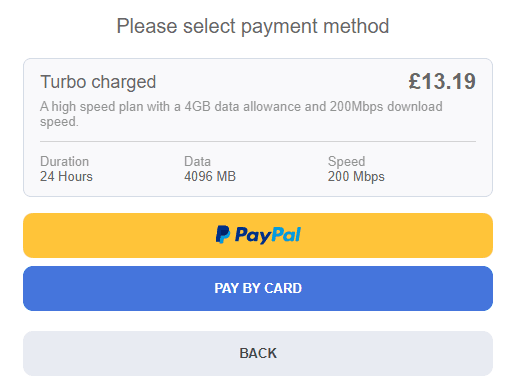 Tiered bandwidth allows users to limit and/ or charge visitors for WiFi access. Users can create 'free' and 'paid' plans.
Tiered bandwidth 2.0 brings a number of updates to our existing tiered bandwidth functionality.
The ability to create a single plan which encompasses speed, time and data
The ability to assign a tiered bandwidth plan to an access journey, rather than just a venue
PayPal as a new payment method
MAC address blacklisting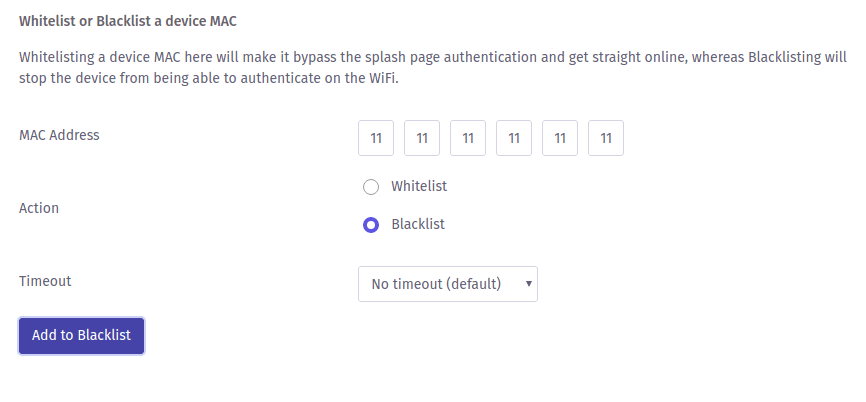 This feature enables users to blacklist (or whitelist) a device MAC address at a particular venue. When a device is blacklisted, this means it can no longer authenticate onto the WiFi network.
For more information, and access to the release notes for these features, please contact your Purple account manager. Or, if you want to check them out for yourself, click here to login to the Purple portal.