Here's a summary of the features and updates we have been working on and showcasing throughout January.
Post Authentication MicroSurveys

Post Authentication MicroSurveys allow users to 'delay' and send a MicroSurvey to visitors via email, rather than presenting a MicroSurvey in the access journey when they are connecting to WiFi.
Presenting a MicroSurvey to a visitor during the access journey creates a small problem. More often than not, a visitor will connect to WiFi very shortly after entering a venue. So presenting a MicroSurvey which asks questions such as, "How did you enjoy your experience today?", can be a little premature.
Post Authentication MicroSurveys solve this problem; enabling the user to 'delay' and send a MicroSurvey via email two hours after a visitor has authenticated. This means the questions asked will be more relevant to visitors and allows the user to collect accurate feedback.
Cross Pollination report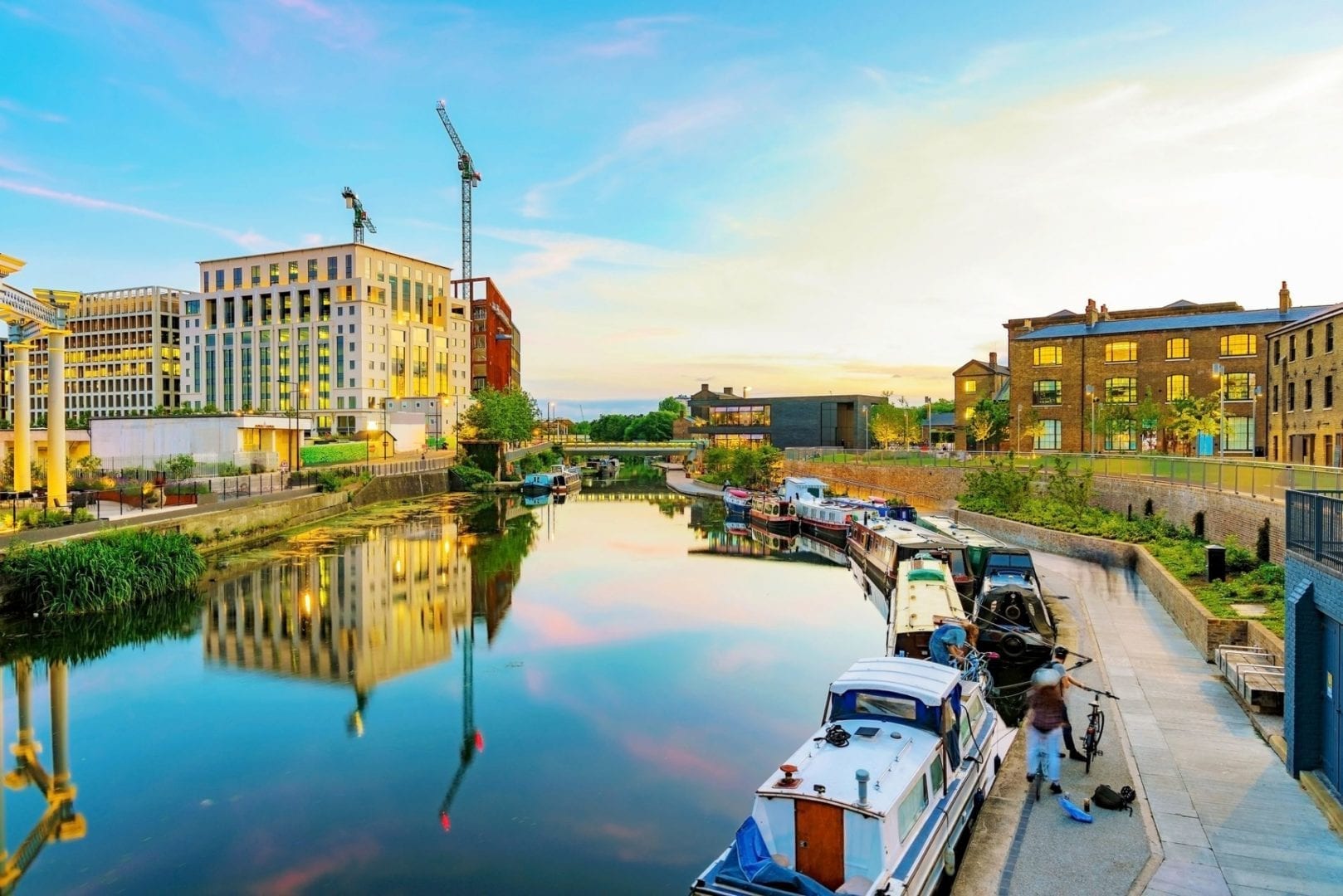 The Cross Pollination report gives users insight into visitor movement between venues. By understanding repeat visit patterns across venues within a group, the report can determine;
The top 10 'pollinating' venues – venues that 'refer' visits to others
The top 'pollinated' venues – venues that 'receive' visits from others
The Cross Pollination report helps users identify venues that have a positive influence on visitors through the repeat visits they drive to other venues.
Social Interests report

The Social Interests report gives users detailed insight into the interests of their visitors. The source data for this report is generated from the Facebook page 'Likes' of visitors who authenticate on to the WiFi network using Facebook. So, in order to benefit from this data, users must enable Facebook as an authentication method.
For more information, and access to the release notes for these features, please contact your Purple account manager. Or, if you want to check them out for yourself, click here to login to the Purple portal.