Blogs
Tag: promotional marketing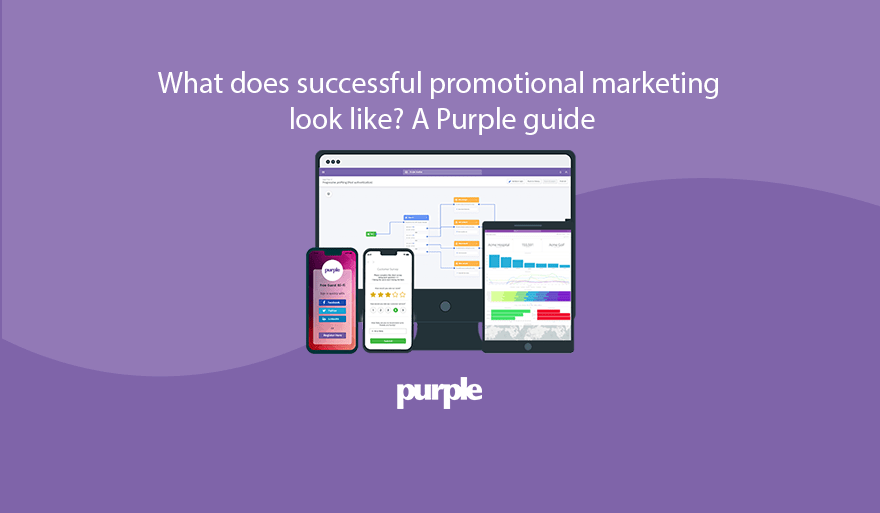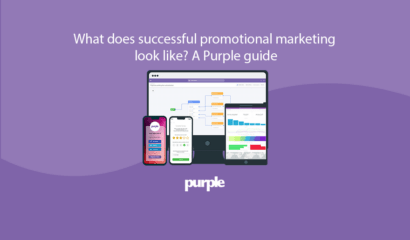 Posted on | Updated on
What does successful promotional marketing look like? A Purple guide
Successful promotional marketing allows businesses to grow and scale over time creating brand loyalty and recognition.
Read more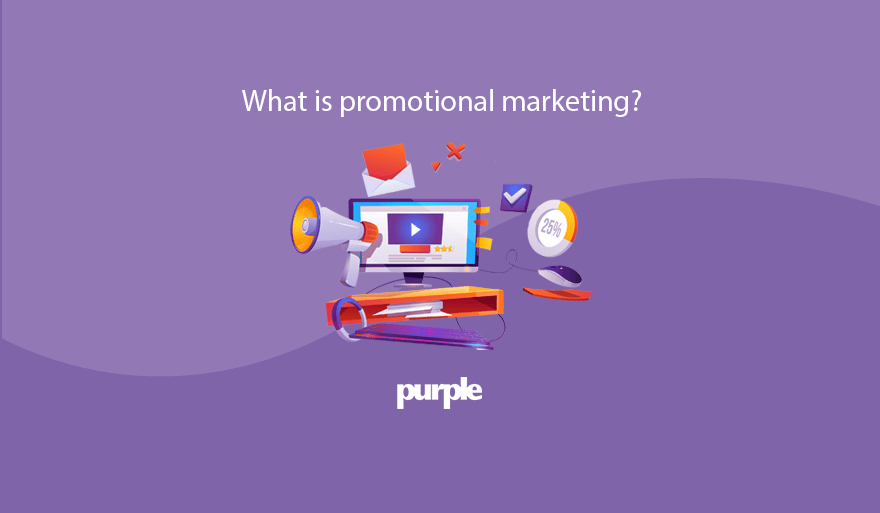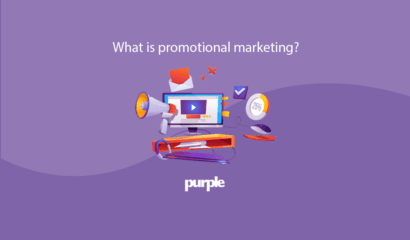 Posted on | Updated on
What is promotional marketing?: Defined, informed, and strategized
Businesses use promotional marketing to ensure their target audience is aware of a particular product or service. Find out all about the processes and benefits.
Read more