The future belongs to businesses that provide superior customer experiences – and one of the best ways to provide such an experience is through highly personalized content; delivered to customers in real-time across a number of marketing channels.
74% of consumers are frustrated when content isn't personalized.
Consumers have so much information readily available at their fingertips. It is therefore vital that businesses provide an excellent customer experience through delivering personalized content based on consumer preferences.
Not only does this improve customer interaction, but it also enables businesses to differentiate the experience from competitors – driving customer spend and building brand loyalty.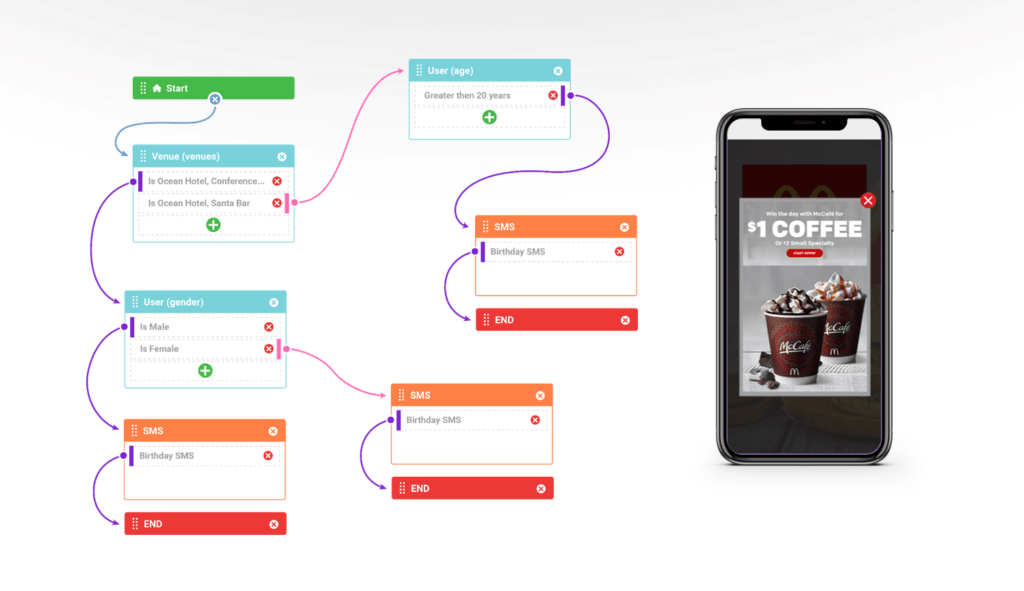 According to Experian, personalized marketing emails receive 29% higher open rates and a 41% higher click-through rate than those without personalization. Companies that use personalized marketing also typically increase their total sales by approximately 19%.
So why aren't more businesses doing it?
Simply adding the customers first name to an email isn't good enough.
Customers are expecting content based on age, location, interests, previous purchases, previous brand interactions etc. And personalization needs to be delivered in a number of forms from emails and text messages, right through to website landing pages.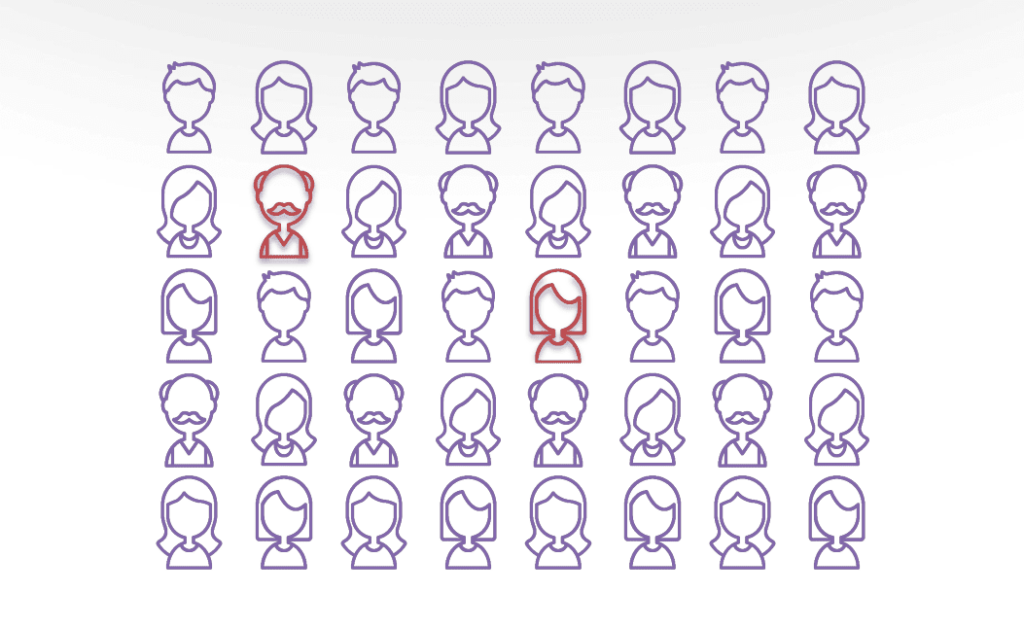 This kind of interaction creates happy customers.
And happy customers spend more money.
Achieving personalization
The best way to achieve personalized marketing is by collecting customer data from multiple sources. In order to personalize for customers, businesses need to know exactly who their customers are and understand their buying requirements.
This allows business to build up a pool of data which can be easily cross referenced to create detailed customer profiles and understand buyer behaviour.
Remember that every customer in this modern day is different and will have their own unique paths that lead to a buying decision. It is important that businesses understand this and cater to these unique pathways.
Automating data collection whenever possible reduces overhead costs as well as the time invested in data collection and analysis – freeing up sales and marketing teams to focus on using this data to convert potential customers.
Methods of data capture can include, website analytics, social media, loyalty programs, point of sales systems and WiFi analytics.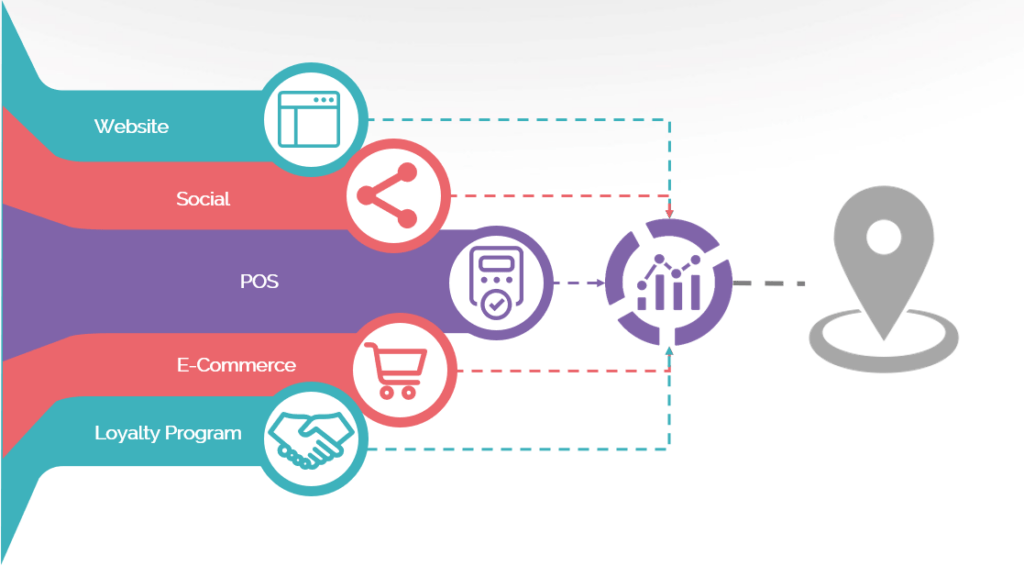 For more information on how businesses are using data to enhance the customer experience, read our report on Big Data, New Retail and the Customer Algorithm.