Drive revenue

through paid WiFi
Generate revenue and enhance your premium users' experience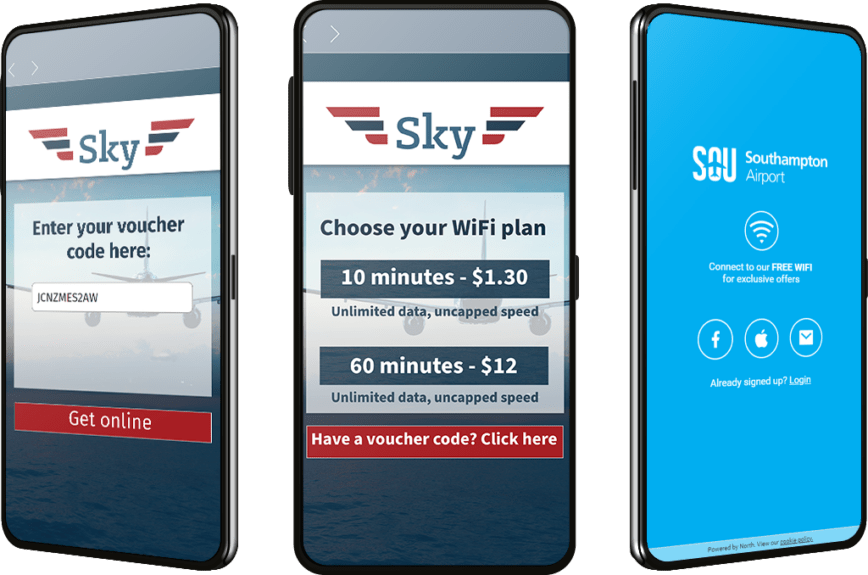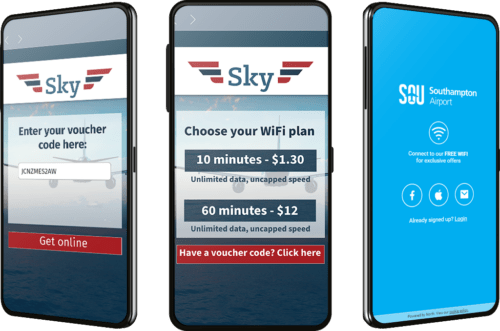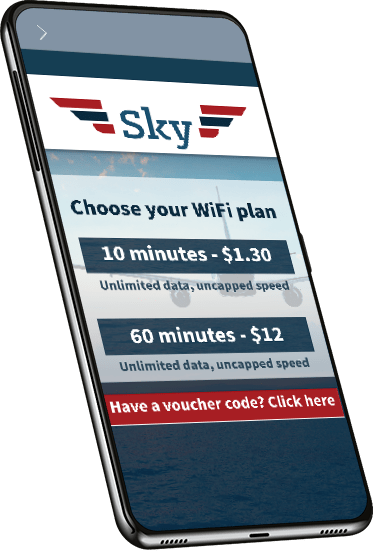 Generate revenue

from your WiFi users

Open a new revenue stream from captive users in your venue by charging users for your WiFi. Create tiered bandwidth plans to offer faster speed, time limit and pricing options.

Provide a premium WiFi experience alongside a free package

Create faster speed options to add value to your customers

Captive customers will pay for quicker and uncapped WiFi

One of our customers, AGS made £284k additional revenue through Purple Paid WiFi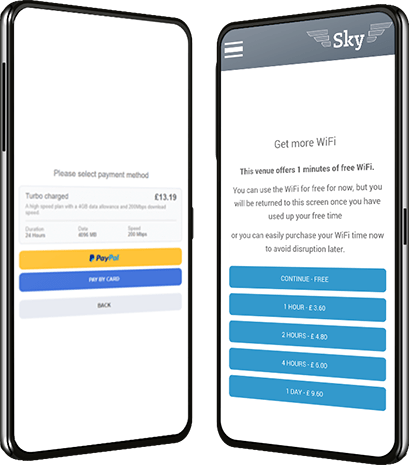 Throttle WiFi speed and limit online time for visitors to
save on bandwidth
Keep bandwidth for premium, paying customers and limit the time spent on the internet for free for everyone else. Change and manage your tiered bandwidth plans whenever you need, instantly on the Purple platform to respond to demand.
Keep your bandwidth for premium customers
Set time limit, price and speed limit for users of each plan
Manage and change plans instantly whenever you need
Prevent high bandwidth activities while others are trying to get online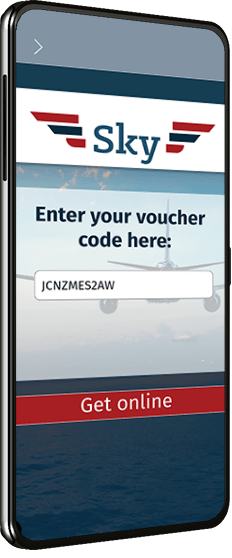 Enhance
premium users'

experience

Create a premium experience for select users and add value by offering them fast, uncapped internet for free using reusable voucher codes. Report on their usage and gather data on users in your space, while allowing them to use higher bandwidth activities such as streaming.

Offer premium visitors free WiFi to add value

Create reusable vouchers for customers in premium areas of your venue

Create a premium experience with faster internet allowing high bandwidth activities

Report on the usage of free vouchers
Ready for a demo?
Speak to one of our product experts