Low-cost solution to occupancy control enabling venues to optimize safety, comply with government guidance and offer visual reassurance to visitors by publicly displaying live occupancy numbers
The solution connects with hardware that many venues already have installed, whether that's access points or sensors (typically used for security), so offers an effective and low-cost solution
The new solution is a software overlay which connects with compatible hardware so is very quick to install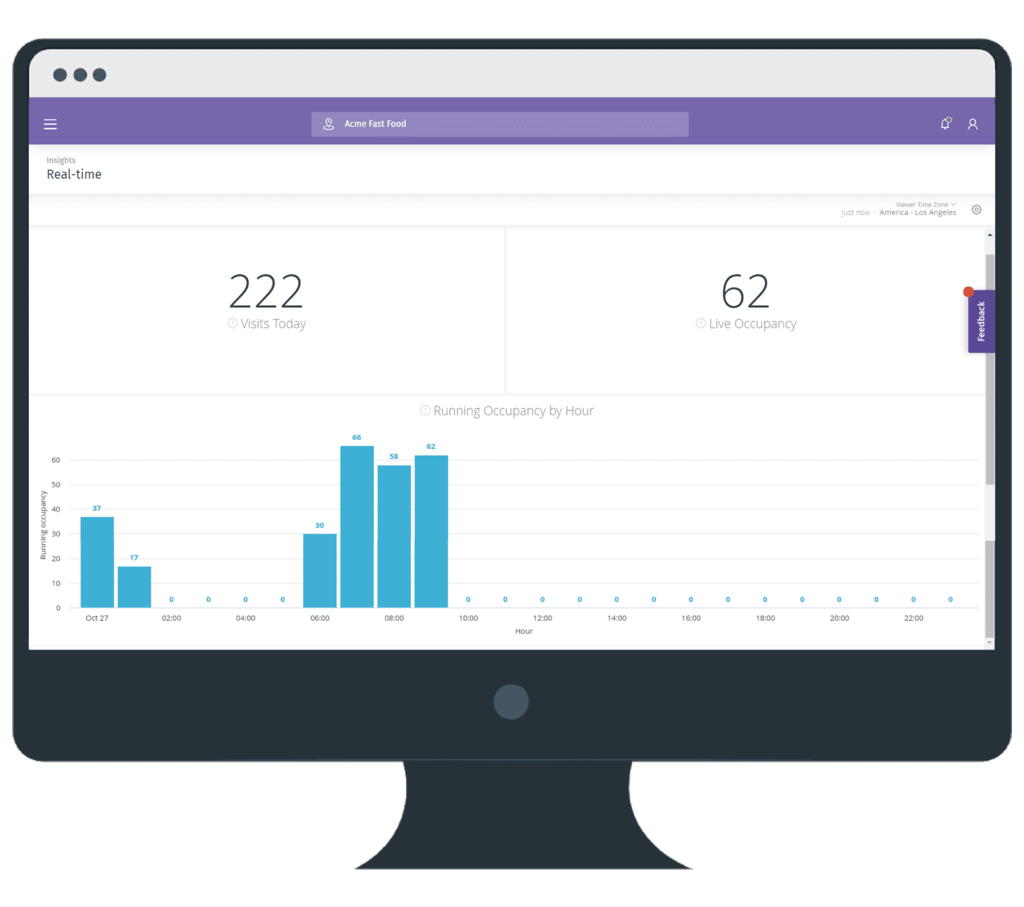 Purple, has developed a low-cost solution to occupancy control, helping businesses tackle social distancing and comply with government guidance.
The solution has been developed in response to a rise in demand for technologies that help businesses track and control the flow of visitors when indoors.
Gavin Wheeldon, Purple CEO, commented: "In a new COVID driven environment, the need to count and track visitor movements within a venue has significantly increased, and so has the need for that data to be more accurate and reliable."
The new software overlay allows businesses to 'plug' hardware directly into Purple's analytics tool, and depending on the type of hardware, i.e. access point or sensor, businesses will be able to achieve up to 98% accuracy when counting visitor numbers; allowing them to successfully track visitor numbers in real-time and ensure it is possible for visitors and staff to maintain a safe social distance.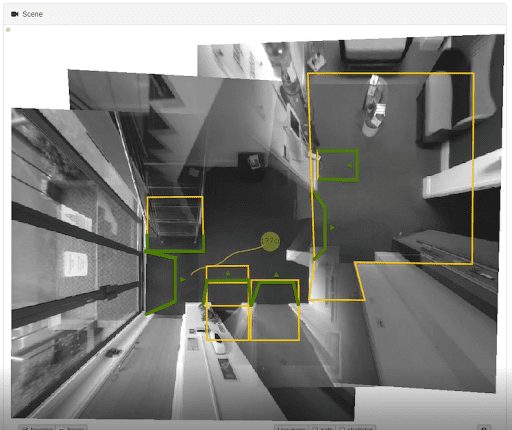 As the solution is a software overlay that is compatible with various hardware types already present in many public venues, it offers a cost-effective solution to the problem with contactless implementation.
The data captured by the venue's hardware is fed directly into Purple's analytics portal, so venue owners can keep a close eye on things in real-time and analyze trends overtime.
In addition to this, businesses will be able to set up alerts that trigger when visitor numbers are getting high, prompting them to take action. They will also be able to export the data via API to their website, app or in-venue screens offering visitors visual reassurance that social distancing can be maintained, which will encourage them to return.
Gavin Wheeldon, Purple CEO, commented: "We understand that COVID has contributed greatly to a more safety and hygiene conscious customer base, so we wanted to develop something that would allow businesses to display and advertise the measures they have put in place to give customers confidence to return and do the things that they love, but in a safe, and complaint way."
For more information, please contact our marketing team –