Pizza Express
Learn how PizzaExpress is working with Purple to deliver a free, fast and secure guest WiFi network and tailor the diner experience across 470+ restaurants.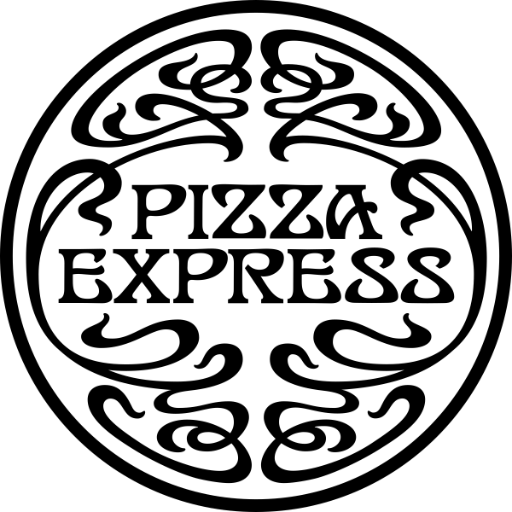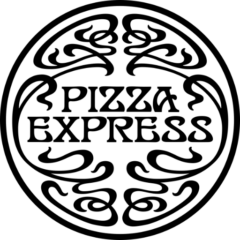 Key Results
Restaurants
Across the UK and Northern Ireland
Visits
From customers who logged on to the improved and optimized guest WiFi during the first 24 months
Unique users
Were added to the Pizza Express CRM via the WiFi in the first 2 years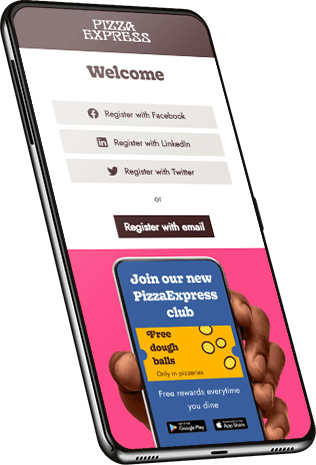 Challenge
PizzaExpress were looking for ways to improve the customer experience as part of a phase of digital transformation. They wanted to encourage diners to take advantage of the digital tools that were available to them such as their Pizza Express App, which included Pay-at-table functionality. They were also hoping to support their marketing campaigns and initiatives through capturing more data on their customers.
Digital transformation initiative
Drive customers to the PizzaExpress app
Enhance CRM database with rich digital profiles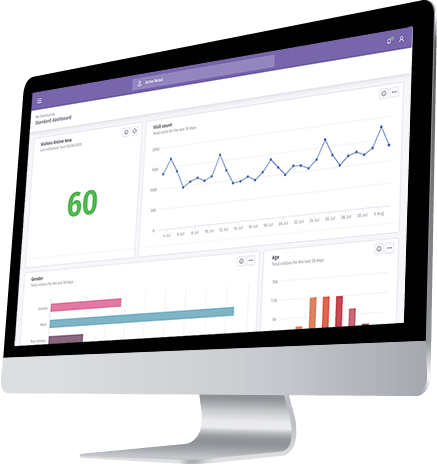 Solution
Purple was expertly installed across 1024 Meraki access points. The new network means diners have access to a secure connection whilst also enabling PizzaExpress to collect key demographic and behavioral data – ultimately transforming the network into a revenue generating tool for the brand.
By collecting and analyzing the customer data, PizzaExpress can begin to tailor the experience to individual diners; increasing loyalty by differentiating the dining experience and driving customer spend through engagement personalized to their interests.
Demographic and behavioral data capture
Improved diner experience
Increased customer loyalty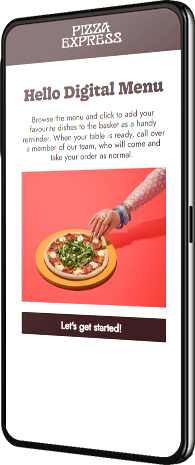 Return on Investment
In the 2 years since the installation of Purple, PizzaExpress have seen close to 9 million WiFi sessions, with 42% of this figure reported as new visitors to their restaurants.
PizzaExpress have used the Purple platform to support a number of marketing initiatives aimed at driving awareness of the new WiFi network and increasing app downloads. Campaigns included encouraging diners to connect to the WiFi and enter a prize draw, promotion of the new PizzaExpress app, encouraging customers to download. They also offered a free pizza to all guests who downloaded the app and filled out their contact information. The offer was promoted through the Purple WiFi splash pages and has contributed to a spike in app downloads.
Increased customer engagement through campaigns
Ready for a demo?
Speak to one of our experts