VCU Health
Learn how VCU Health implemented Purple's digital wayfinding solution to assist patients in navigating their medical center.


Key Results
Campuses
In the downtown area with more than 800 physicians across 200 specialties
Acre
Campus hosting 1 college, 4 health sciences schools, an academic medical center and more
Outpatient
Appointments and visits to the campus every year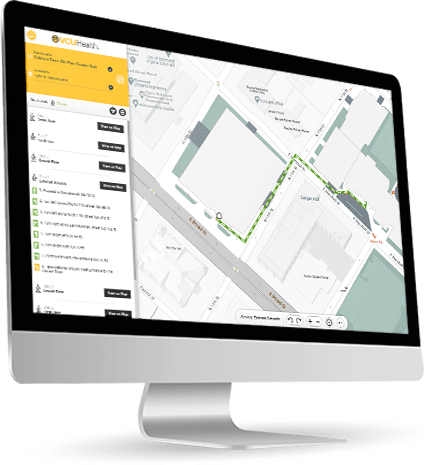 Challenge
VCU Health is located across 8 buildings in downtown Richmond with corresponding parking locations to choose from, covering a total of 52.4 acres. The facility performs around 25,000 surgeries per year, has 850,000 outpatient clinic visits per year, and employs approximately 800 physicians over 200 different disciplines. With a variety of buildings scattered across the city dependent on their specialism, it's crucial that patients and visitors are able to navigate to the correct destination as quickly and as easily as possible.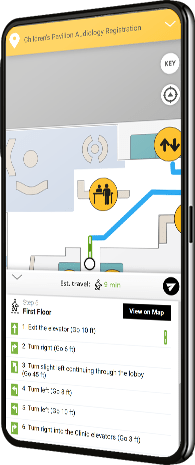 Solution
The VCU Health Way Finder app covers all 8 buildings at the VCU Medical Center in Richmond as well as their corresponding parking decks. The app, which is available to download on Google, Apple, and Android, can help patients to find their way from their homes directly to their appointment using blue dot navigation and integration with popular map platforms such as Google Maps, Apple Maps and Waze. The app gives turn-by-turn directions to the exact unit or clinic location of the appointment, to help patients to arrive on time and anxiety-free. Visitors can also search for facilities, such as food and dining facilities, and return to their car or other saved locations.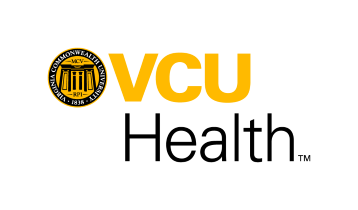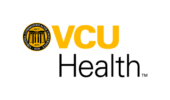 VCU Health Way Finder Introduction
About VCU Health
73 locations and buildings scattered across the city
Downtown Richmond, Virginia
Ready for a demo?
Speak to one of our experts