Walmart Canada
Learn how Walmart Canada worked with Purple and Cisco to help deliver a fast, free and secure guest WiFi network to their customers.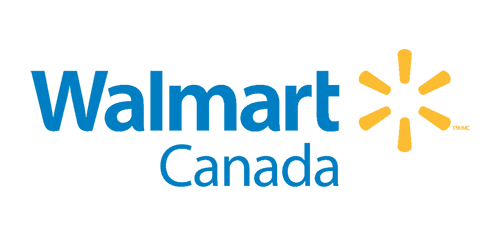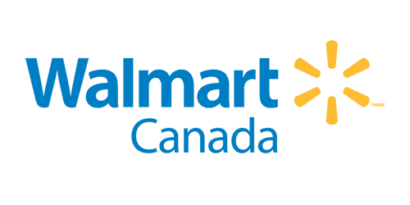 Key Results
Stores
Are part of the Walmart Canada estate
Visits
Were logged on to the WiFi in the first 12 months
Unique users
Took advantage of the optimized guest WiFi provision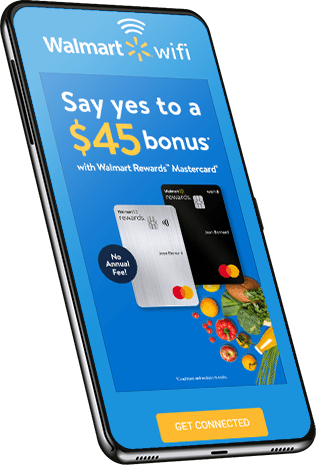 Challenge
Walmart Canada wanted to provide a brand consistent, high speed guest WiFi experience across its more than 400 venues that guaranteed their customer's privacy. Additionally they wanted a solution that improved the overall experience by seamlessly logging customers in after their first visit without requiring them to review and accept terms and conditions each time.
Compliant with privacy expectations
Optimized user experience
Consistent with brand guidelines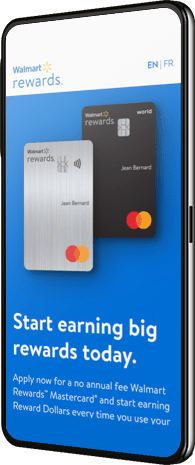 Solution
The Purple solution was successfully installed over 18,900 Cisco access points. Customers can connect instantly from their devices using OneClick, a simple one click solution that grants immediate access to the guest network, without entering any personal details.
Purple's built-in language functionality also means that in French speaking regions of the country, French login and splash screens are automatically displayed. In all other regions, the language of the user's device is detected and translated to match; optimizing the user experience.
OneClick login for guests
Seamless login on subsequent visits
Automatically translated in to users language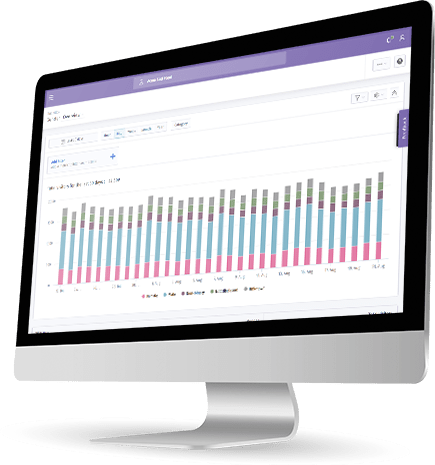 Return on Investment
Following the country-wide rollout across the 400 Walmart venues in Canada, , more than 7 million unique shoppers have connected to the WiFi provided on more than 100 million occasions.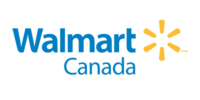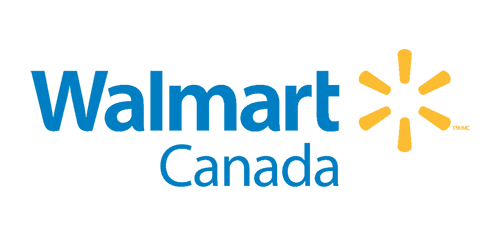 About Walmart Canada
More than 400 stores across Canada
Ready for a demo?
Speak to one of our experts